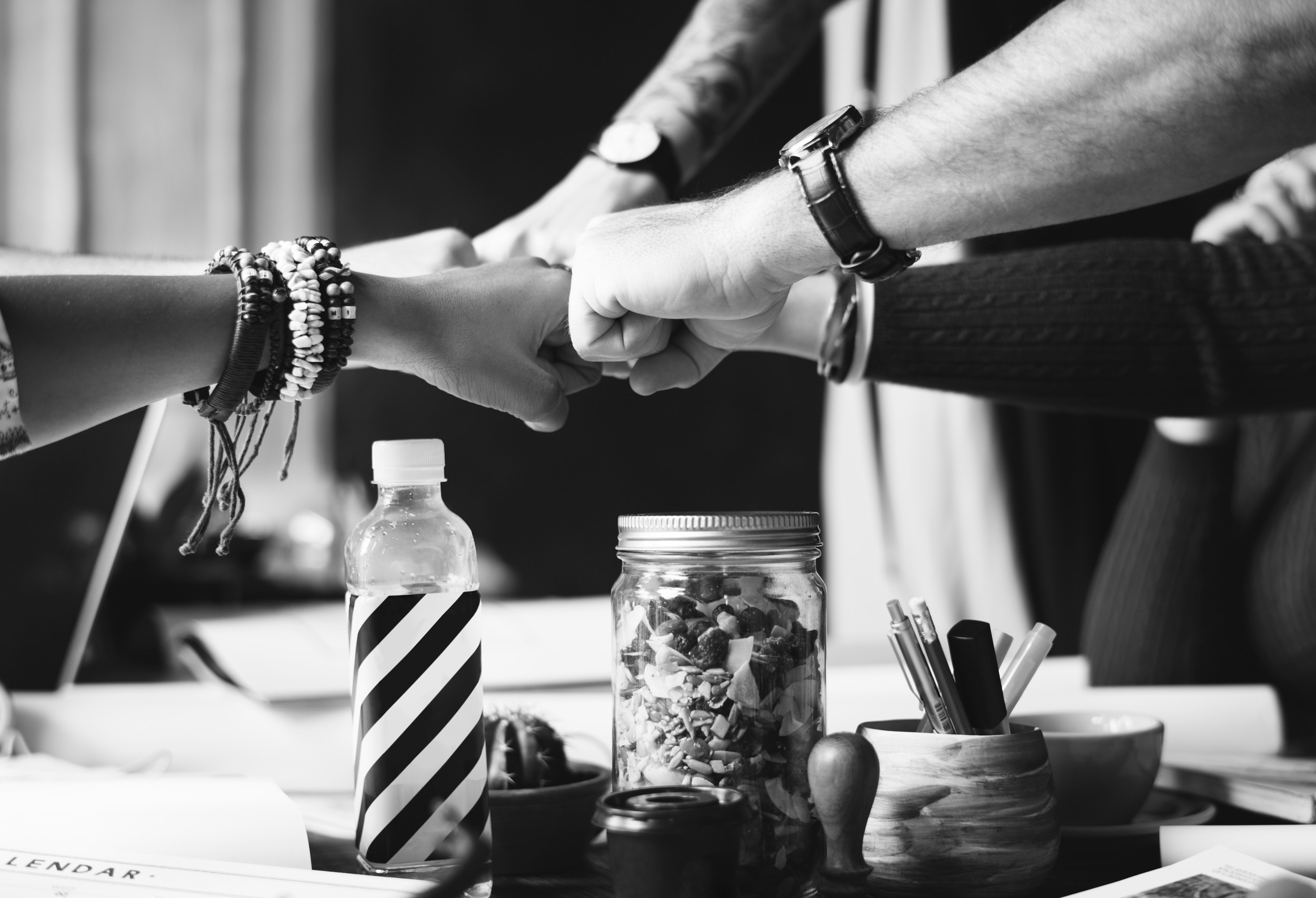 Agillic partners with House of Friends
Agillic strengthens its position in the Swedish market with a new strategic partnership within AI-driven marketing automation with the agency network House of Friends (HofF)
Growth through strategic partnerships is an important part of Agillic's strategy. By training HofF's employees in selling and using Agillic's platform for personalised omnichannel communication, both companies will reach more customers faster than they can on their own. Agillic and HofF are already collaborating on several international customer projects, including Storytel.
Jesper Valentin, CEO Agillic comments:
"Agillic, following its listing, is rolling out its strategy in the Nordic markets, where Sweden is an identified growth market. Through the collaboration with HofF and their large customer base, Agillic will be able to reach even more customers faster and offer them strong creative and personalised solutions. We have tested each other on several customer projects with strong results and therefore we are taking the next step to enter into a formalised cooperation."
Magnus Widgren, CEO, House of Friends comments:
"HofF is experiencing a high demand for marketing automation solutions and AI. Agillic's platform is easily installed with customers, it has a built-in omnichannel focus and has built-in AI. This means our customers will not need IT staff to perform creative and automated communication. Thanks to the cooperation with Agillic, we can offer our customers cost-effective solutions that are not stopped at the stage of ideas due to technical and economic constraints."
For further information, please contact:
Agillic A/S
Magnus Widgren, CEO, House of Friends AB
Phone: +46 070-877 02 82
e-mail: magnus.widgren@houseoffriends.se
About House of Friends AB:
House of Friends is a Swedish communications group that operates within the framework of "create & automate" and consists of the advertising agency Scholz & Friends, the CRM agency Friends & Tactics, the Marketing Automation Agency Friends & Insights, the Film Companies Parapix and Bell & Light, the Production Bureau Done by Friends, the Digital Agency Friends True Friends and the Content Marketing Agency Friends & Content. House of Friends is listed on Nasdaq First North, Stockholm.
About Agillic A/S
Agillic A/S sells proprietary next generation cloud-based marketing automation software on a subscription basis. Agillic's platform enables customers' marketing departments to communicate personalised to all its customers, even when communicating to thousands of customers at the same time. The core of Agillic's offer to its customers is to reach the customer with relevant personalised communication so that they receive the right message at the right time, regardless of whether it is delivered via SMS, email, in-store or elsewhere. It eliminates spam and ensures relevant effective communication with high conversion rates for sale as a result