Bieten Sie großartige Erlebnisse an
Sie möchten Ihre Buchungen maximieren und aus einmaligen Besuchern lebenslange Kunden machen? Der Schlüssel dazu liegt darin, Ihre Kunden zu verstehen und echte personalisierte Website- und App-Erlebnisse zu schaffen.
Erreichen Sie die richtige Zielgruppe
Reisen basiert auf Träumen – das Stöbern, die Recherche und die Suche nach dem nächsten fantastischen Erlebnis. Ihre Herausforderung besteht darin, genau das anzusprechen und Träume in die Realität umzusetzen – Ihre Kunden dazu zu verlocken, Ihr Angebot zu wählen. Conversions, Upselling und wiederholte Verkäufe sind im Destination-Marketing die Schlüssel zum Erfolg.
Mit Agillic können Sie automatisierte, personalisierte Kommunikation erstellen, die die Conversion Rate Ihrer profitabelsten potenziellen Kunden erhöht. Unsere intuitive Benutzeroberfläche macht es einfach, Kommunikation basierend auf Interessen und Verhalten über alle Kanäle hinweg zu erstellen. So haben Sie mehr Zeit, um sich auf die Entwicklung neuer Strategien zu konzentrieren und mit Ihren Kunden zu interagieren.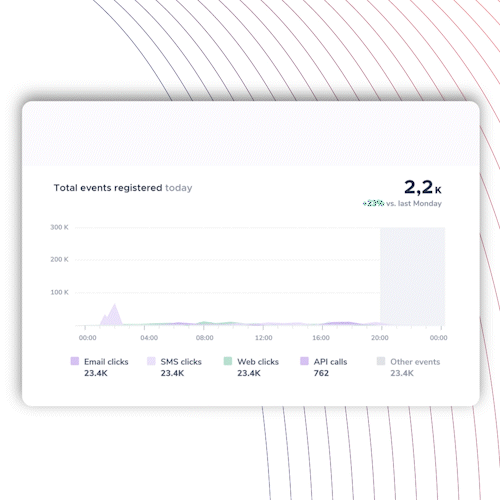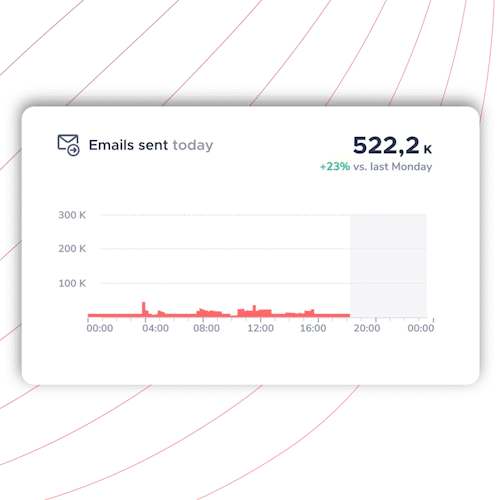 Schaffen Sie Markenloyalität
Studien zeigen, dass die Markenloyalität in der Reise- und Gastgewerbebranche unglaublich gering ist. Wie stellen Sie also sicher, dass Sie einmalige Käufer zu loyalen und wiederkehrenden Reisebegleitern machen?
Bieten Sie eine ganzheitliche und nahtlose Erfahrung in allen Kanälen – vor, während und nach einem gebuchten Erlebnis – mit relevanter und personalisierter Kommunikation. Datengesteuerte, maßgeschneiderte Reisetipps, praktische Guides und Treueprogramme steigern die Rentabilität und erhöhen den Kundenwert über die gesamte Kundenlebensdauer hinweg.
Erzielen Sie einen höheren ROI aus Ihren bezahlten Medien
Entfesseln Sie das volle Potenzial Ihrer Marketingkampagnen mit den nativen Integrationen von Agillic mit bezahlten Medienplattformen wie Google, Facebook und Adform.
Es kann eine Herausforderung sein, sicherzustellen, dass Ihre bezahlten Anzeigen und Social-Media-Kampagnen die richtige Zielgruppe mit der richtigen Botschaft erreichen. Aber mit Agillic können Sie Ihre First-Party-Daten nutzen, um Kunden auszufiltern, die kürzlich ihren Urlaub gebucht haben, und Ihren Marketingaufwand optimieren, um den ROAS zu steigern.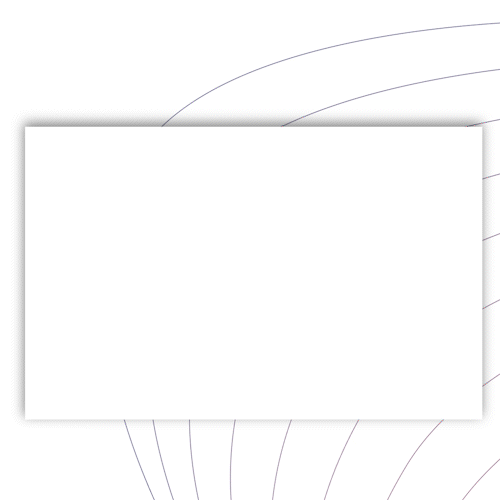 Führende Reise- und Gastgewerbeunternehmen vertrauen Agillic
Kommunizieren Sie zur richtigen Zeit
Mit dem flexiblen Datenmodell von Agillic können Sie die wichtigen Momente im gesamten Kundenlebenszyklus verstehen und darauf reagieren.

Legen Sie Ihren Fokus immer auf das Kundenerlebnis
Reisen und Freizeitaktivitäten sind für viele Menschen die Höhepunkte des Jahres. Die Aufgabe der Marketer besteht darin, in all diese Träumereien und Recherchen einzutauchen und sie in Conversions, Upselling und wiederholte Verkäufe umzuwandeln.
Hier kommt die Notwendigkeit für einzigartige und personalisierte Erlebnisse vor, während und nach der Reise ins Spiel. Um dies zu erreichen, ist ein Omnichannel-Ansatz entscheidend, um personalisierte Kundenreisen und außergewöhnliche Kundenerlebnisse über den gesamten Kundenlebenszyklus hinweg zu schaffen.
Bei Agillic werden Ihre Inhalte rund um unser flexibles Datenmodell aufgebaut, das Daten aus allen Kundeninteraktionen und -quellen wie Websites, Apps und mehr erfasst. Dadurch können Sie Inhalte personalisiert über alle Kanäle hinweg liefern, basierend darauf, wo sich Ihre Kunden auf ihrer Reise befinden.
Fitness World increases retention by 6%
When Fitness World started working with Agillic, they prioritised the retention flow because of its high potential. The new communication flow immediately gave weighty results.
"The business case is clear: with a solid data model supporting the right business drivers, the pay-off is immediate." — Kirsten Lund Petersen
Head of Member Experience at Fitness World
TV 2 Play Norway reduces churn by 52%
To make subscribers stay, TV 2 Play created personalised communication that continually spurs interest and engagement throughout the customer lifecycle.
"Moving from communication characterised by 'everything to everybody' to 'this is for you' clearly drives results." — Hilde Thorjussen, CRM manager TV 2 Play Norway
Egmont Publishing decreased churn by 22%
Creating and executing data-driven, personalised welcome flows is crucial to Egmont Publishing with magazines and weeklies at the core of their subscription business.
"Understanding and acting on customer data is an explicit part of our strategy and daily tactics." — Dorte Karlsson
Former Head of Data & Insight
Egmont Publishing
Bereit, personalisierte Erlebnisse für jeden Schritt der Reise zu schaffen?
Vereinbaren Sie eine kostenlose Demo, um zu erfahren, wie wir Ihnen dabei helfen können, mit der Kraft von personalisierter Omnichannel-Kommunikation reiselustige Menschen zu erkennen, die Kundenbindung zu maximieren und die Markenloyalität zu steigern.