Seminar: From Automation to Donation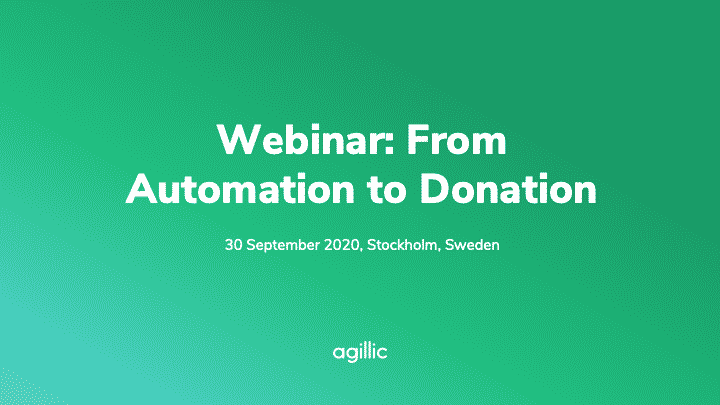 Seminar: From Automation to Donation
94 people viewed this event.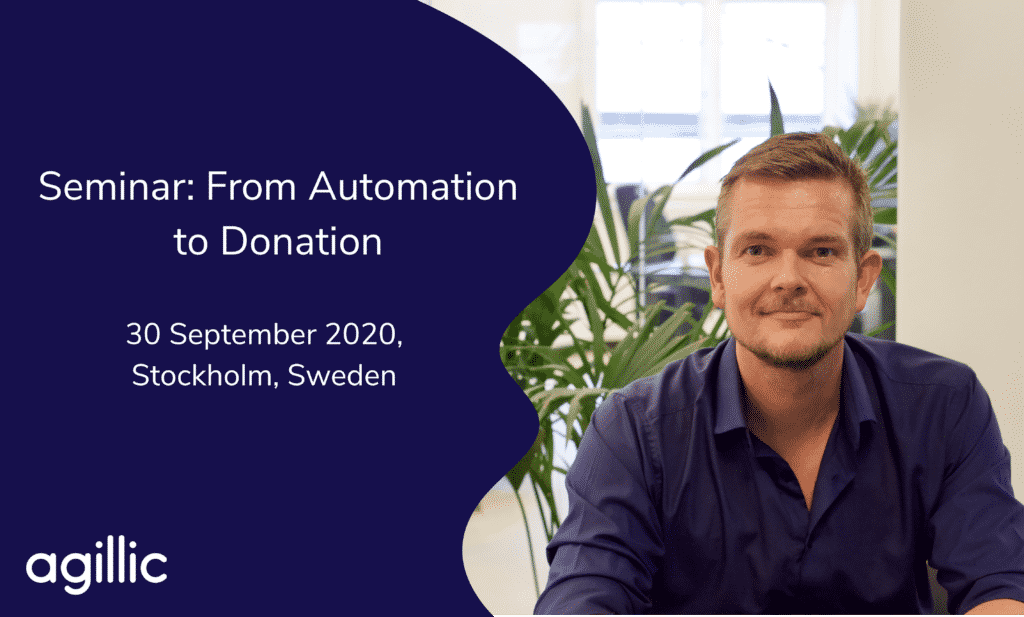 The Event
On Wednesday, 30th of September, Agillic's CXO Rasmus Houlind will partner up with Swedish Marketing, CX, CRM and SoMe network Wednesday Relations to hold a live-streamed seminar. The event will provide insights into how businesses can build omnichannel communications with Agillic to deepen customer relationships. In a largely campaign-driven industry, converting one-off donors to regular ones can massively impact the bottom line. Using the Swedish Red Cross as a case, Houlind will show how NGOs can easily onboard onto Agillic and leverage individual donations into lasting customer relationships.
Houlind will explain how to use customer journeys, build a business matrix and set the right KPIs, with the ultimate goal of increasing ROI for NGOs, retailers and subscription businesses.
Key Takeaways
A strategy for using marketing automation to turn transactions into customer relationships
Understanding how to leverage major gains by implementing the most basic level of omnichannel marketing automation on your owned media – the low hanging fruit can get you far
Insights into how to build flows with Agillic which enable you to nail and scale the basics of omnichannel marketing and beyond
This event is best suited to CMOs, CRM managers, CDOs and Digital Marketing Managers in NGOs, subscription businesses, and retailers looking to transition customers from one-off to subscription purchases.
To sign up, please click here.