How to use a BI tool to leverage insights into Agillic performance data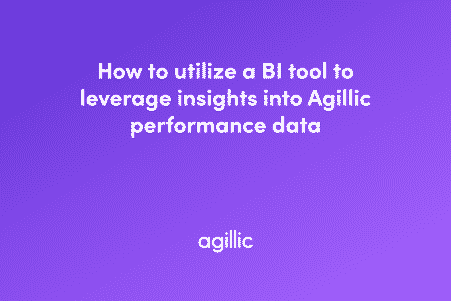 How to use a BI tool to leverage insights into Agillic performance data
49 people viewed this event.
You know how important it is to draw on data when making decisions for your organisation – but how can you deepen your data insights to improve your options and achieve the best possible results?
Watch our webinar on Tuesday 8 December at 9.00 CET to find out. Hosted by NexusOne and moderated by Agillic CCO Bo Sannung, tune in to hear presenters Kjell Wittmaack and Bo Reenberg discuss how to use PowerBI to leverage key insights from your Agillic performance data.
Sign up for the event right here.