Information on the situation in Ukraine
The last few days we have all followed the horrible situation escalating in Ukraine.
For Agillic the war is all too real as we have a development team in Kiev and our first priority has been to ensure that the team is safe and taken care of.
We have also activated our contingency plans to ensure operational continuity and that we deliver all services at our standard high quality. This has, amongst several measures, been achieved by reassigning responsibilities to our engineers in Denmark and Romania. We do not expect any change in service levels.
The situation, however, has been identified as a potential data security risk. Although we already did not store data outside of the EU, as further precaution we have now also removed all data access for user-credentials in Ukraine until the situation is deemed safe.
With the above, we do not foresee any DPA changes required but will monitor the situation closely and keep you informed of any developments.
Updated: February 25, 2022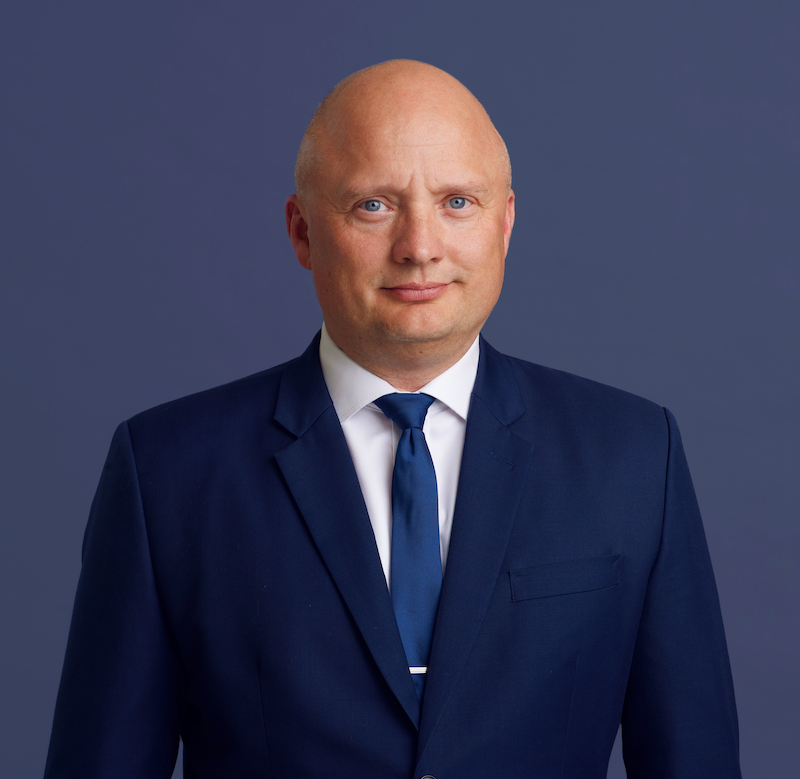 In case of questions or concerns, please contact:
Allan Sørensen
VP of Service Operations