Let's win new business together!
We are looking for partners to drive commercial success with the Agillic Customer Marketing Platform. When you partner with us, we empower you to win new business and to grow your existing clients by using Agillic. We work primarily with retail, finance, travel and leisure, charities and NGOs and with subscription businesses.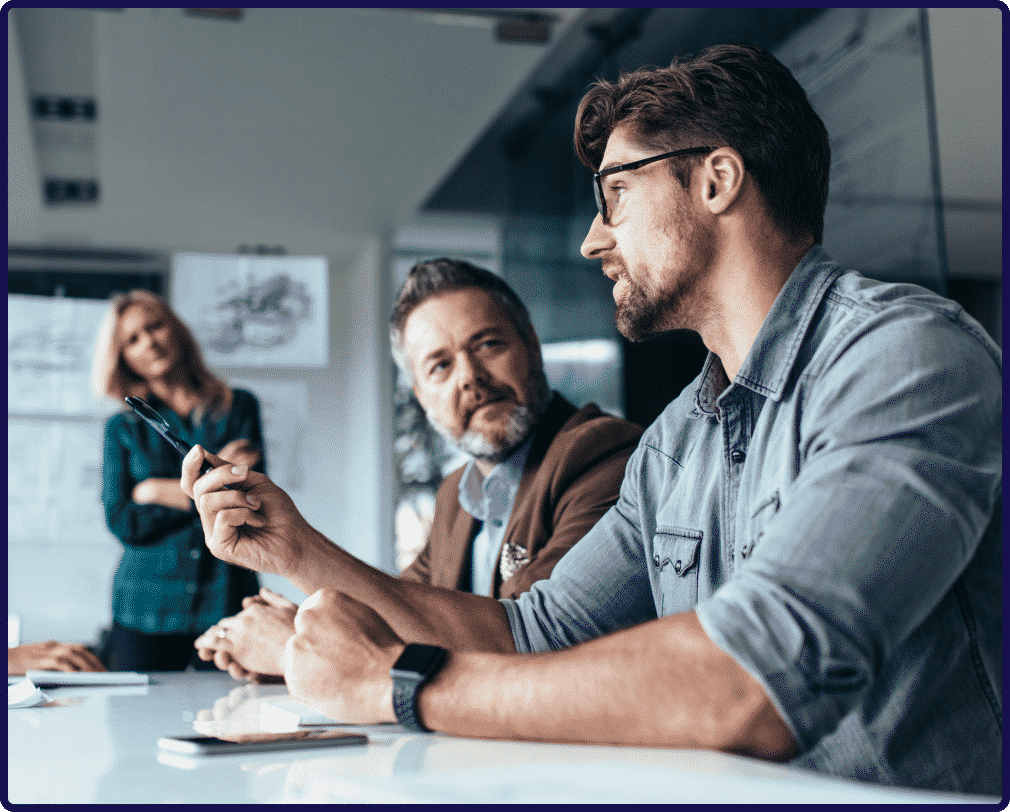 What can you expect from Agillic?
We pride ourselves on maintaining a strong connection with our partners. And, while we could put many good words to our partnership program, we know that firsthand testimonials are much more meaningful.
House of Friends is a communication agency based in Stockholm, Sweden. For the past year, Agillic has been one of the strategic partners HofF has relied on to help execute their digital solutions. Meet Magnus Widgren, HofF CEO, and learn how Agillic has been adding competencies to their house.
Based in Oslo, Bas Kommunikasjon is the largest company in customer, loyalty, and dialogue marketing in Norway. Having worked with Agillic for nearly three years, Bas Kommunikasjon has found Agillic to be the partner they need now and in the future. Hear CEO Arild Horsberg's first-hand experience in how Agillic helps them acquire to business as fast as possible.
Interested in becoming an Agillic Partner?
Let's get in touch. We are always looking for new and interesting partnerships, so feel free to reach out to us.