Spark engagement and retain your subscribers
It's often said that churn is a risk and retention is a benefit of subscriptions. Both are true. Acquiring subscribers is a costly affair, which is why building loyal, profitable, and long-term subscribers is a chief objective. If you want to make retention the customer default mode, you need to deploy effective strategies and tactics. The key to retention is ongoing engagement, and the way to spark engagement is to leverage data to create relevant and personalised communication.
Agillic has helped many subscription businesses, such as Egmont Publishing, Fitness World and Storytel, achieve solid business results. They can testify that relevant and personalised communication across channels provides a holistic and engaging customer experience, and is effective leverage to reduce churn.
Subscription businesses working with Agillic:
Business benefits
Balance CAC with CLV

Grow your customer database and keep subscribers engaged with relevant and personalised content, encompassing welcome flows, retention flows and win-back flows to create more profitable subscribers.

Keep churn at bay

Relevant and personalised communication is an effective means to reduce churn as subscribers are continually motivated to keep going.

Easy onboarding and fast time to value

With smooth onboarding, power to execute and fast time to value, you'll soon be up and running with Agillic creating communication that builds loyalty and competitive advantage.
Data is writing the playbook
Egmont Publishing knows that already at the beginning of the customer lifecycle, you have to think retention. That's why the ability to create and execute data-driven and personalised welcome flows is crucial to them.
"Understanding and acting on customer data is an explicit part of our strategy and daily tactics"

Dorte Karlsson,
Head of Data & Insight at Egmont Publishing
Increase ROAS in paid media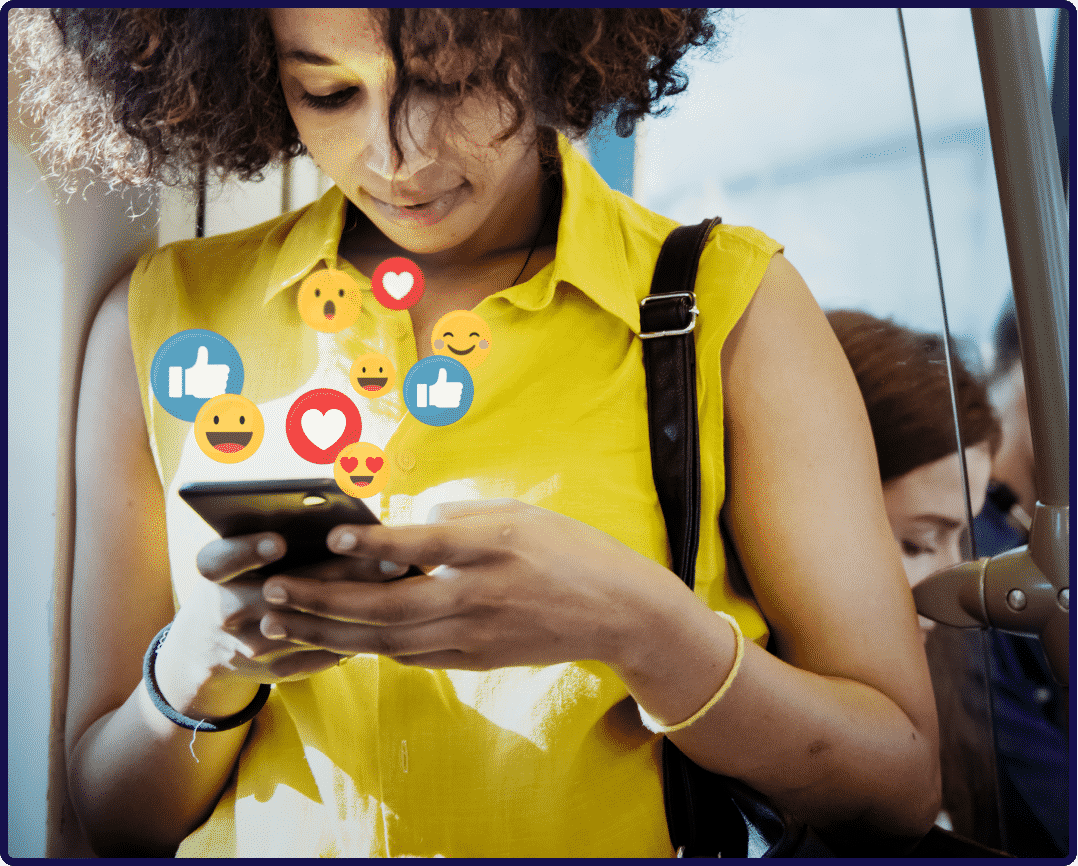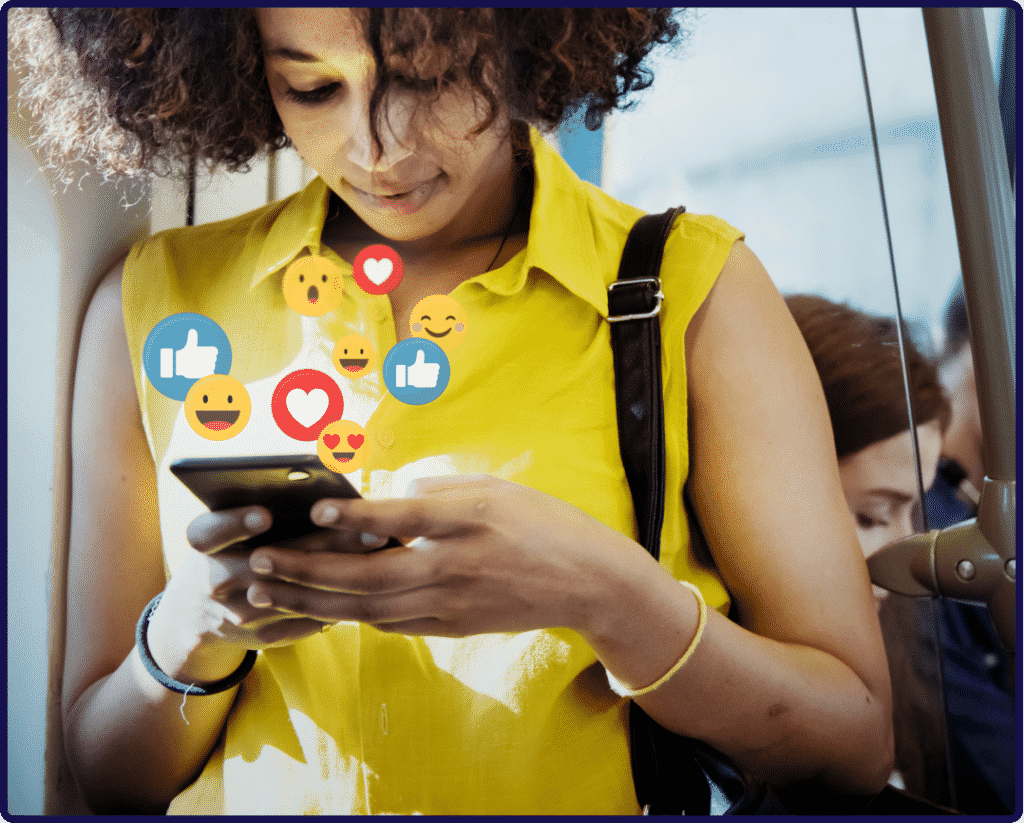 Ready to see Agillic in action?