Agillic Summit18: A Bounty of Speakers, Opinions, and Energy
On May 28, Agillic welcomed more than 400 guests who had earmarked the day to deep-dive into the possibilities of AI-powered marketing automation as experienced by customers, partners, and Agillic's specialists. Keynotes, Cases, Insights, Tech Talks, and Campfires; all-in-all 21 speakers giving 25 supercharged sessions during the day. Feel free to explore the many presentations and interviews below.
Talks, insight sessions and more …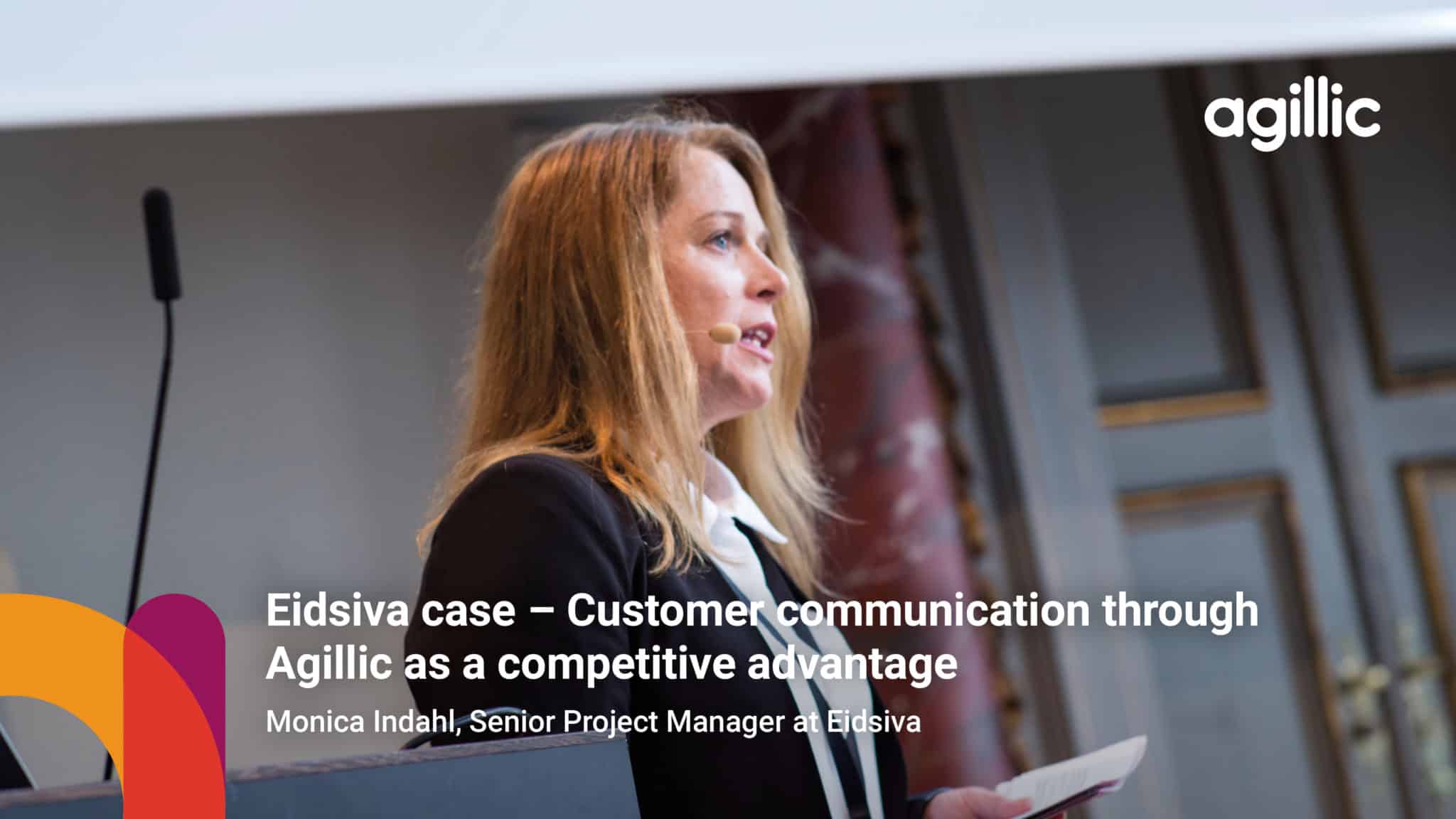 Watch talks on everything from emails to AI models, inspiring keynotes, hands-on insight sessions and marketing technology customer cases. We are proud to present speakers from the United States, Norway, Scotland, Finland, Sweden and Denmark. Together, they cover a wide range of fields, industries and backgrounds and are happy to share their insights.
Join us for the full sessions from Agillic Summit18!Watch talks and view presentations
Expert interviews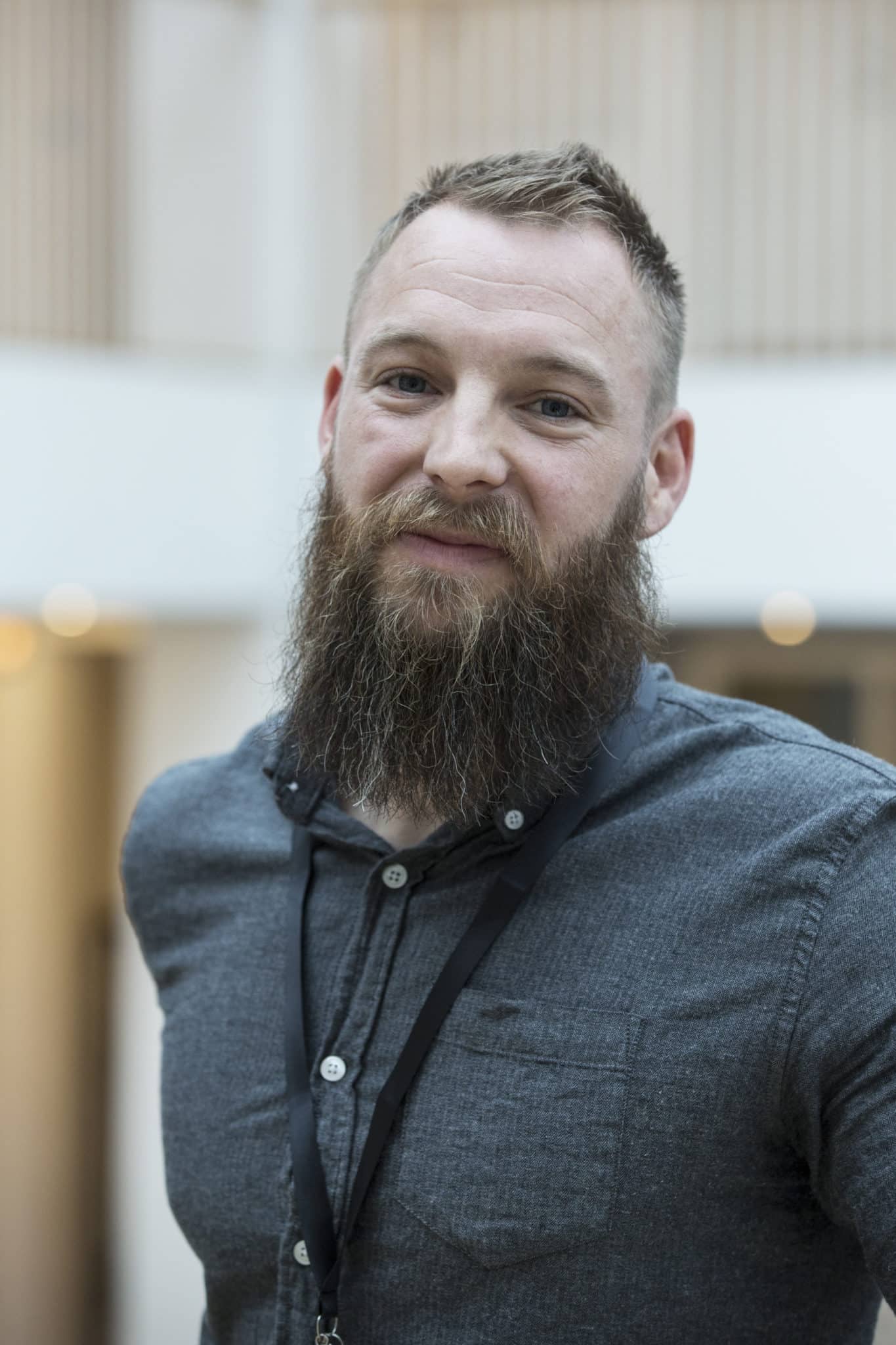 Agillic Summit18 Partners

Want to explore Agillic Summit18 London?
Taking place at one of London's most historic locations, the Agillic Summit18 in London brought together marketers for an agenda of AI-driven marketing technology, agile organisational development and impressive customer cases.Explore Agillic Summit18 London