Agillic Summit18 in London
Taking place at one of London's most historic locations, the Agillic Summit18 brought together marketers for an agenda of AI-driven marketing technology, agile organisational development and impressive customer cases.
Explore the agenda, watch the talks from the event below.
Talks and insights from the experts
Welcome & The Age of AI – Mike Weston & Colin Shearer
Every day we hear scare stories about how AI will take over jobs. But should marketers worry they're going to be rendered obsolete? Colin Shearer will tell the real story on what the technology means for marketers and how the combination of man and tech is a winning combination that raises marketing effectiveness to previously unobtainable levels. In an inspirational keynote, Colin will talk about the right – and the wrong – ways for organisations to adopt AI and he will present the principles that drove the design of Agillic's market-leading AI capabilities.View presentation
The Naked Truth – Rasmus Houlind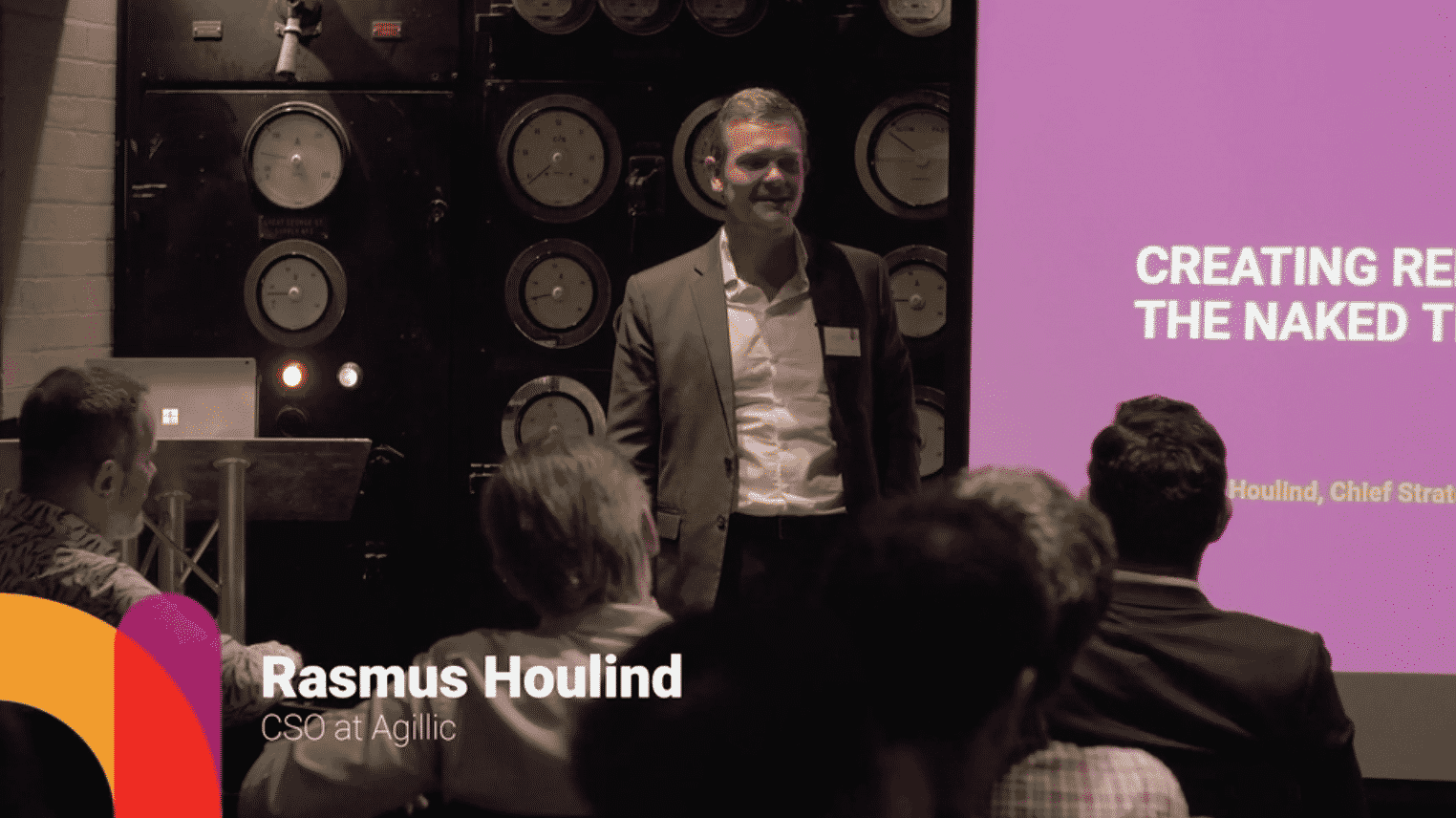 Sense & Respond – Jeff Gothelf
With accelerating customer expectations and customer service as a crucial differentiator, there are many reasons for the modern business to learn from the agile principles of software development. According to author Jeff Gothelf it is beneficial for businesses to apply the agile principle of constant listening and adapting to feedback from customers. In this inspirational keynote Jeff Gothelf will talk more about how to become a sensing and responsive organisation by embracing a continuum of refinement, improvement and change.
AI Live Case – Rasmus Houlind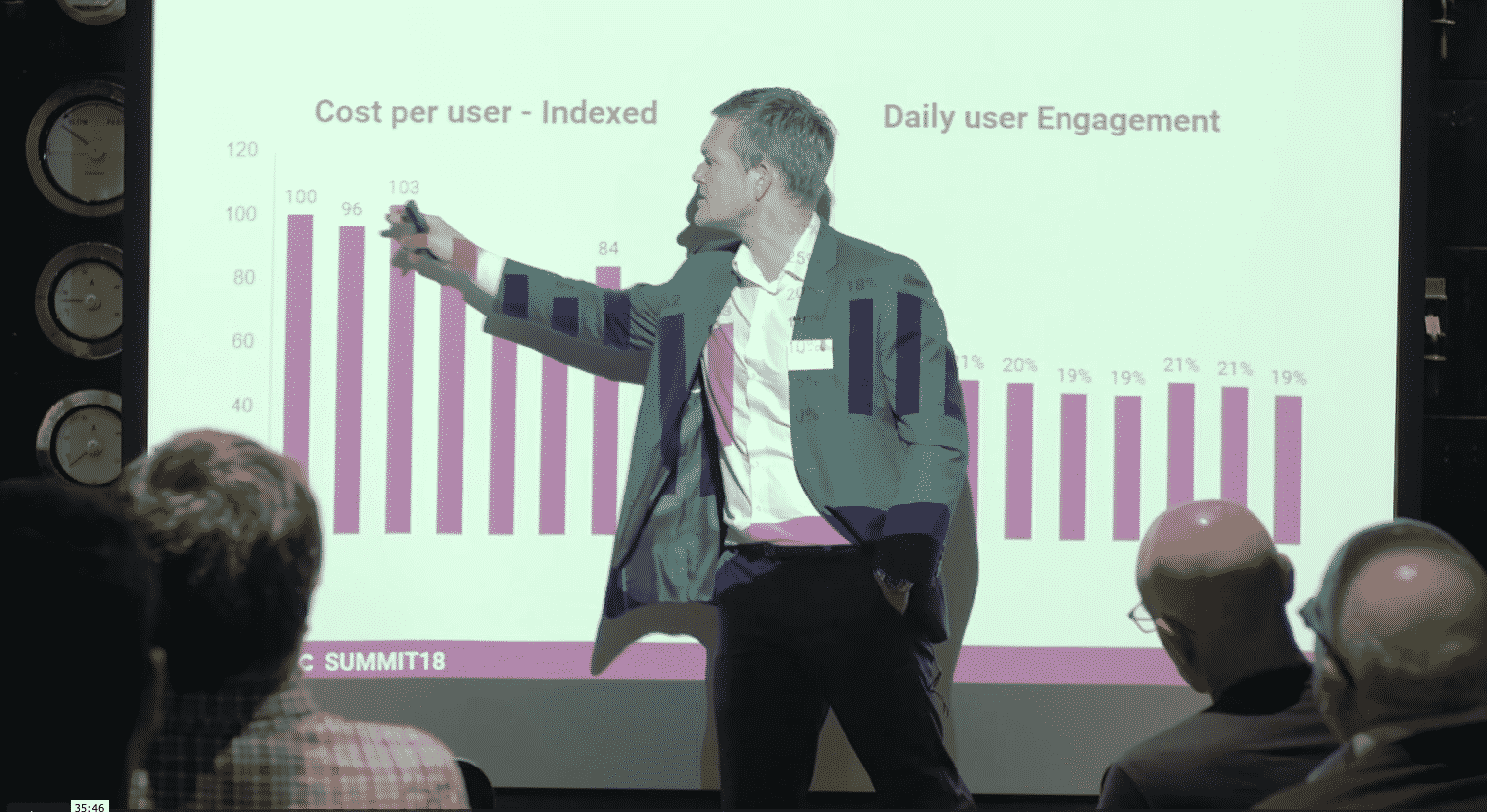 Meet the speakers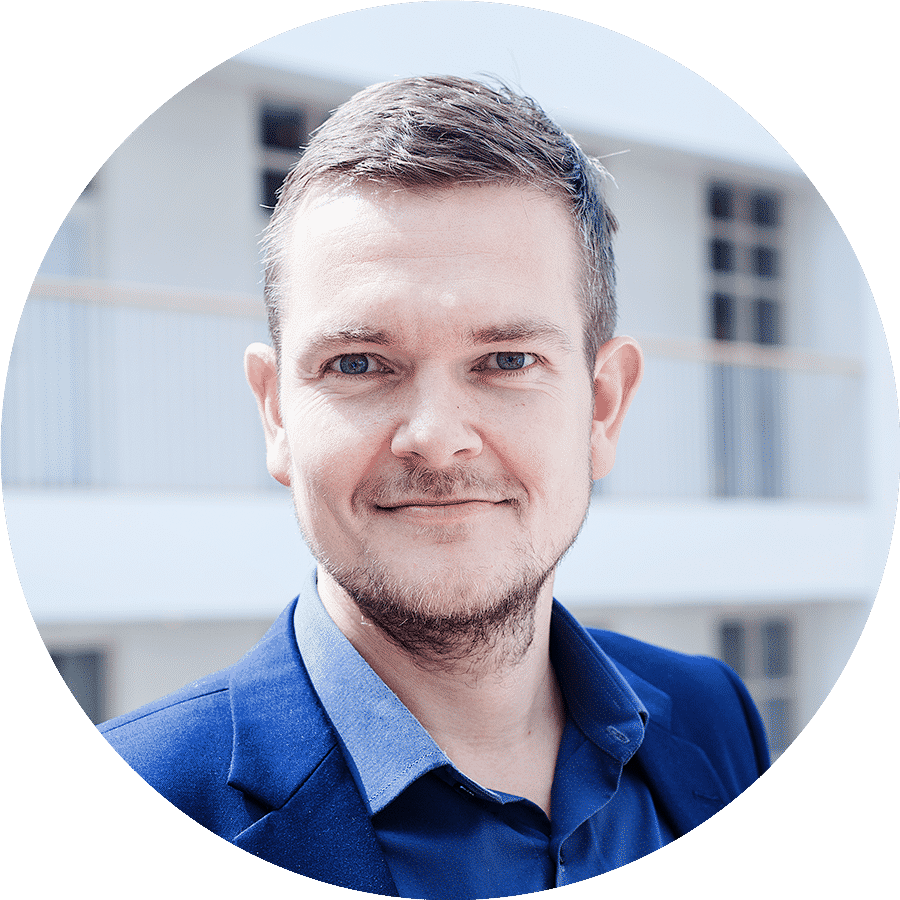 Jeff Gothelf
Jeff Gothelf is the co-author of 'Sense & Respond', as well as a speaker and organizational designer. He was most recently nominated for a Thinkers50 award for innovation. Over his 20 years in technology, Jeff has worked to bring a customer-centric, evidence-based approach to product strategy, design, and leadership at a wide range of companies. He regularly keynotes conferences, teaches workshops, and works directly with client leadership teams across North America, Europe, and Asia.
Colin Shearer
Colin Shearer is among the founding fathers of predictive analytics, the SPSS Modeller inventor, and modern analytics godfather. He is a recognised expert in advanced data analytics, machine learning, and artificial intelligence. Colin has worked with start-ups and global companies such as SPSS and IBM. Today, Colin is CBDO at Agillic and is heading Agillic's work with artificial intelligence and analytics.
Rasmus Houlind
As Chief Strategy Officer at Agillic, Rasmus Houlind is responsible for all marketing related activities as well as agency partnerships and strategy. Rasmus has worked more than 10 years as Client Service Director and Strategy Director in Creuna and Magnetix. His core expertise and passion lie in Omnichannel Marketing, Marketing Automation, and Customer Experience Management. Rasmus offers insights on how companies ensure relevant, consistent and timely communications to their customers across multiple channels.
Want to see more from Agillic Summit18 in Copenhagen?
Keynotes, Cases, Insights, Tech Talks, and Campfires; all-in-all 21 speakers giving 25 supercharged sessions during the event in Copenhagen. Dive into expert interviews and watch all talks in full length.Explore Agillic Summit18 in Copenhagen