Meet this year's speakers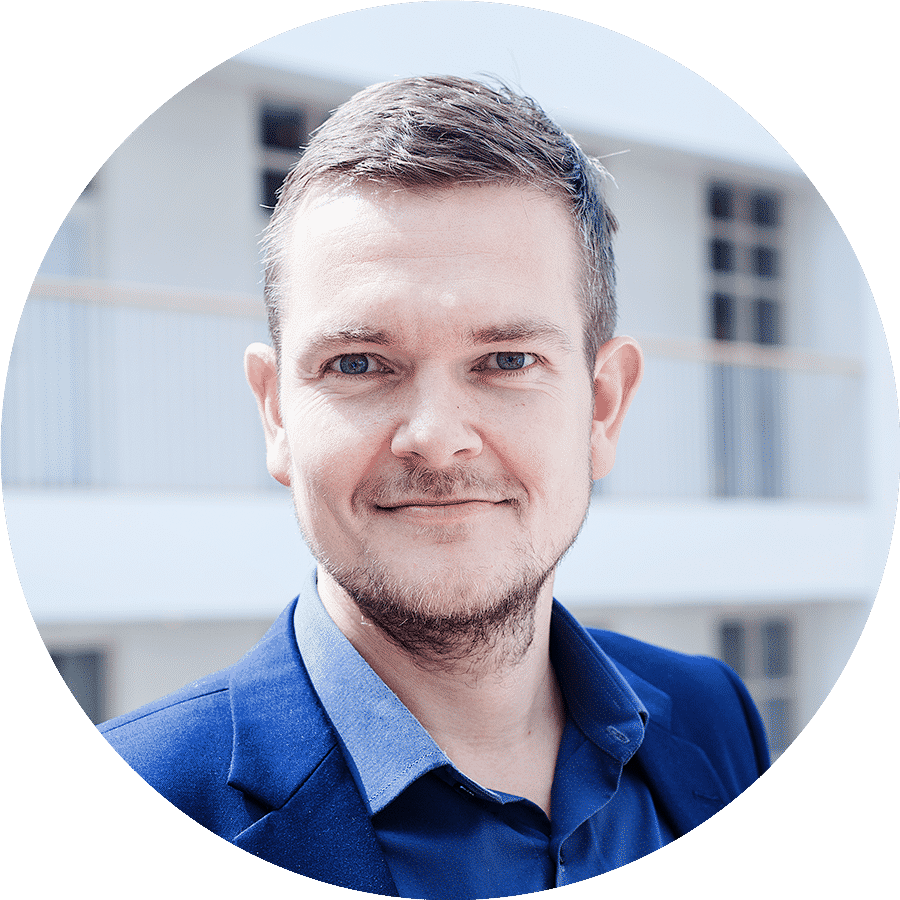 Rasmus Houlind
CSO, Agillic
As Chief Strategy Officer at Agillic, Rasmus Houlind is responsible for all marketing related activities as well as agency partnerships and strategy. Rasmus has worked more than 10 years as Client Service Director and Strategy Director in Creuna and Magnetix. His core expertise and passion lie in Omnichannel Marketing, Marketing Automation, and Customer Experience Management.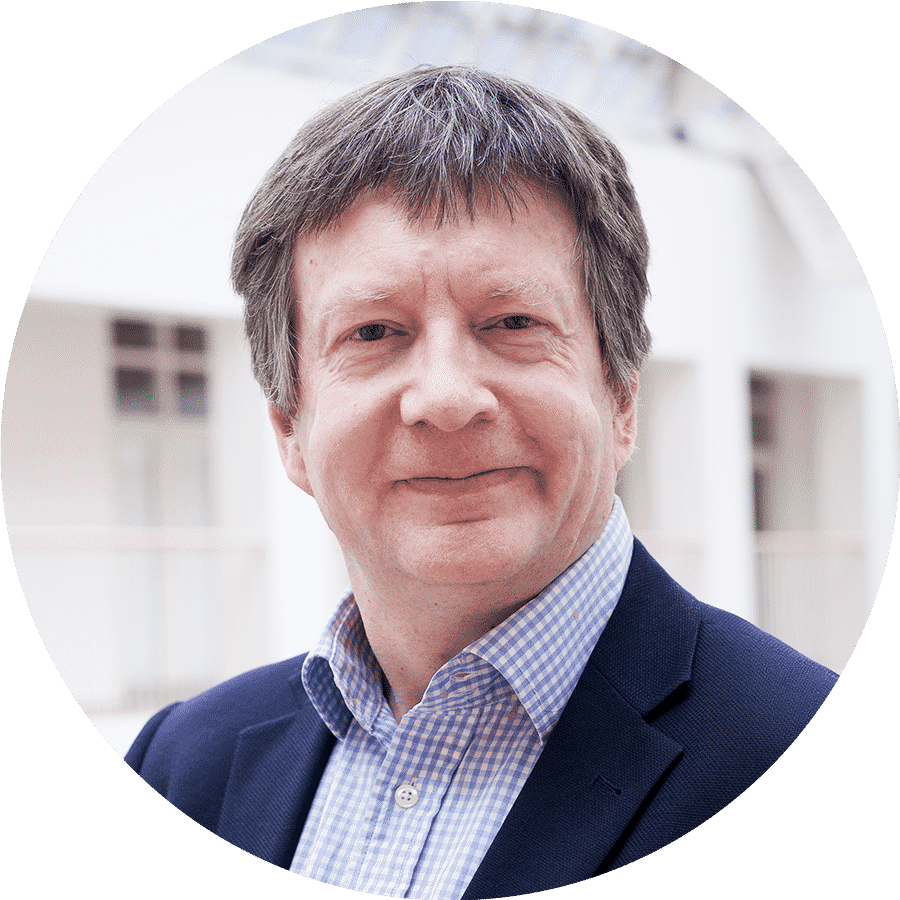 Colin Shearer
CBDO, Agillic
Colin Shearer is among the founding fathers of predictive analytics, the SPSS Modeller inventor, and modern analytics godfather. He is a recognised expert in advanced data analytics, machine learning, and artificial intelligence. Colin has worked with start-ups and global companies such as SPSS and IBM. Today, Colin is CBDO at Agillic and is heading Agillic's work with artificial intelligence and analytics.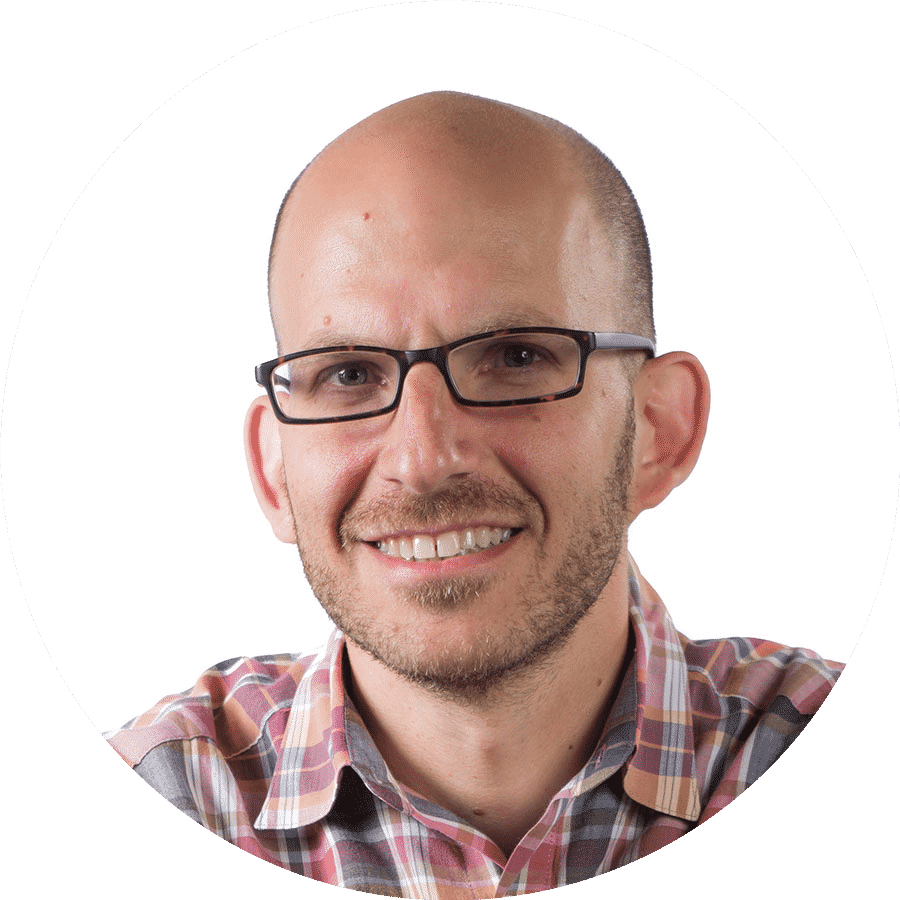 Jeff Gothelf
Author
Jeff Gothelf is the co-author of 'Sense & Respond', as well as a speaker and organizational designer. He was most recently nominated for a Thinkers50 award for innovation. Over his 20 years in technology, Jeff has worked to bring a customer-centric, evidence-based approach to product strategy, design, and leadership at a wide range of companies. He regularly keynotes conferences, teaches workshops, and works directly with client leadership teams across North America, Europe, and Asia.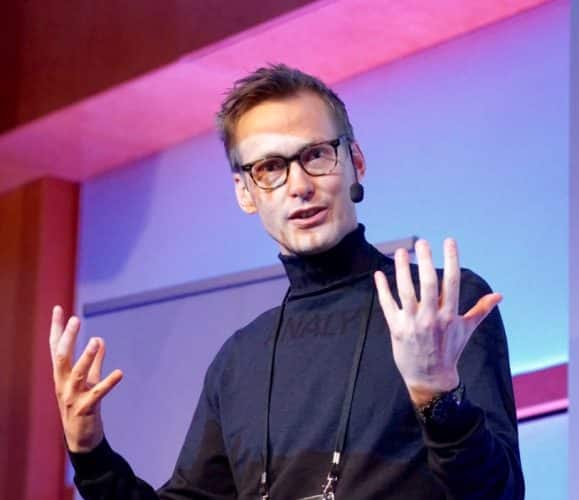 Matthias Andersson
VD Insight & Friends, House of Friends
Mattias has extensive experience with Analytics and CRM. Prior to re-launching Friends & Insights, he worked as Head of CRM Analytics at SAS where one of the main focus areas was digital transformation which resulted in a more customer-focused and data-driven organisation. The work was awarded two Gold medals in "Guldnyckeln 2018". Mattias has, among other positions, been responsible for Customer Loyalty for Twilift and was Head of Analytics for 3 in Sweden.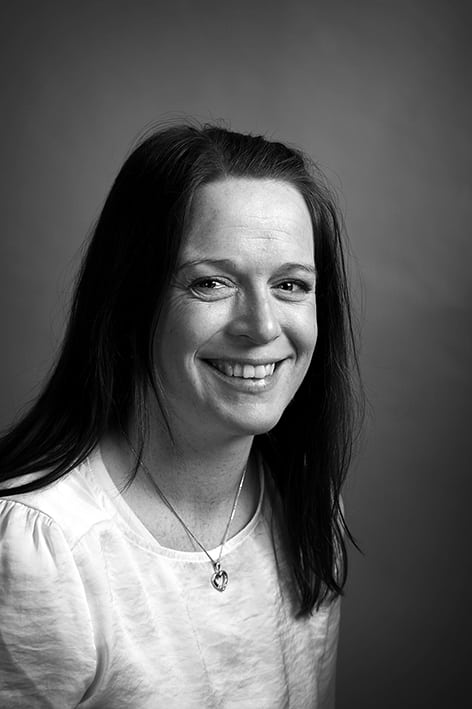 Monica Indahl
Senior Project Manager, Eidsiva
Monica Indahl has been leading the Agillic implementation for Eidsiva bredbånd. She has experience from the world's largest telecom company Vizada and has worked with several large IT integration projects both nationally and internationally, such as CRM, accounting systems and billing systems. Monica is also part of the Eidsiva broadband IT development team.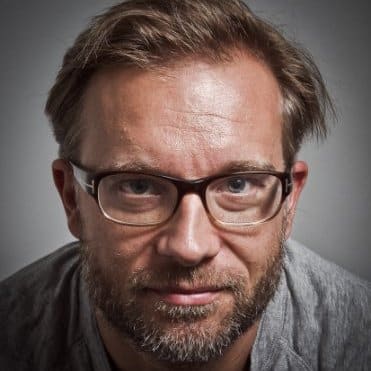 Peter Loell
Partner Annalect, Omnicom Media Group
More than 25 years in the media industry: Television, advertising and media agencies, and recently into the realm of Math Men & Data. Peter is working with data collection from a variety of sources, creating insights, planning and activating the data across media and platforms, which involves a lot of "plumbing" and janitorial work.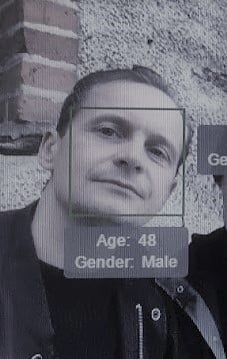 Søren Meincke Persson
Partner, Responsive
Søren Meincke Persson is a Partner at Responsive and responsible for the agency's advanced analytics and data science practice. Søren has worked with AI and ML since it was called Data Mining. He started his career pioneering predictive modelling in some of the major Danish Telco's and insurance companies. In Responsive he has led numerous projects across diverse industries such as leisure, retail, telco, finance, publishing, digital services and others.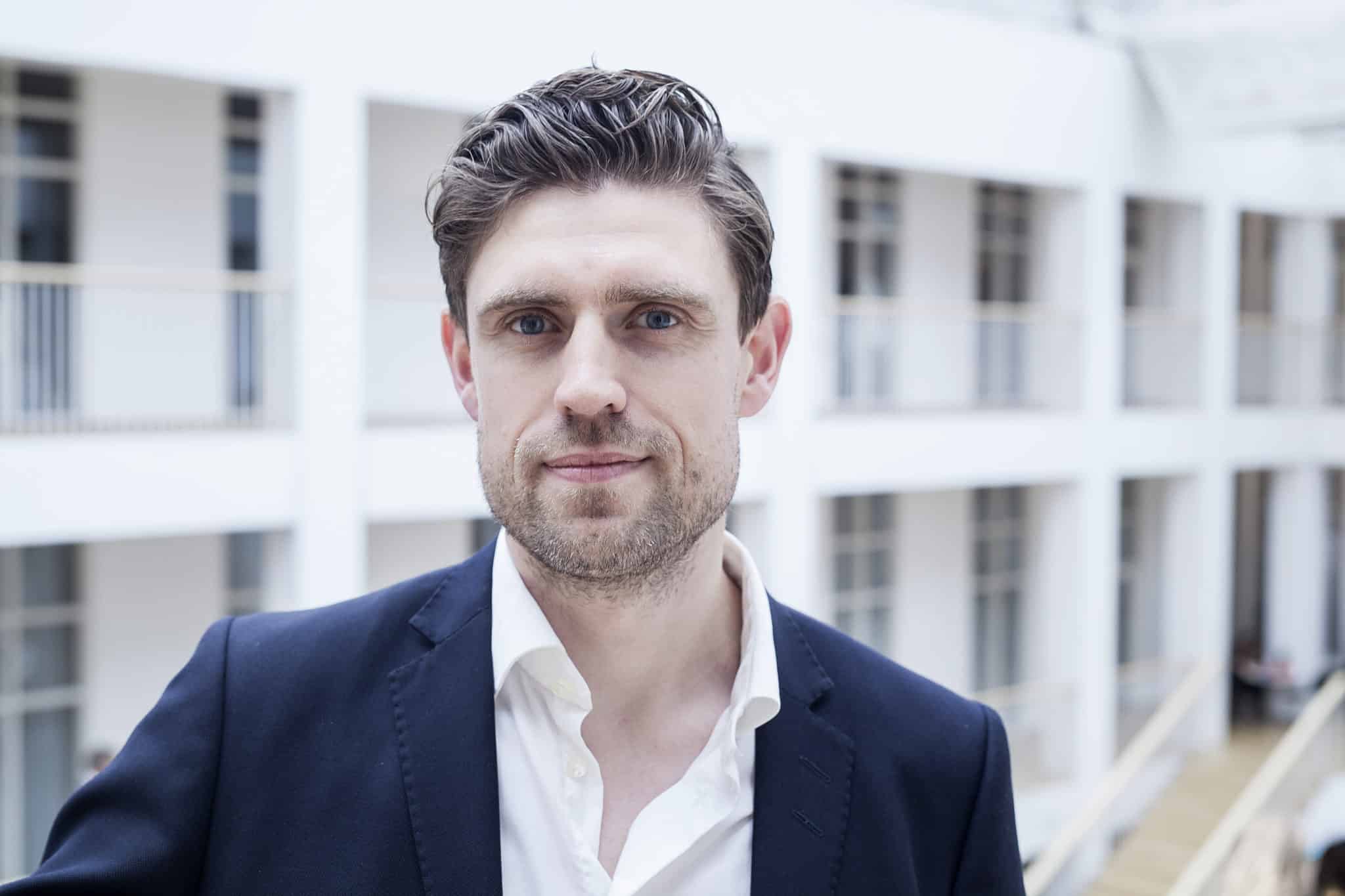 Peter Therkildsen Schlegel
CEO, Responsive
Peter Therkildsen Schlegel has been with Responsive since 2015 following more than 10 years working at the intersection of marketing and technology. Peter has led high-growth technology companies and has been part of crafting solutions that combine a thorough understanding of the client's business, cutting-edge technology and advanced data analytics to deliver outstanding results. Peter is also a strategic advisor to Interflora and responsible for the collaboration.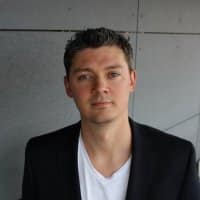 Zvi Goldstein
CMO, Interflora
Zvi Goldstein joined Interflora Denmark as CMO in 2016 following more than 10 years with various media agencies, including two years as Chief Strategy Officer at Mediacom. Zvi had been advising Interflora for several years before formally joining the ranks and has been instrumental in taking the Interflora brand to its current heights, first as an external advisor and since as the formal brand owner and guardian.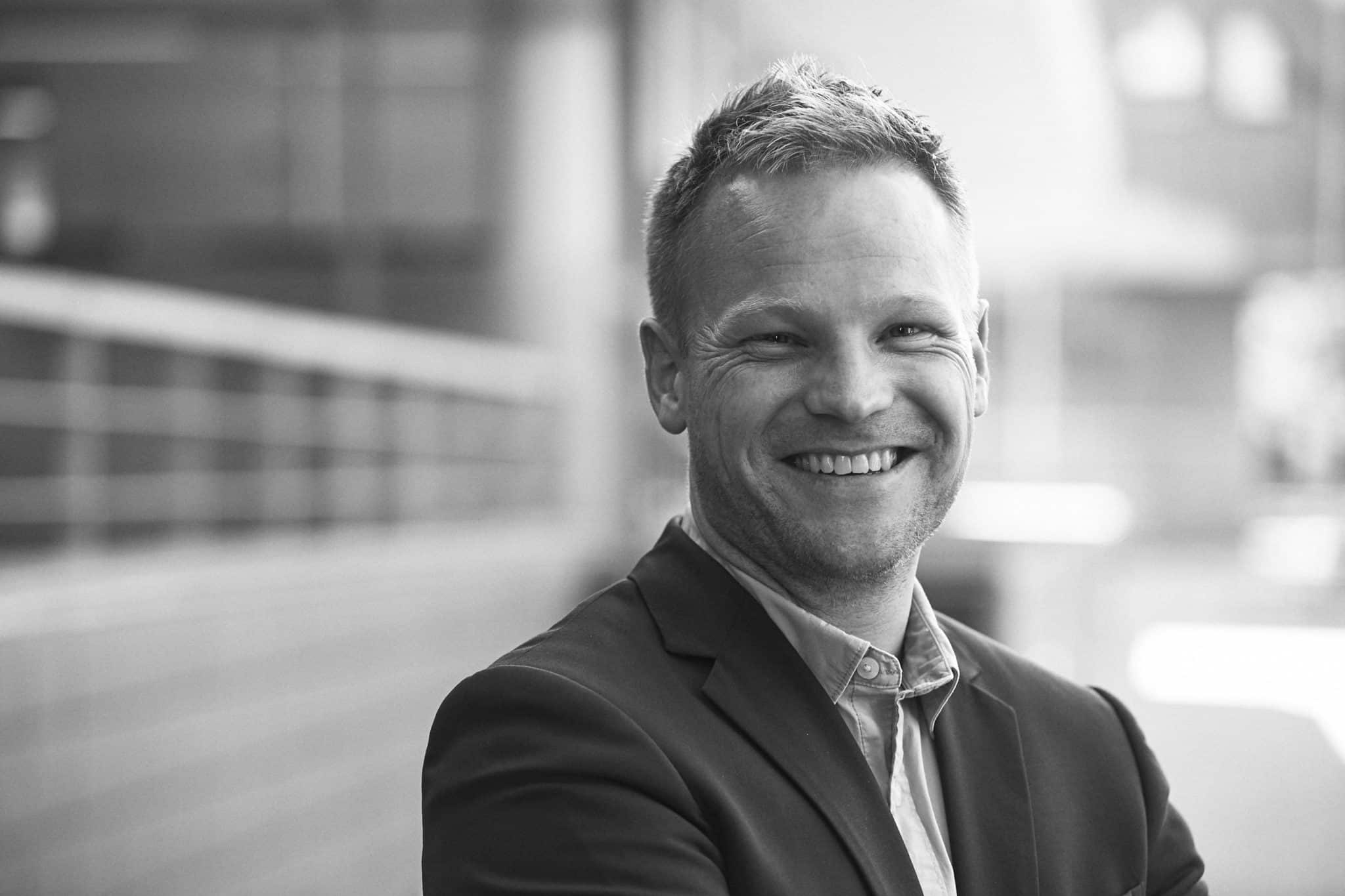 Allan B. Jørgensen
Partner, Web2Media
Digital Strategist Allan Jørgensen holds more than 15 years of experience as a serial entrepreneur within the digital world: He is also the founder of Web2media, one best-in-class digital agencies in Scandinavia with a strong tech and marketing position.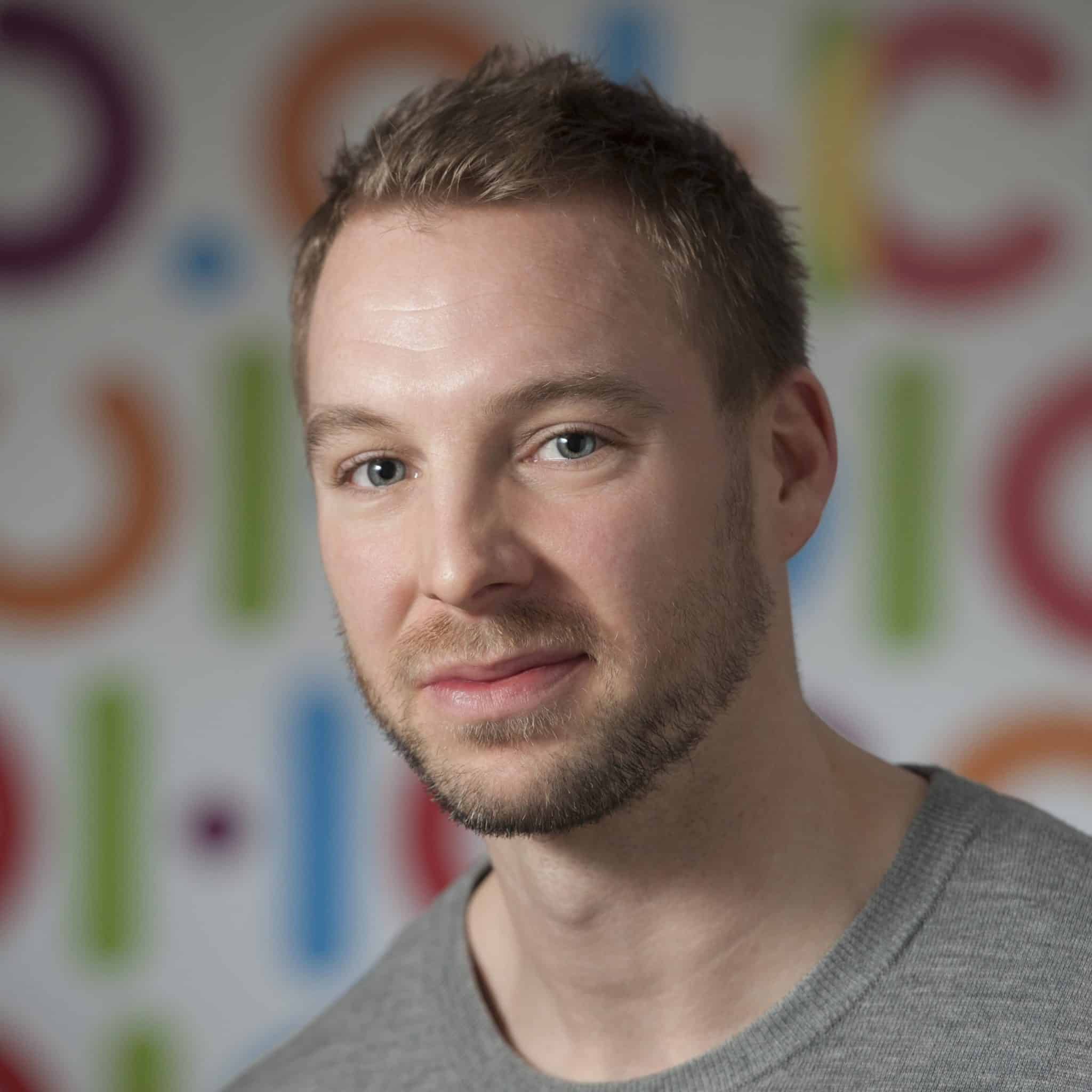 Rasmus Esbensen
Dialogue Marketing Developer, Agillic
Innovative, User-friendly, Responsive, state of the art emails since 2009.  A true email aficionado, Rasmus helps to create awesome emails for Agillic customers. Email Marketing is his jam as Rasmus constantly keeps up with the beat of the technical possibilities and newest innovations within the world of emails.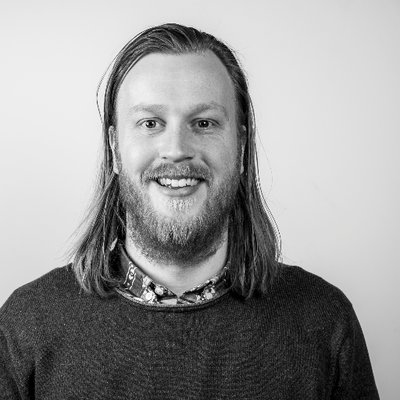 Søren Ravn
Senior Creative Strategist, Responsive
Søren Ravn is a Senior Creative Strategist at Responsive. He is leading the agency's strategic communications planning and creative direction. Søren has worked with the strategic marketing planning of dialogue, social and experience marketing campaigns and solutions for over five years. He also runs his own podcast on marketing.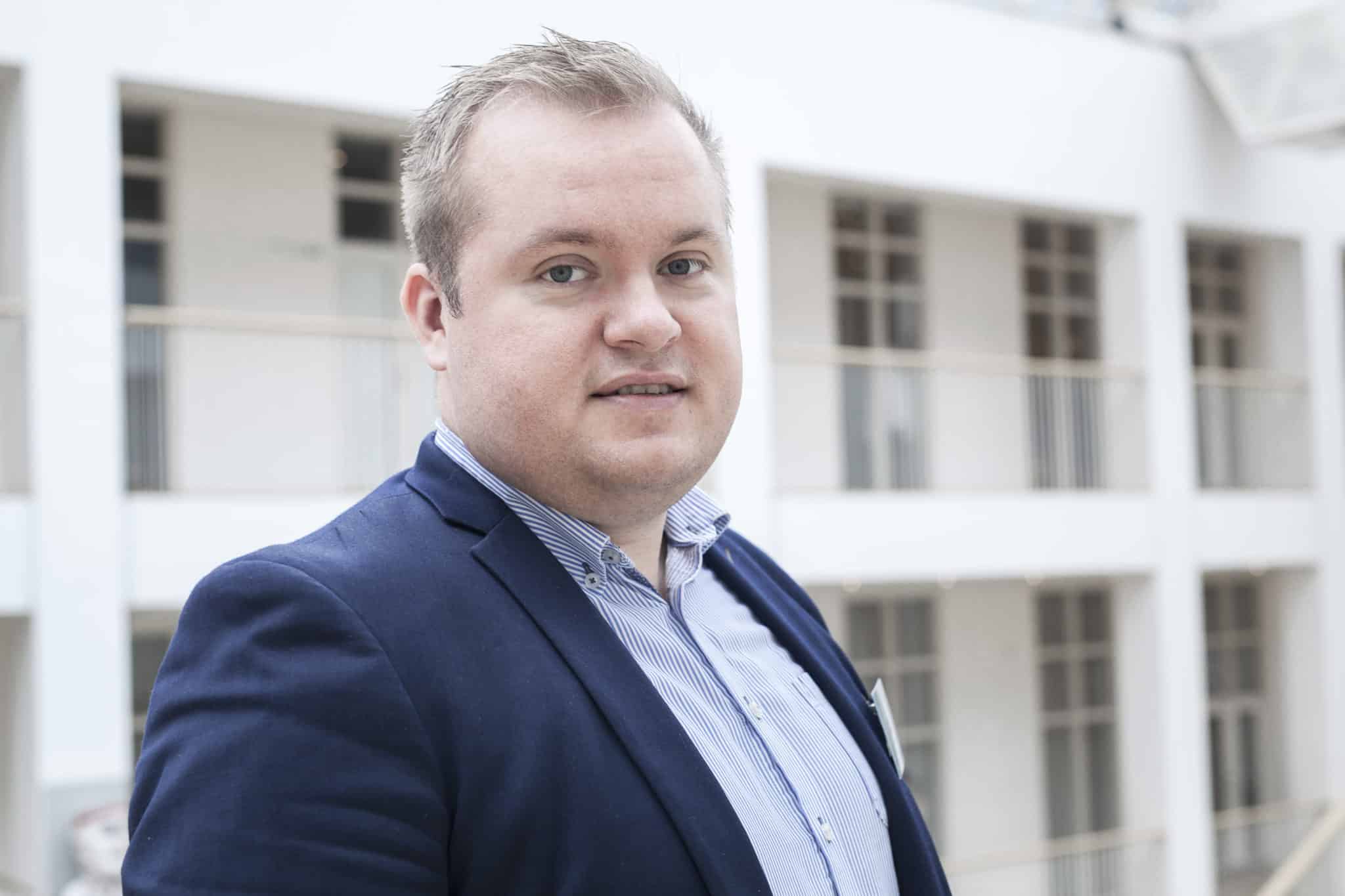 Stefan Kirkedal
Head of Omnichannel, Sportmaster
Stefan Kirkedal is Business Development Manager and Head of Omnichannel at Sportmaster. In recent years,  Danish sporting goods retailer Sportmaster has gone from a franchise-based brick and mortar business to having one of the largest customer clubs in Denmark.  Through an ambitious omnichannel strategy, the number of members is still on the rise, exceeding 1,1 million – an impressive number for a retailer with a home market of only 6 million inhabitants.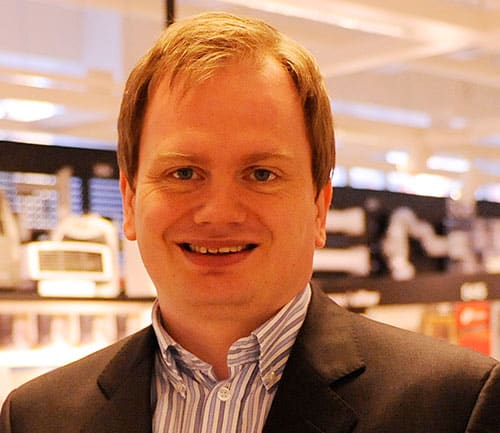 Alf Jondahl
CRM, Sales and Marketing Manager, VITA
Alf Jondahl is the Head of Club VITA and CRM activities within the VITA Cosmetic Group. Alf is part of delivering great customer experiences and value throughout the company. Club VITA is one of Norway's largest loyalty programs, surpassing 700 000 members. In total, 1/3 of all Norwegian females joined the loyalty programme in only 18 months.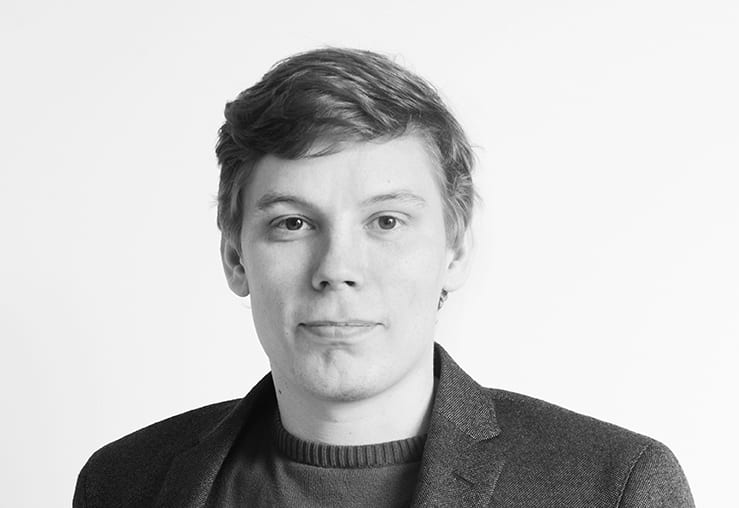 Matias Luukkanen
Data Analyst, Houston Analytics
 Matias Luukkanen is a Data Scientist armed with a modern toolbox of theory and applications, from machine learning applications to dynamic modeling. Programming skills and understanding of software- and data-architecture -design is also within Mathias' territory. Matias is part of Houston Analytics' skilled team in Helsinki.
Return to main page