Omnichannel personalisation for customer-centric engagement​
Increase conversion, improve retention and boost customer lifetime value through personalised omnichannel customer experiences.
Grow your customer base and strengthen lifetime value
With endless shopping opportunities at our fingertips, it's harder than ever to achieve customer loyalty. Getting the attention of new customers and nurturing your existing business can feel like a challenge.
With Agillic, it's easy to grow your customer base and deepen existing customer relationships. How? By maintaining relevance. Boost the value of your data and amplify your communication impact by anticipating customers' needs and personalising every touchpoint across their journey.
Drive revenue with customer data
From purchase patterns, time spent, marketing channels used and more, your business creates a massive amount of customer data. The challenge is figuring out how to use it to improve sales and build long-term relationships.
Agillic is designed to be truly customer-centric. With our super-flexible data model, you can create personas or dynamic target groups and use behavioural data to target the right audience at the right time. Our solution for reusable content makes it easy to personalise communication across channels, languages and personas.
Be more effective in paid media
How do you make sure your paid campaigns reach the right audience with the right message?
With Agillic's native integrations to paid media in the Google, Facebook and Adform ecosystems, you can automate the synchronisation of first-party data with third-party data and activate it within paid media channels. This means you can optimise your ad spend as you identify the audience that is most susceptible to your message and leave out those who aren't.
Trusted by top retail and e-commerce brands
Communicate at the right time
With Agillic's flexible data model, you can understand and act on the essential moments throughout a customer's journey.

A unified message across all channels
Retail marketers are dealing with a gigantic shopping list of pressing to-dos: increase CLV, grow repeat purchase rates, drive more website and foot traffic, and increase website conversions. Not to mention implement personalisation at scale and tap into the massive amounts of consumer data.
At Agillic, we offer customer journey and omnichannel execution based on both transactional and behavioural data as well as paid media integration to optimise the media spend.
It's all about providing value to your customers and creating great customer experiences so they keep coming back. From app push notifications and emails to SMS and in-store Agillic Advisor, you can create those experiences across the entire customer lifecycle.
300% boost in repurchase rates and 20% in wallet share
With Agillic, Matas increased repurchase rates by 300% and designed a loyalty club resulting in a 20% increase in wallet share and the highest NPS score of all time.
"Customers are ready for omnichannel experiences, and there is huge potential in integrating touchpoints to become a fully customer-centric organisation." — Thomas Grane, CIO, Matas
CLV increases by 18% with fewer resources
Miinto increased customer lifetime value by more than 18% with automated email flows in Agillic, and they've done it with fewer resources. 
"Before Agillic, 7 marketers worked full-time executing bulk campaigns with no personalisation. Now, we've doubled our activity level work more efficiently with fewer resources." — Malthe Cederborg, CMO, Miinto
82% email open rate with automated flows
Kop & Kande turns unknown customers into known ones with its customer loyalty club, resulting in an 82% email open rate and +60% increase in web traffic.
"With Agillic, collecting data about the customer journey helps us offer better service and personalised deals to our customers." — Malene Maarbjerg Rasmussen, Marketing & Omnichannel Director, Kop & Kande
See how leading brands use Agillic
FCK
"FCK wants to connect and become a greater part of Copenhagen. Agillic is important in that equation, to utilise the data we have – our channels and connections, so that your relationship with F.C. Kobenhavn is reflected in the way we interact with you."
Telge Energi & Agillic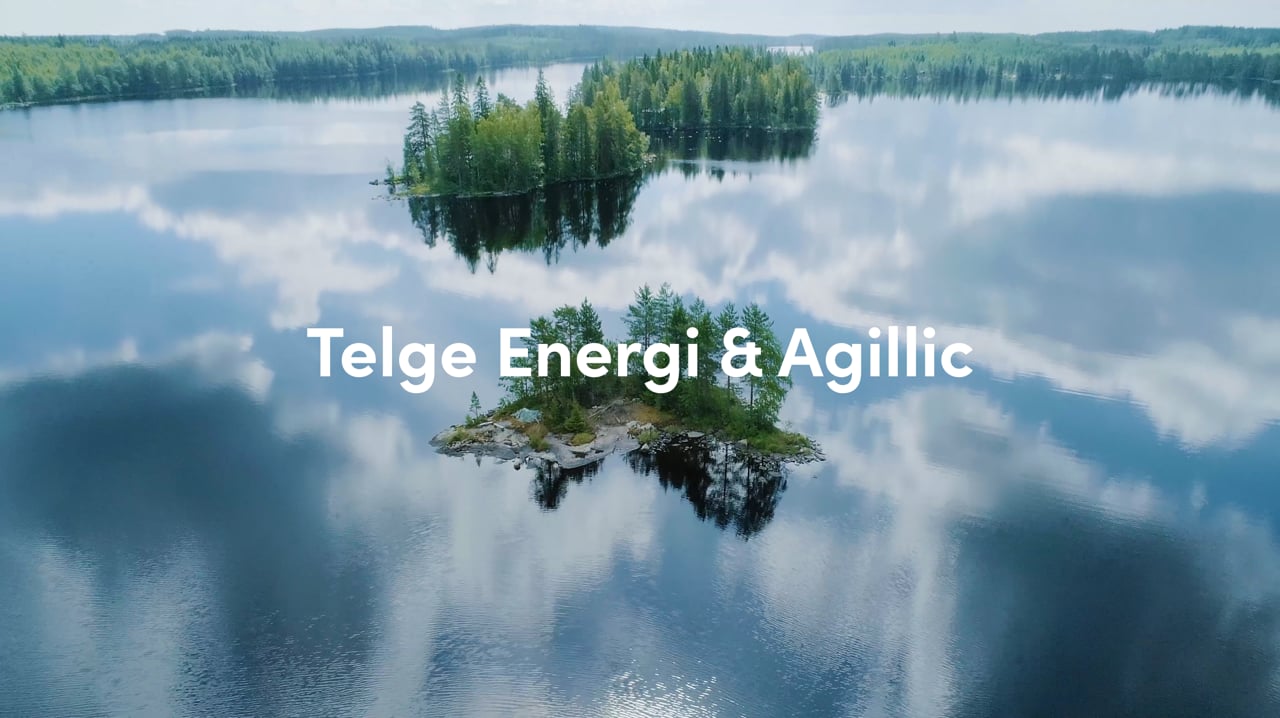 Acting CEO – Telge Energi
"I think we can devote ourselves more to customer loyalty through multiple products and multiple touchpoints instead of chasing new customers."
Io interactive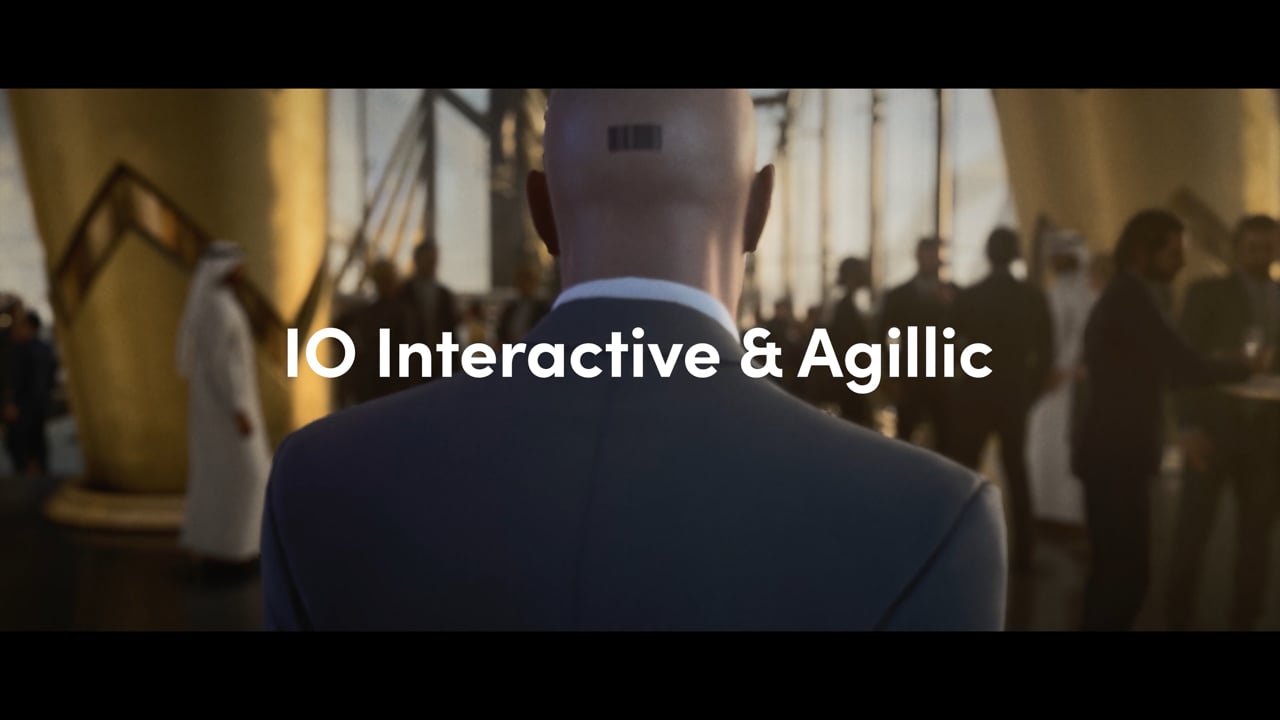 "Agillic allows us to have a personalised – almost 1:1 – communication with our players."
Minto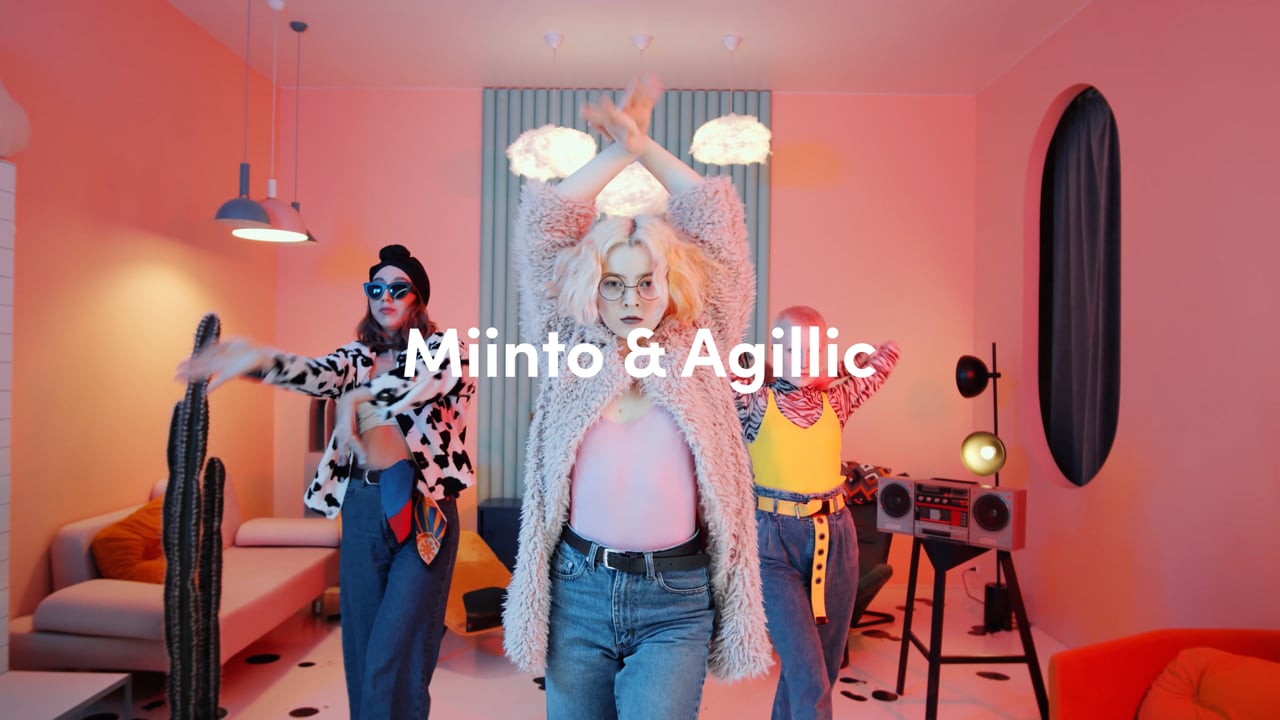 "The learnings are something we bring to new big markets, and we achieved the same numbers we did over 11 years within 11 months in Germany."
Matas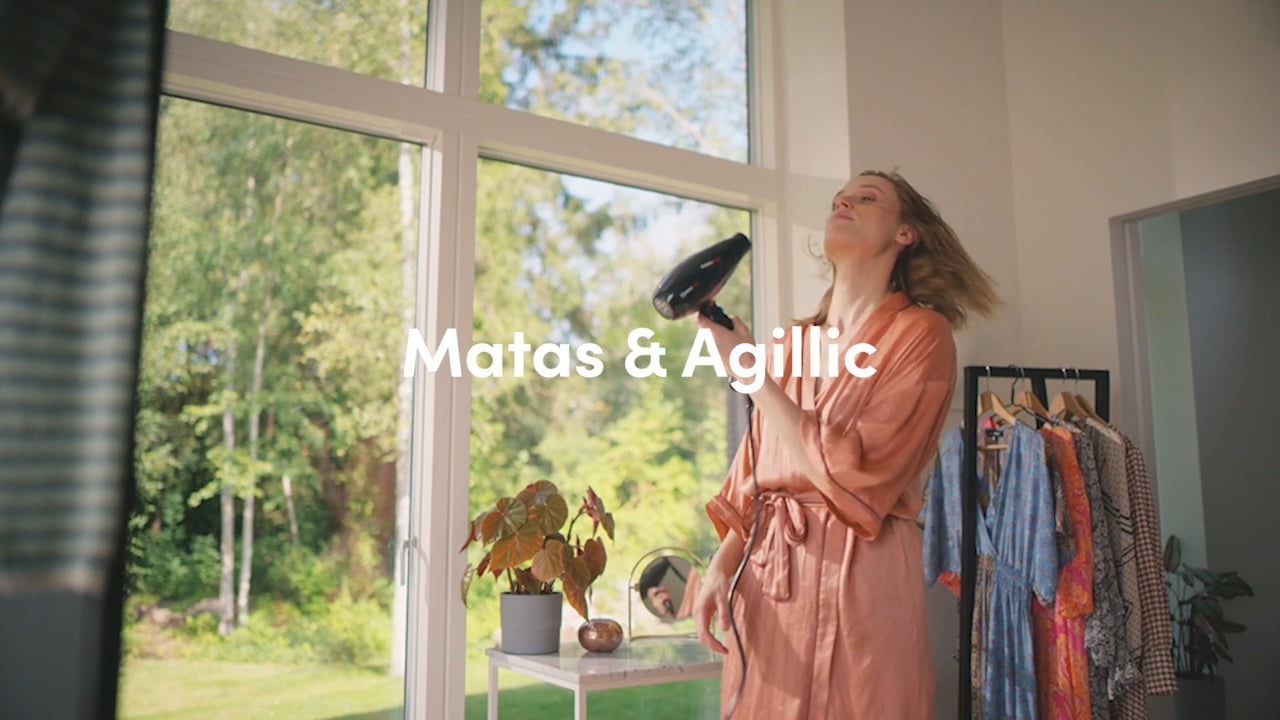 "Agillic is a close partner who helps ensure the foundation for Club Matas. We corporate to reach new, unprecedented heights in the market."
Ready to grow your customer base?
Schedule a free demo to see how we can help you maximise retention, reduce churn and increase revenue with the power of omnichannel marketing automation.