Spark engagement
to retain members and subscribers
Grow your customer database and keep subscribers and members engaged with relevant, personalised content.
Reduce churn and increase retention
Keeping subscribers and members engaged past free trials and Black Friday sales is a challenge.
To create loyalty, you need to show the true value of your product or offer, tailored to each customer's needs. Through all moments of truth, from the welcome flow and presenting new features to SMS and app push notifications, Agillic helps you create data-driven personalised communication across channels.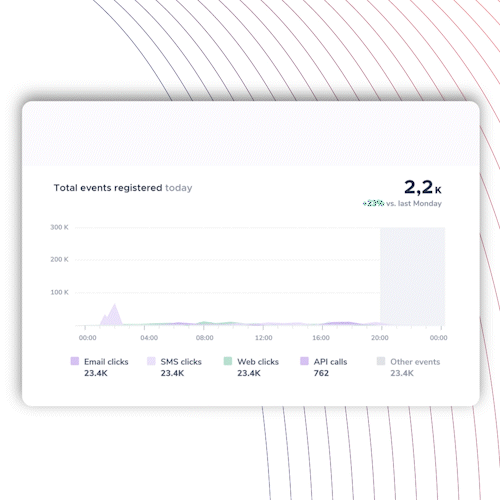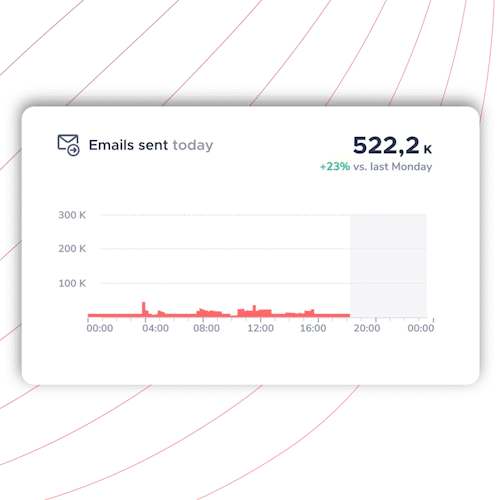 Boost conversions with dynamic content
You know your product or offer is worth paying for, but how do you attract and retain new customers?
With a super-flexible data model and a system for reusable content, it's easy to target the right prospects with the right message in the right channel at the right time. To make sure every customer's journey starts on the right foot.
Be more effective in paid media
Access to digital paid media has opened up endless new possibilities for marketing campaigns to attract new subscribers or members. How do you make sure your ads reach the right audience?
Agillic's native integrations to paid media in the Google, Facebook and Adform ecosystems enable you to optimise your marketing spend and increase ROAS by mixing your first-party data with third-party data and, for example, filter out existing subscribers from your acquisition campaigns.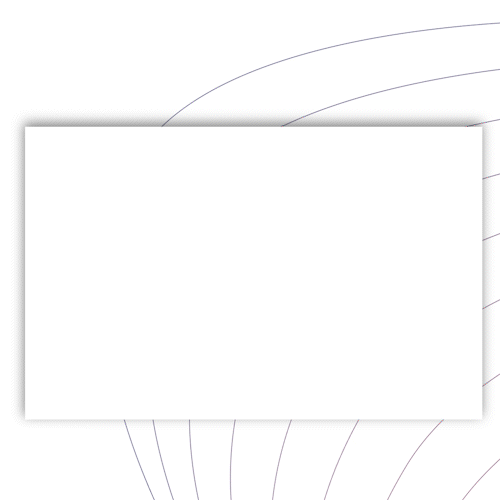 Trusted by subscription-based
businesses and fitness brands
Keep subscribers engaged
With Agillic's flexible data model, you can understand and act on the essential moments throughout a subscriber's lifecycle.
From trial to active lifestyle with personalised member experiences
Leverage your data throughout a member's lifecycle to build loyal, profitable and long-term memberships.

A unified message across all channels
The key to retention is ongoing engagement, and the way to spark engagement is to leverage data to create relevant and personalised communication.
At Agillic, we offer customer journey and omnichannel execution based on both transactional and behavioural data as well as paid media integration to optimise the media spend. Plus automated, personalised communication across the entire customer lifecycle.
It's all about providing value and creating great customer experiences so they keep coming back.
6% increase in member retention
When Fitness World started working with Agillic, they prioritised the retention flow because of its high potential. The new communication flow immediately gave weighty results.
"The business case is clear: with a solid data model supporting the right business drivers, the pay-off is immediate." — Kirsten Lund Petersen, Head of Member Experience, Fitness World
52% decrease in churn
To make subscribers stay, TV 2 Play created personalised communication that continually spurs interest and engagement throughout the customer lifecycle.
"Moving from communication characterised by 'everything to everybody' to 'this is for you' clearly drives results." — Hilde Thorjussen, CRM manager, TV Norway
22% drop in subscriber churn
Creating and executing data-driven, personalised welcome flows is crucial to Egmont Publishing with magazines and weeklies at the core of their subscription business.
"Understanding and acting on customer data is an explicit part of our strategy and daily tactics." — Dorte Karlsson, Former Head of Data & Insight, Egmont Publishing
See how leading brands use Agillic
FCK
"FCK wants to connect and become a greater part of Copenhagen. Agillic is important in that equation, to utilise the data we have – our channels and connections, so that your relationship with F.C. Kobenhavn is reflected in the way we interact with you."
Telge Energi & Agillic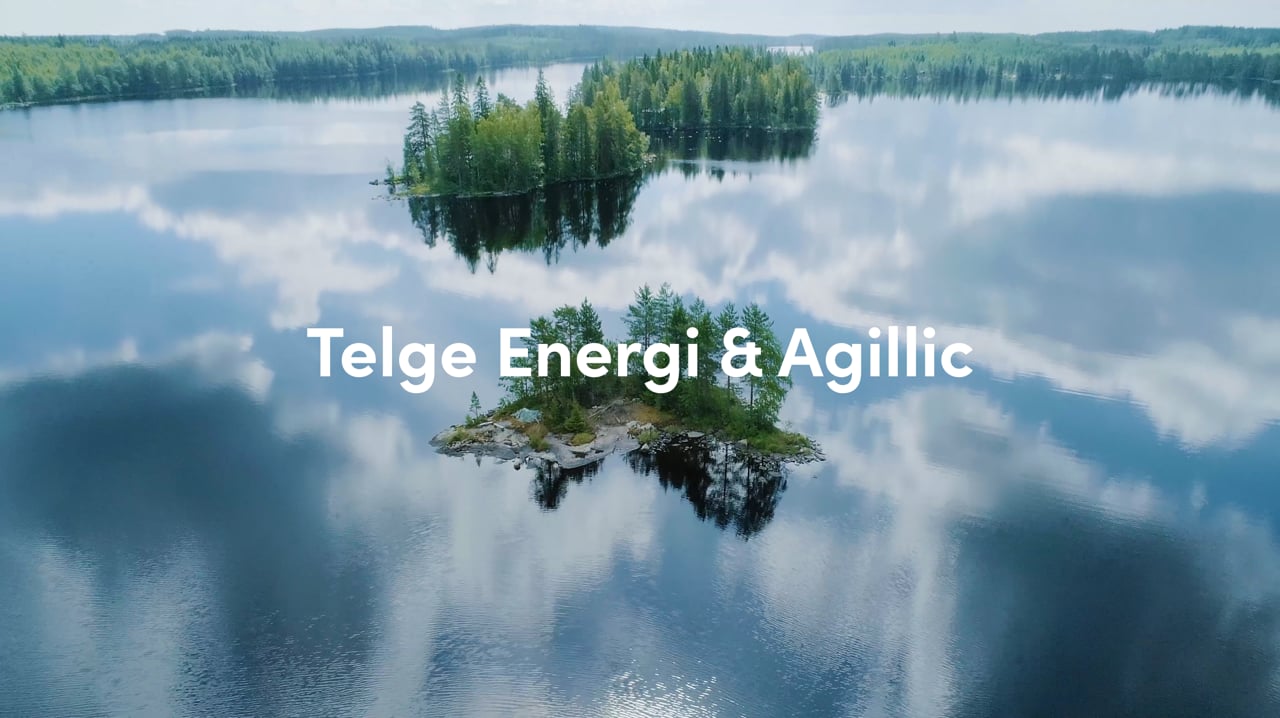 Acting CEO – Telge Energi
"I think we can devote ourselves more to customer loyalty through multiple products and multiple touchpoints instead of chasing new customers."
Io interactive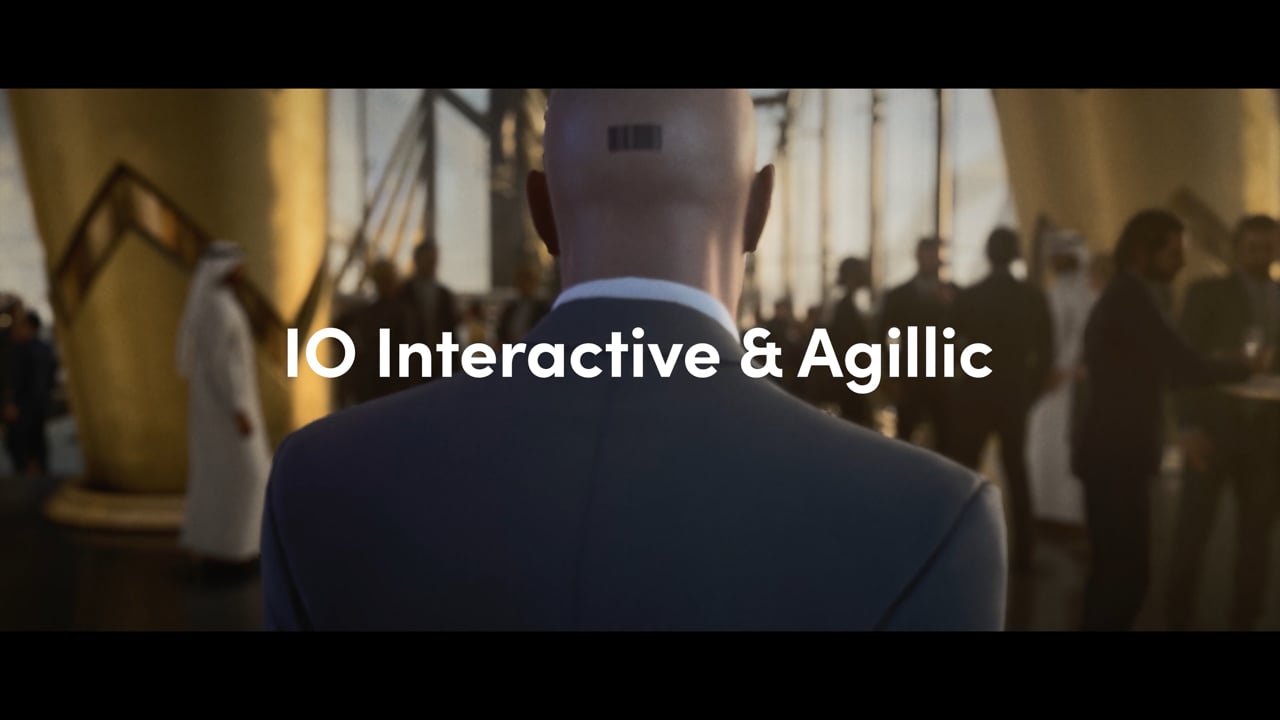 "Agillic allows us to have a personalised – almost 1:1 – communication with our players."
Minto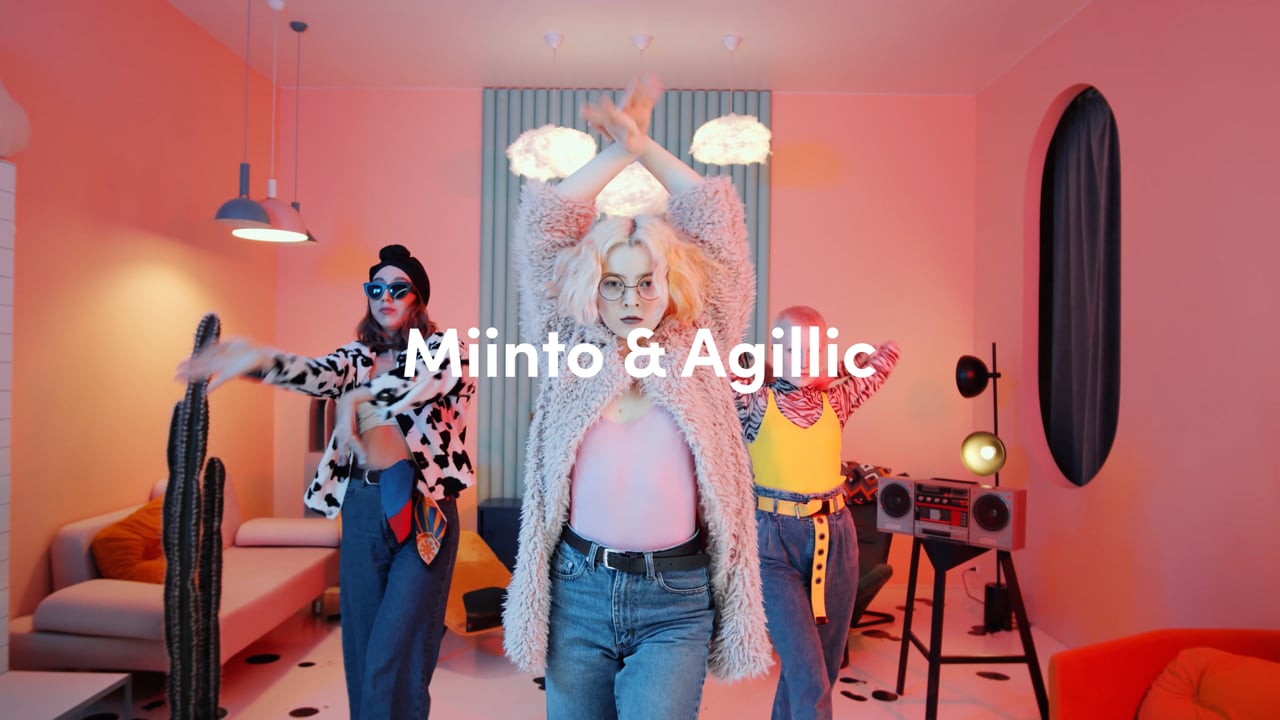 "The learnings are something we bring to new big markets, and we achieved the same numbers we did over 11 years within 11 months in Germany."
Matas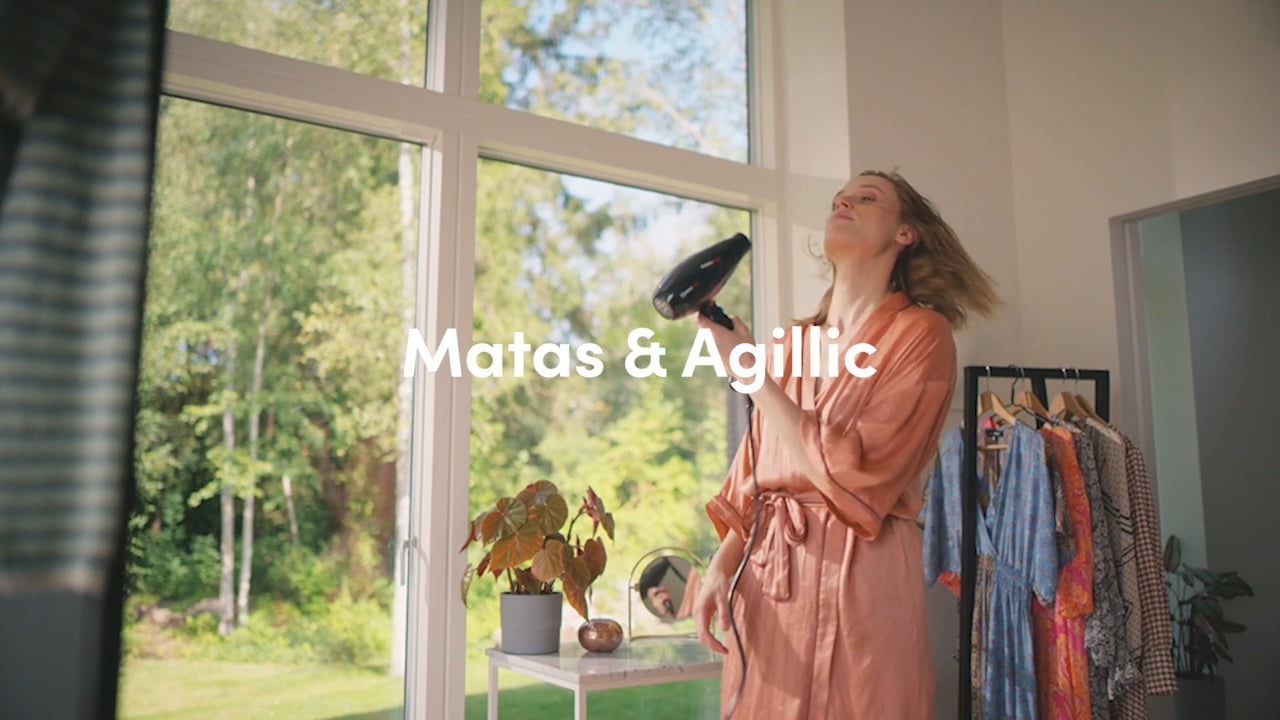 "Agillic is a close partner who helps ensure the foundation for Club Matas. We corporate to reach new, unprecedented heights in the market."
Want to retain subscribers and decrease churn?
Schedule a free demo to see how we can help you maximise retention, reduce churn and increase revenue with the power of omnichannel marketing automation.