Industries
Across sectors, consumers reward the brands capable of relevance, personalisation, and authenticity. This reward comes in the form of their attention, loyalty, and their wallets. Communication forges strong bonds between brands and their consumers and drives value. That's why using the right martech to help provide a meaningful customer experience is business-critical. Agillic has deep domain knowledge within several sectors and understands individual business objectives.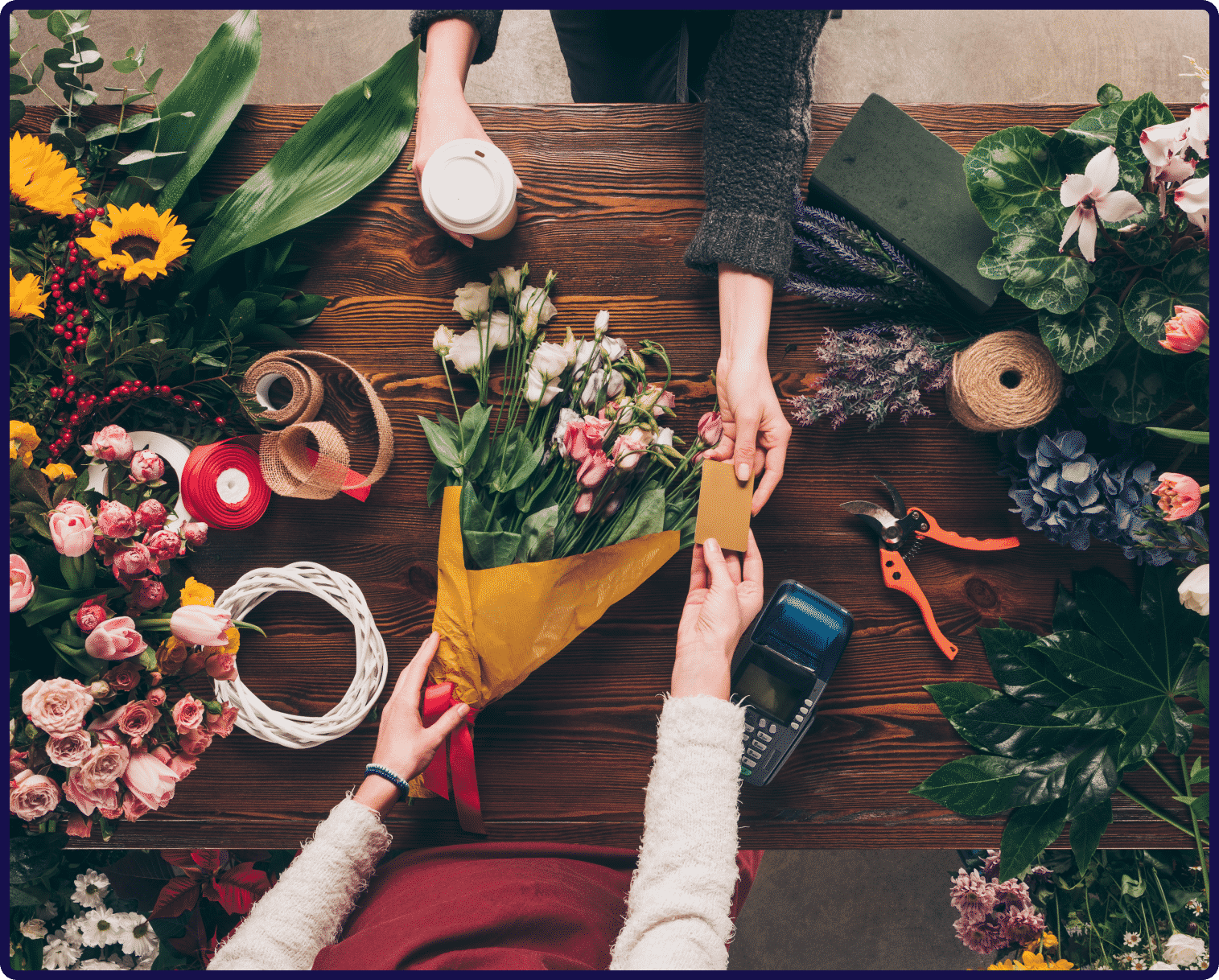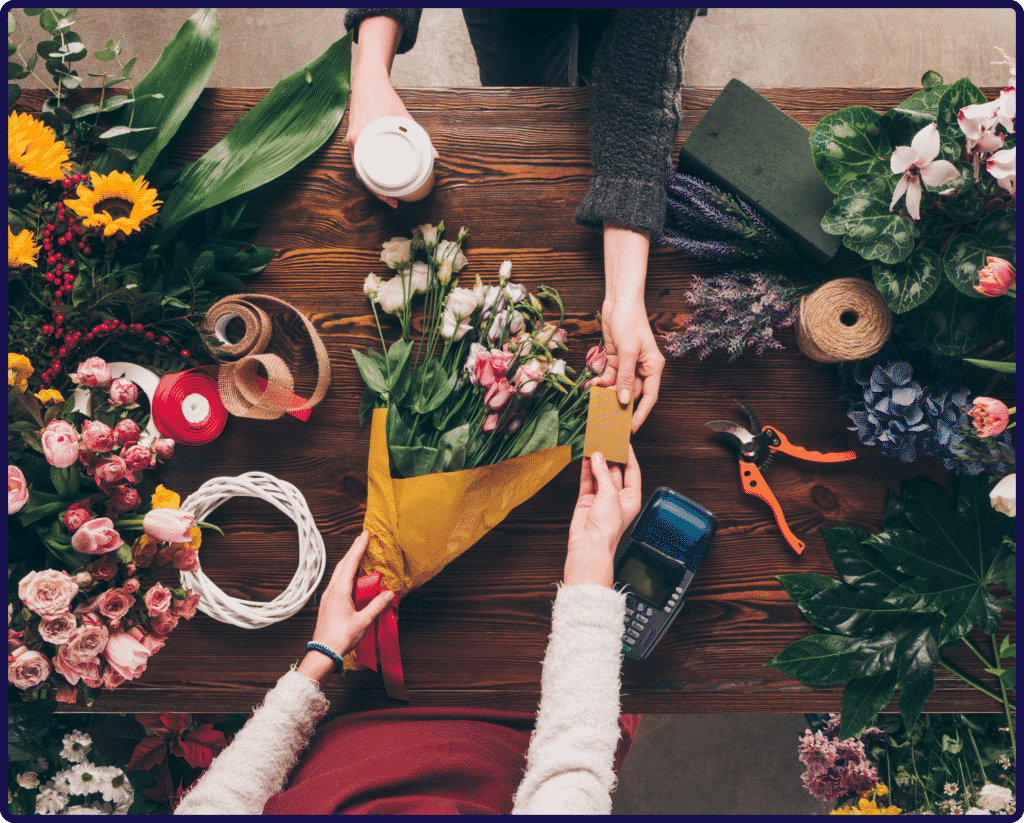 We help brands in the following sectors:
Ready to see Agillic in action?