NGOs and Charities working with Agillic:
Create giving relationships
Canvassing the neighbourhoods with a collection box can be a great way to propagate a cause, but it also holds limitations. As the share of digital-first and digital natives is increasing, NGOs need new strategies and tools to attract donors and strengthen the loyalty of their existing donors.
With Agillic, you can attract donors and keep them loyal to your cause with consistent data-driven communication. Maintain connections across channels, such as email, SMS, personalised landing pages, app push and more. Move donors from one-off donations to subscription-based donations and build ongoing relationships to gain deep insights into their behaviour and preferences.
We help you balance your humanitarian foundation with the necessary commercial sustainability when creating giving relationships.
Business benefits
Efficiency and impact

Set up compelling and personalised campaigns and automated flows easily with the flow builder

High value

Leverage data for personalised communication that maximises the giving potential and enhances the customer lifetime value (CLV).

Solid business case

Take advantage of easy on-boarding, ease of use, fast time to value, and low running costs that let you pass as much as possible of the raised funds to your cause
"Agillic supports our strategic objective of creating loyalty – and on an operational level, the platform enables us to be more efficient in our daily work."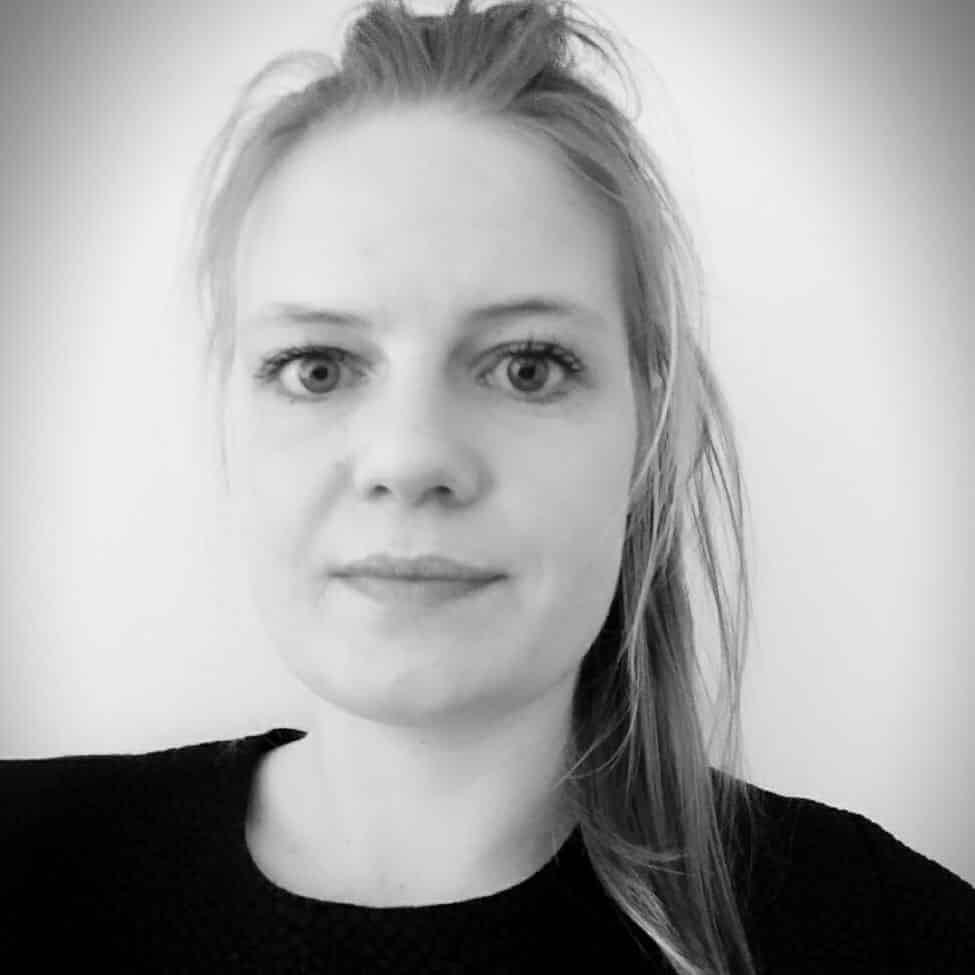 Charlotte Albrechtsen Christensen,
Head of Individual Giving, Fundraising and Marketing at Danish Red Cross
Ready to see Agillic in action?