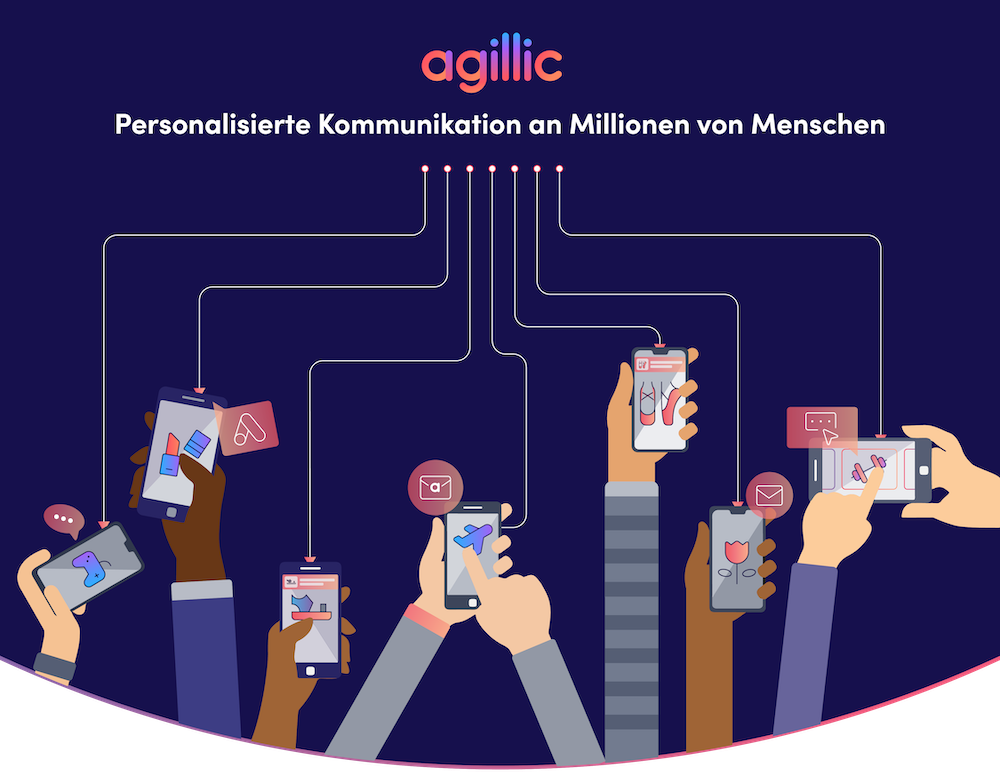 Sinnvolle und gewinnbringende Kundenerlebnisse schaffen
Die Omnichannel-Marketing-Automatisierungsplattform von Agillic ermöglicht es Marken, mit datengesteuerten Erkenntnissen zu arbeiten, um personalisierte Kommunikation zu erstellen, zu automatisieren und an Millionen von Menschen zu senden.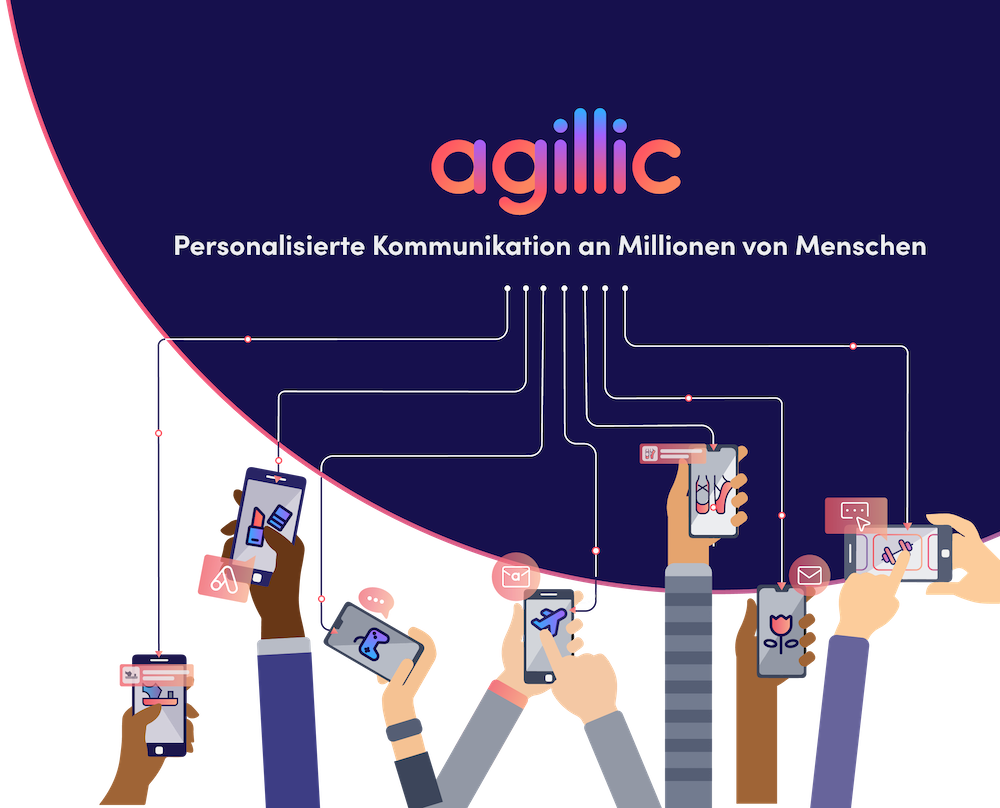 SMS sent per hour
Werfen Sie einen Blick in unsere Plattform
Kommen Sie mit, wenn wir Ihnen unsere Omnichannel-Marketing-Automatisierungsplattform vorstellen.
Kundenberichte
Matas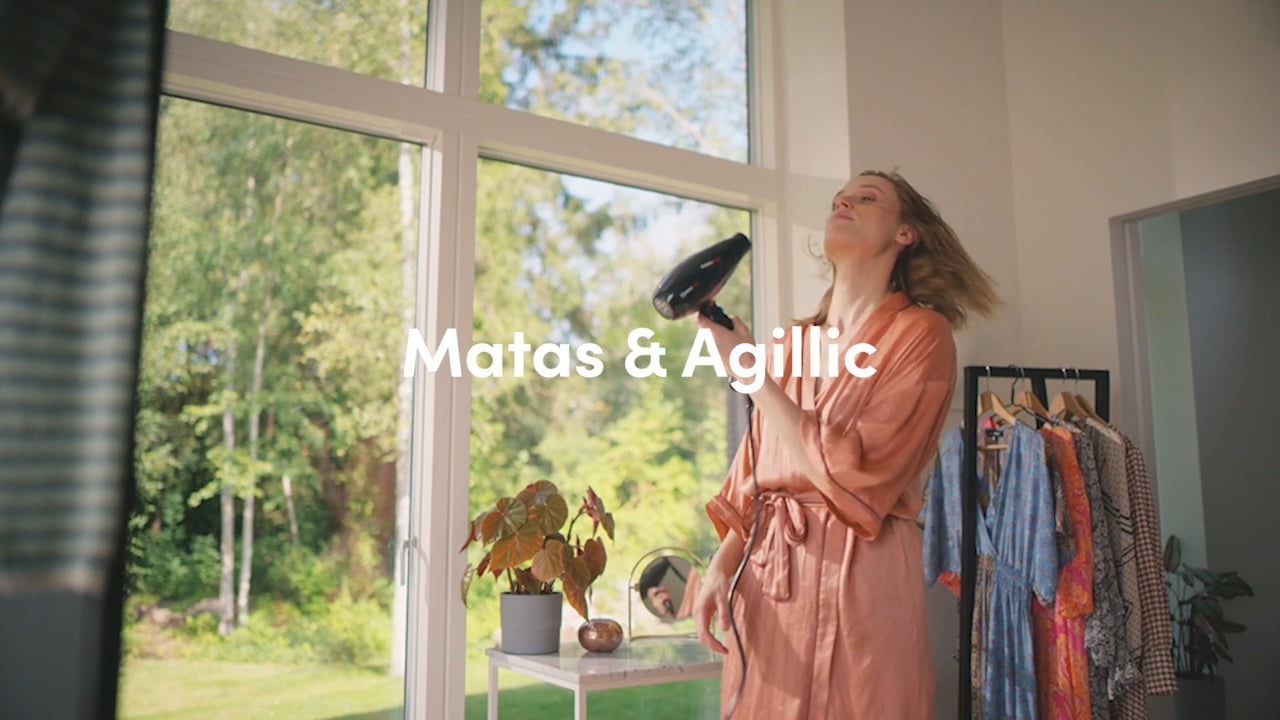 "Agillic is a close partner who helps ensure the foundation for Club Matas. We corporate to reach new, unprecedented heights in the market."
Minto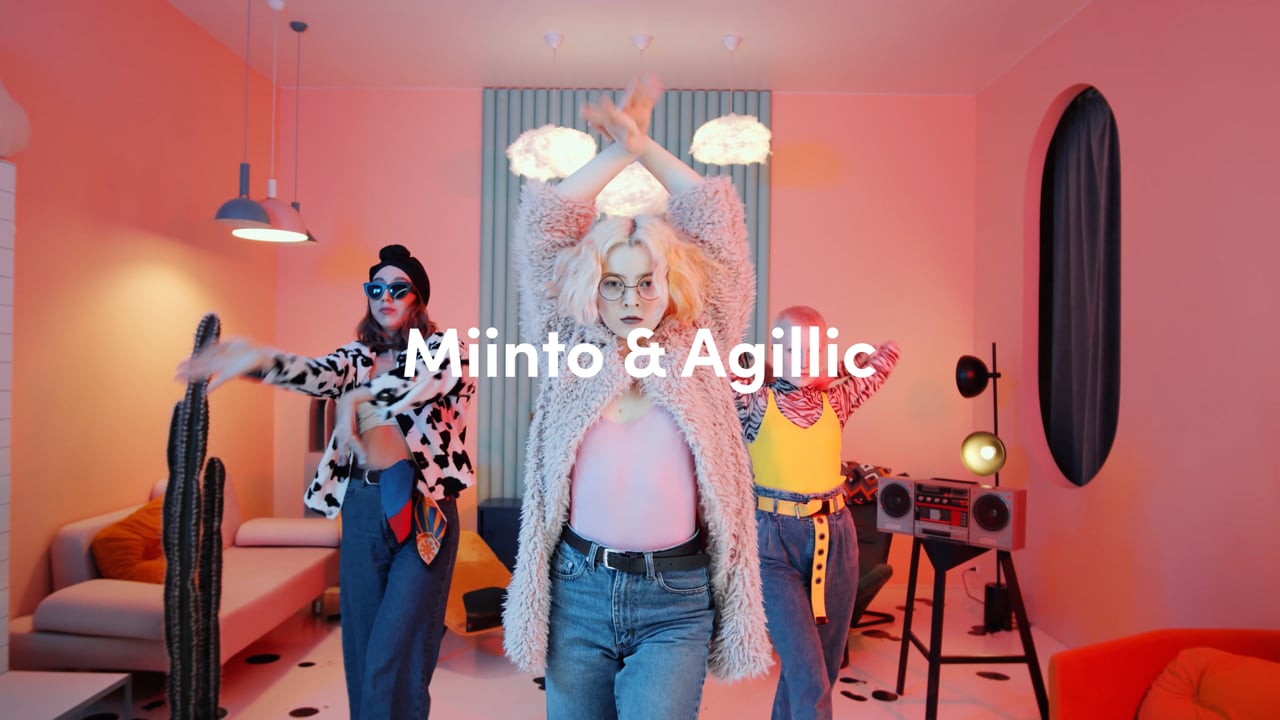 "Die Erkenntnisse bringen wir in neue große Märkte ein, und wir haben in Deutschland innerhalb von 11 Monaten die gleichen Zahlen erreicht wie in 11 Jahren."
Preisgekrönte Kunden setzen auf Agillic
Die Agillic-Kunden Matas, Brødrene AO Johansen und Bog & Ide gewannen den 1., 2. und 3. Preis beim "Annual Danish Chamber of Commerce Award" im Jahr 2021 in der Kategorie "Best Omnichannel Company".