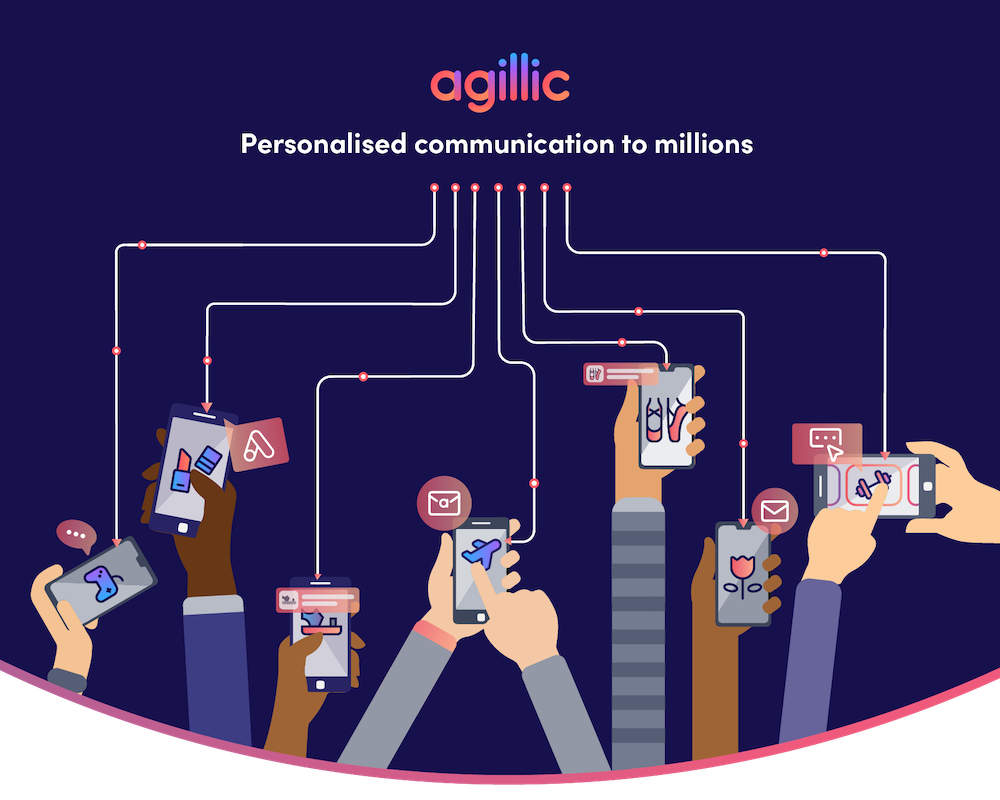 Delivering meaningful and profitable customer experiences
The Agillic omnichannel marketing automation platform empowers brands to work with data-driven insights to create, automate, and send personalised communication to millions.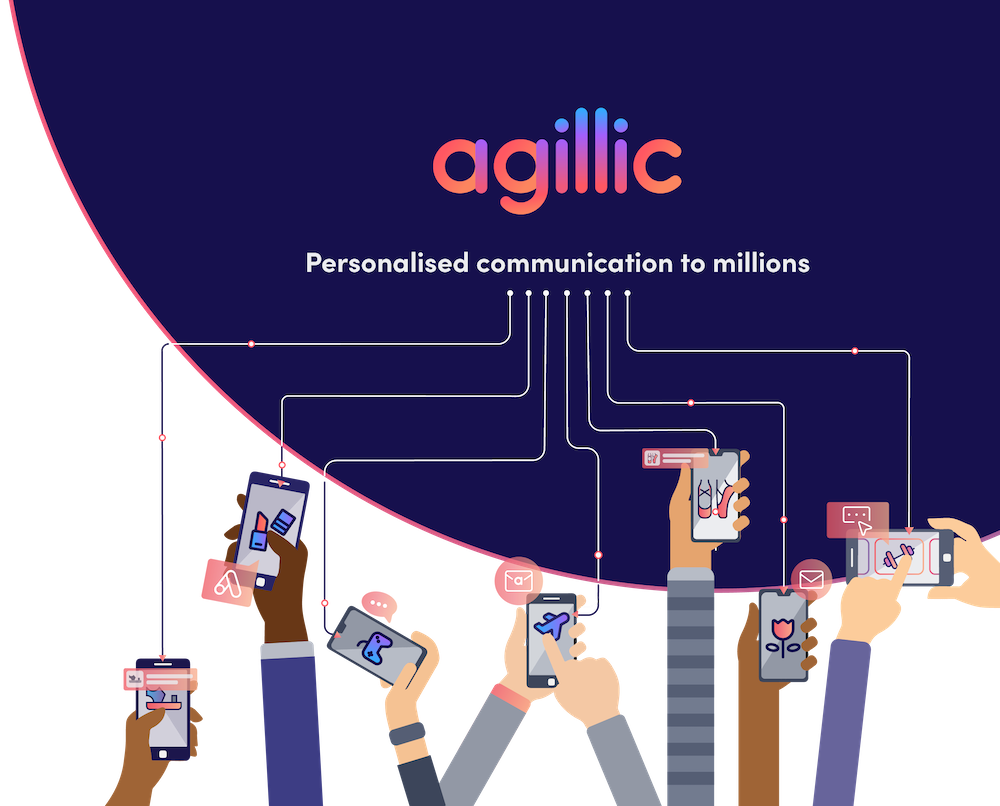 SMS sent per hour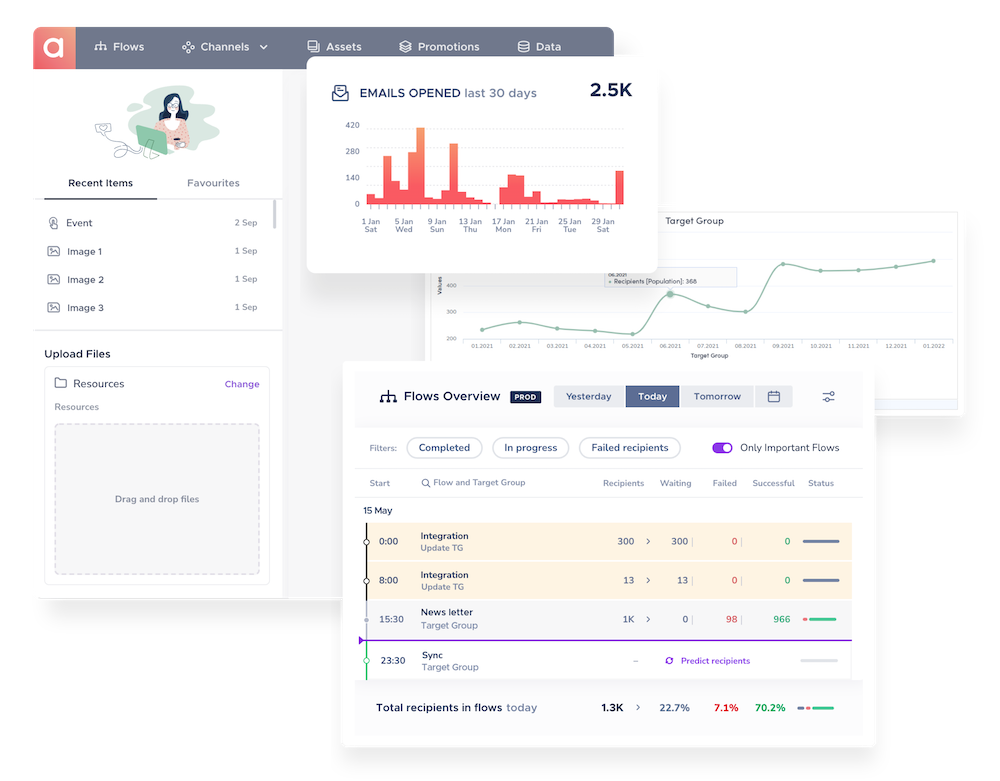 Take a look inside our platform
Come along as we show you around our omnichannel marketing automation platform.
Client stories
Matas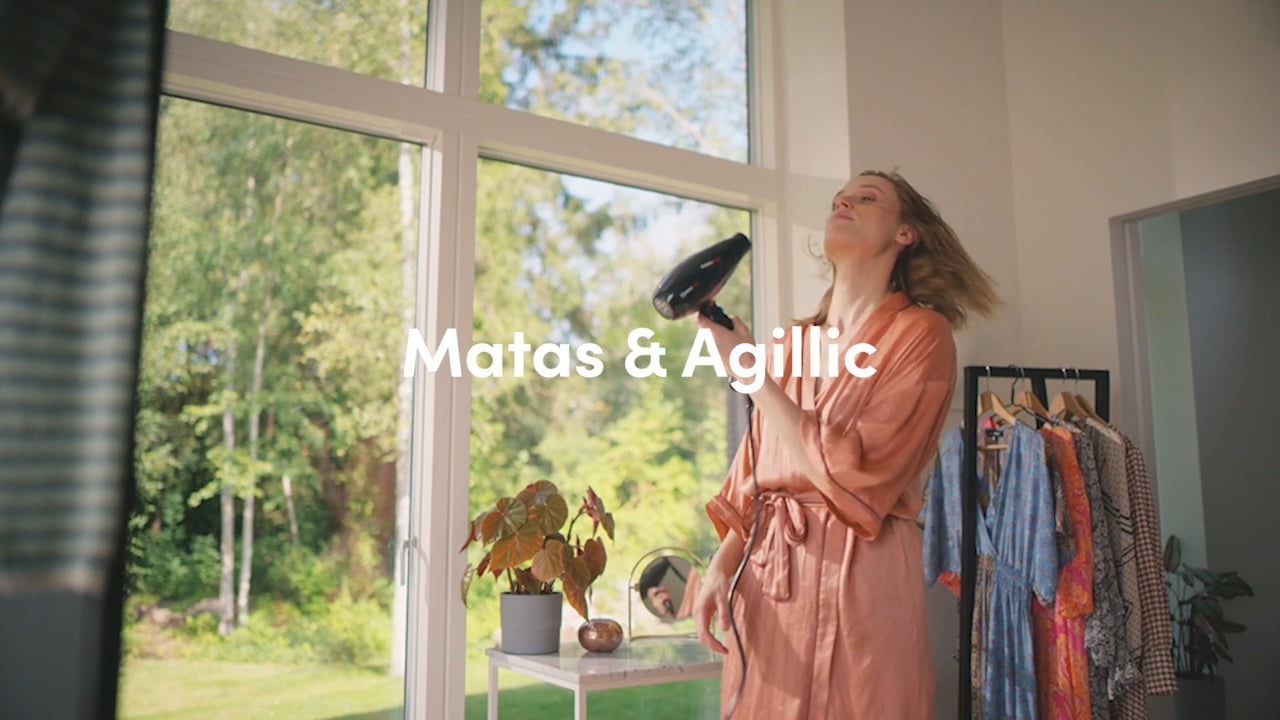 "Agillic is a close partner who helps ensure the foundation for Club Matas. We corporate to reach new, unprecedented heights in the market."
Minto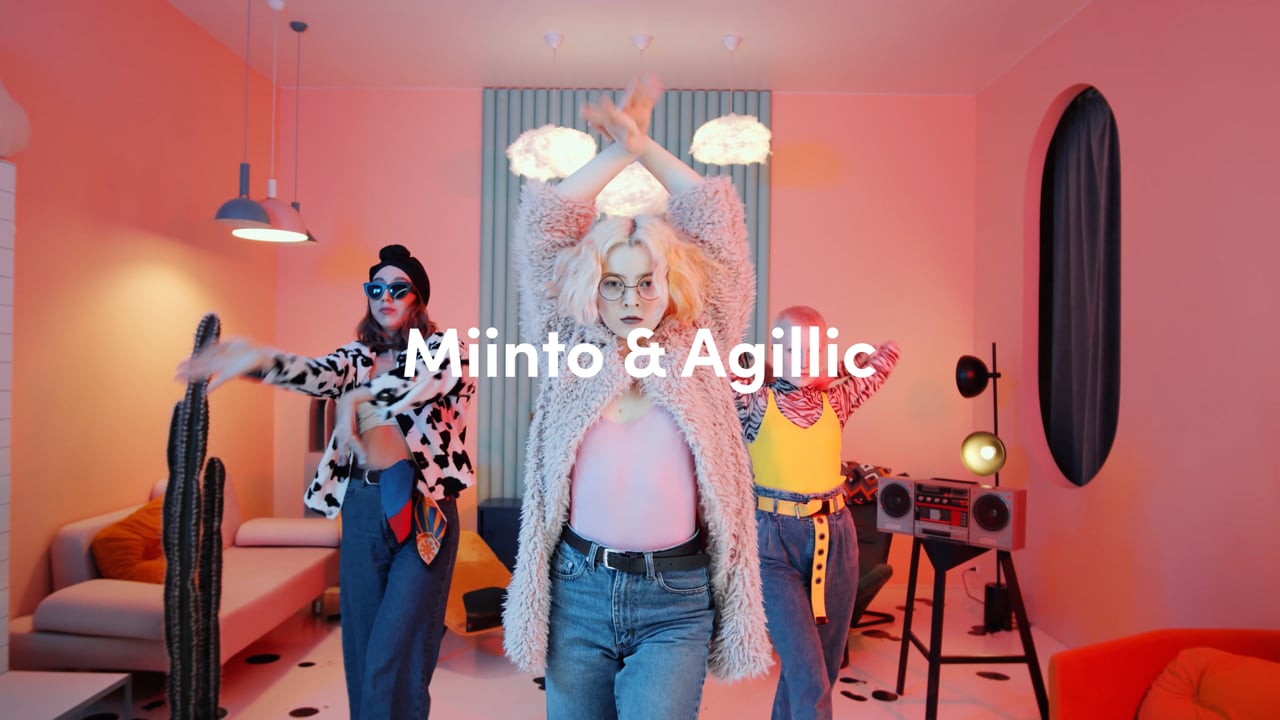 "The learnings are something we bring to new big markets, and we achieved the same numbers we did over 11 years within 11 months in Germany."
Award winning clients run on Agillic
Agillic clients Matas, Brødrene AO Johansen and Bog & Ide won the 1st, 2nd, and 3rd prizes at the 2021 'Annual Danish Chamber of Commerce Award' in the category 'Best Omnichannel Company'.