Drive business results with personalised omnichannel customer experiences​
Agillic is a SaaS platform enabling you to use your data to always act on insight as you create, automate and execute hyper-personalised communication. Born omnichannel, Agillic empowers clients to engage with prospects and customers across channels from a single interface.
Deliver personalised customer experiences for:
Enhanced customer satisfaction
Increased customer lifetime value
Personalisation creates value across industries
Explore the stories behind our clients' hockey stick growth curves, successful retention, increased loyalty and customer lifetime value.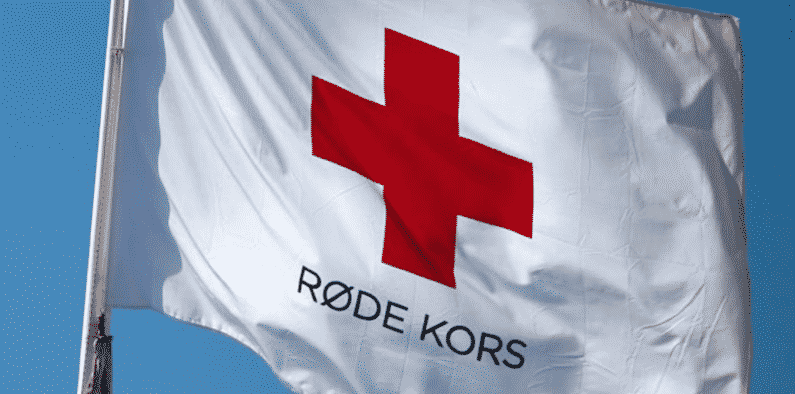 Danish Red Cross increased the average turnover for SMS by 60% and for email by 120%.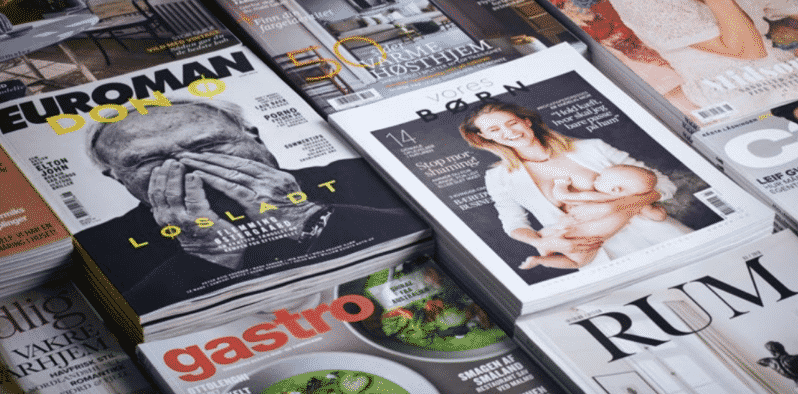 Personalisation enabled Egmont Publishing to reduce churn by 22%.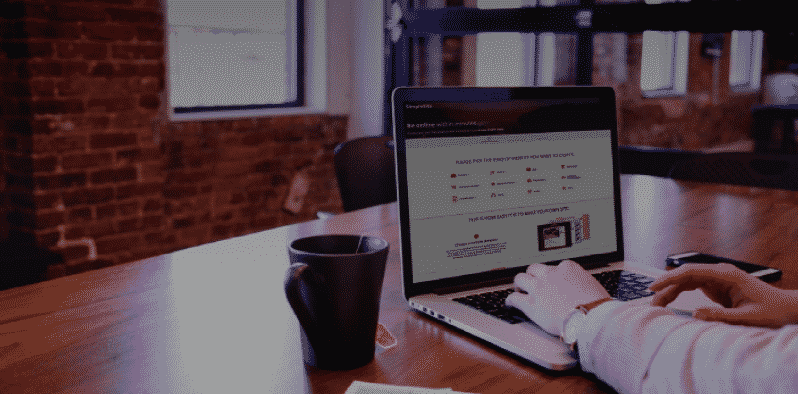 The ability to execute personalised communication in currently 18 languages is business-critical to SimpleSite.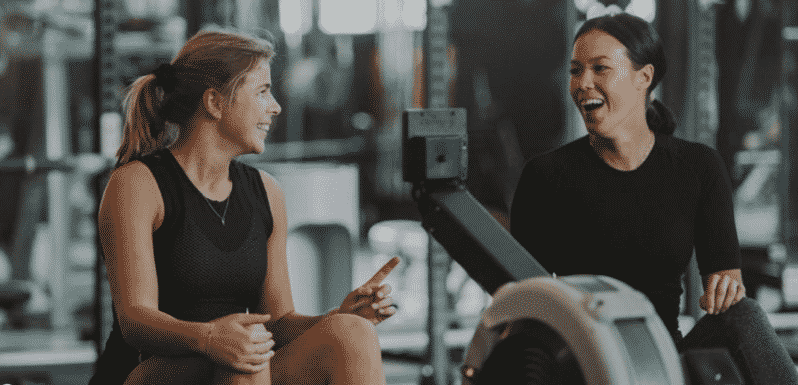 As Fitness World launched personalised welcome flows, the retention rate was up to 6% higher. In an industry renowned for high churn, this is a weighty result.
Meet some of the brands we help act on insight​
Discover the Agillic Platform
Create personalised Email, SMSs, App Push notifications and Direct Mail to address the customers at the right point in time. Use the AI engine to create recommendations.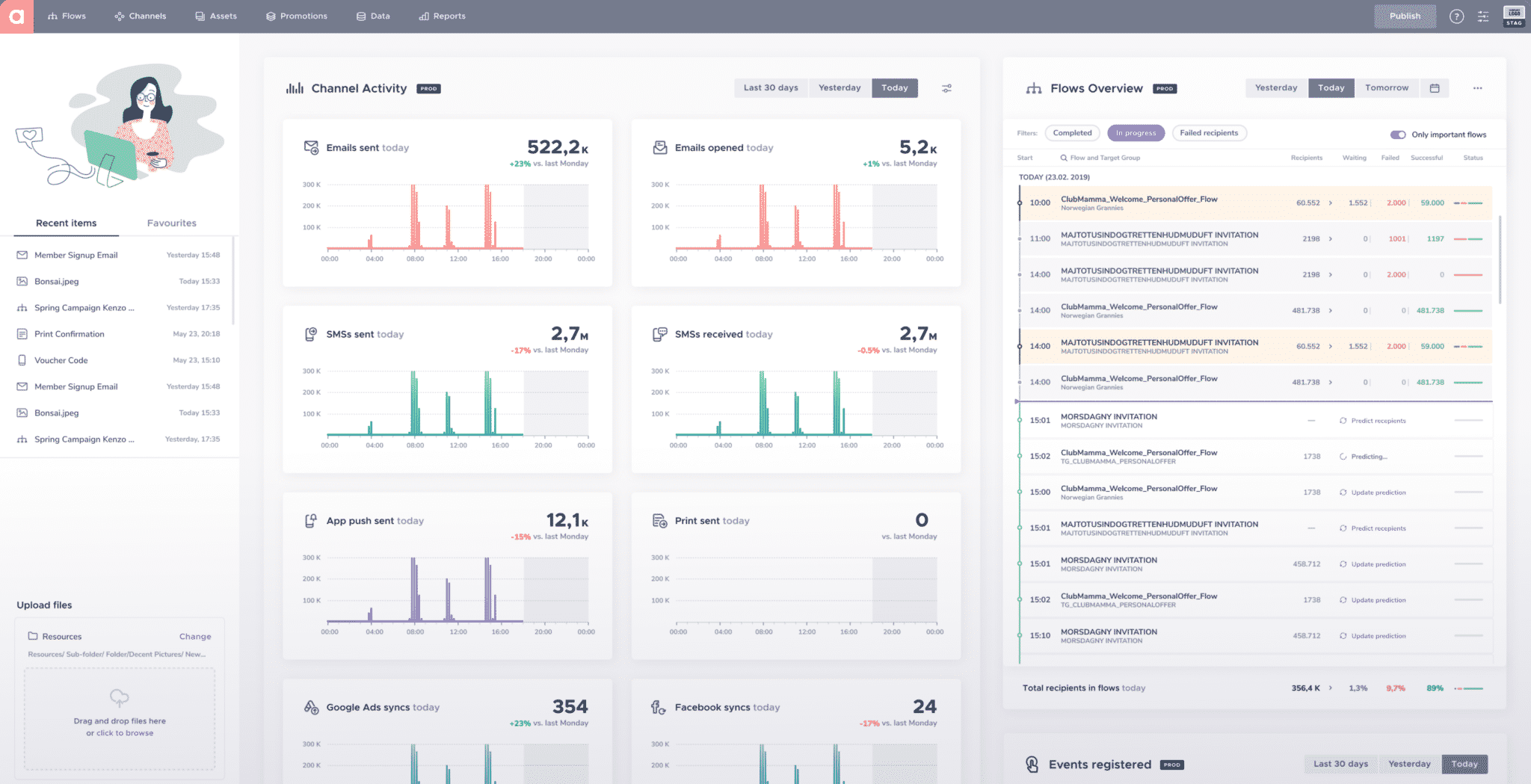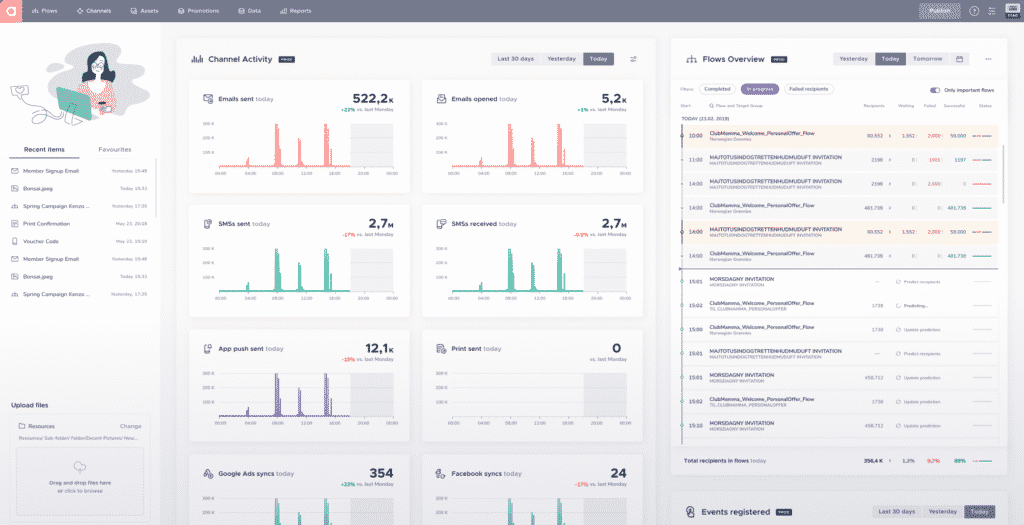 From a single interface, you can:
If you are ready for a new chapter in your marketing strategy, start out with "Make it all about me – Leveraging Omnichannel and AI for Marketing Success." Discover the concepts of personalisation in a thorough presentation of the principles of the customer-centric organisation and omnichannel marketing.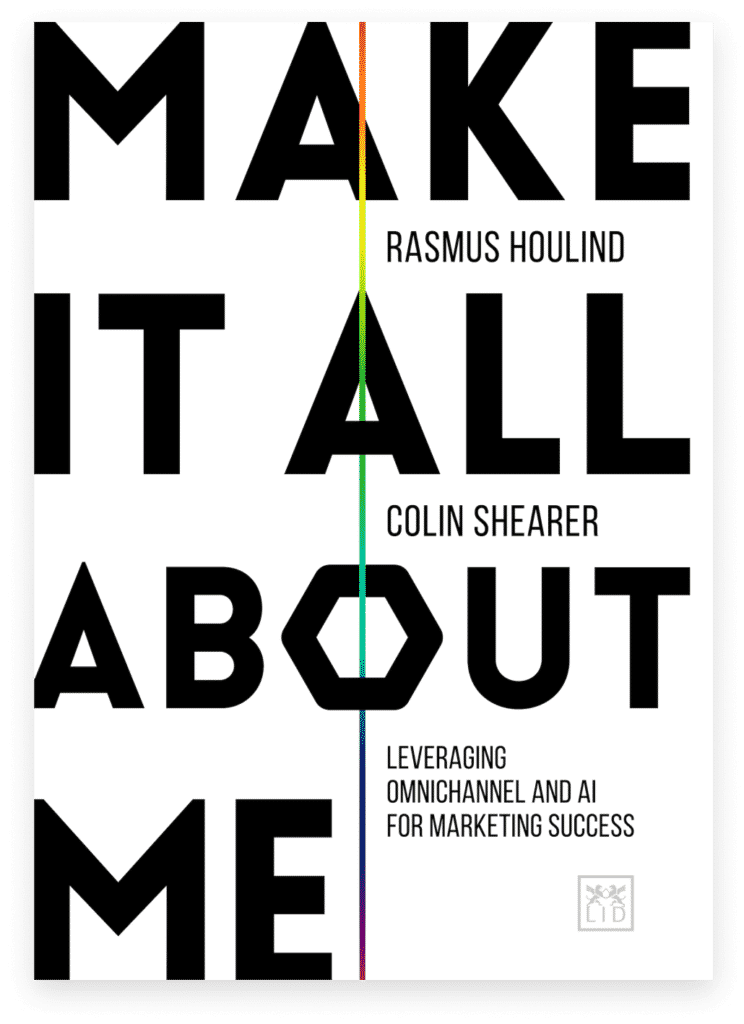 Ready to see Agillic in action?