Emre Gürsoy​,
Chief Executive Officer
Emre Gürsoy is a strategic, hands-on and growth focused international leader with a strong track-record. Emre has been the CEO of Agillic since March 2020 and brings 30 years of experience, operating at the inter- section of technology, data, and creativity to scale and grow high-performing technology driven companies across Europe, the US and Asia while delivering strong P&L results in various C-level roles. Emre holds several board and advisory board memberships, and MBA and Mechanical Engineer degrees.
Holdings in Agillic: 21,257 shares (partly owned by Emre Gürsoy Holding ApS)
Warrants: 414,345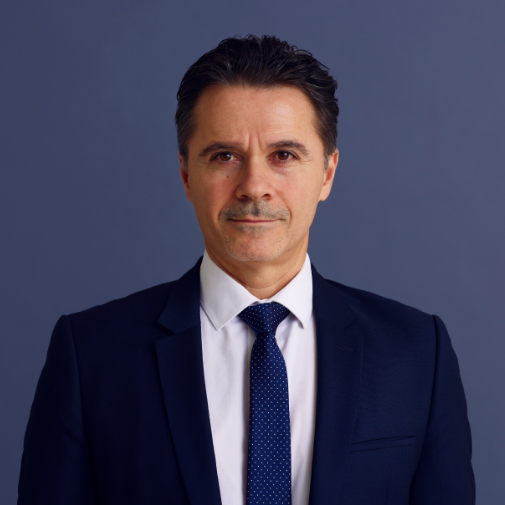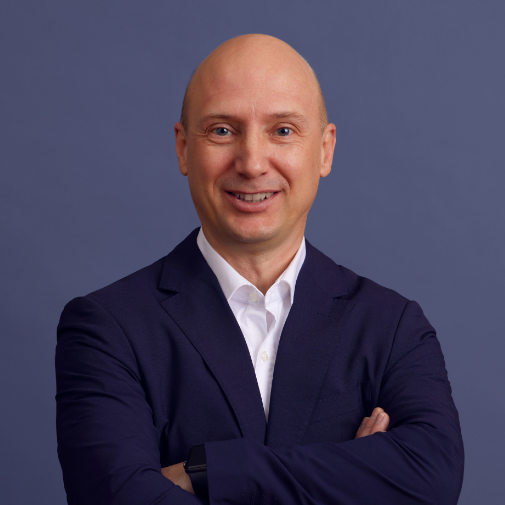 Claus Boysen,
Chief Financial Officer
Claus joined Agillic in March 2022 and brings vast experience across global strategy, financial planning and operations, M&A, post-merger integration, capital raising, and listings on First North Stockholm. Claus holds an Executive MBA in Business Adminstration and a Higher Diploma Degree in Accounting and has many years of experience in the technology industry. Previous assignments include the role as Group CFO at WorldTicket and Group CFO at Lauritz.com – the latter of which he lead to an IPO.
Holdings in Agillic: 0
Warrants: 80,000
Bo Sannung​,
Chief Commercial Officer
Bo Sannung joined Agillic in 2015. He has experience in both IT management, digital marketing and marketing management from advertising and consulting agencies, and in the software and financial industries. He combines a profound technical, analytical and business understanding. Bo holds an MSc in Marketing, Management and Accounting from Copenhagen Business School and a diploma in leadership, management and business administration from IMD Business School in Switzerland.
Holdings in Agillic: 111,293 (owned via Sannung ApS)
Warrants: 0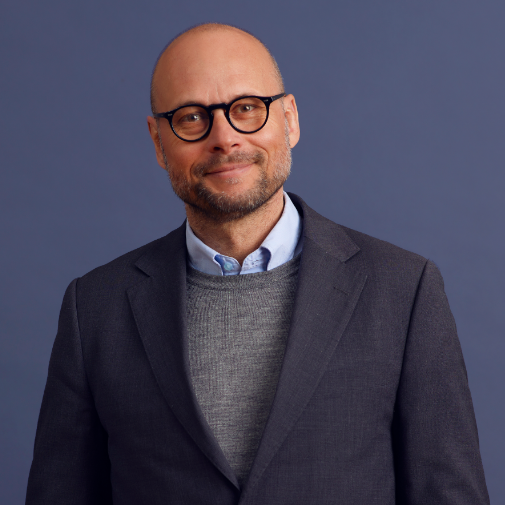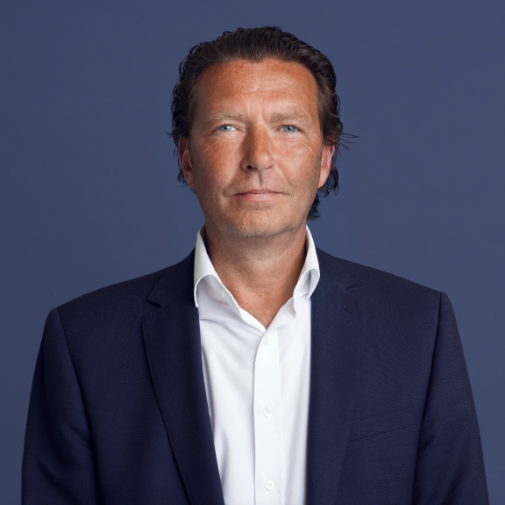 Lars Kejser,
Chief Client Officer
Lars Kejser joined Agillic in May 2022. He brings 20 years of IT sales and management experience within start-up, scale-up and corporate companies. From 2012 to 2019, Lars was the Country Manager at Optimizely (formerly Episerver). He is a dedicated leader focused on e-commerce, CMS, and marketing automation with a track record in shaping both Partner and Customer engagement. Lars is also a renowned expert for the digital community with commitments such as Jury member of the Danish Digital Awards, DI e-business committee member, e-commerce public debates, and bringing tech trends and ideas to Denmark from the Chinese, Japanese and the US markets.
Holdings in Agillic: 0
Warrants: 0
Rasmus Houlind,
Chief Experience Officer
Rasmus Houlind joined Agillic in 2015. He has spent his career working with international clients and developing loyalty programs in international agencies. Rasmus is a keynote speaker and has authored the book "Make It All About Me: Leveraging omnichannel and AI for marketing success" about Omnichannel Marketing and Customer Experience. Rasmus holds an M.A. in Information Studies from Aarhus University.
Holdings in Agillic: 223,893 shares (Partly owned via Rasmus Houlind ApS)
Warrants: 0