App Push Notifications
Reach audiences when they want,
where they want
Inspire action and nurture loyalty with highly visible, relevant, and personalised messages, at just the right time.
There's an app for everything. We use them for searching, shopping, gaming, streaming, paying bills and staying connected.
With all that 24/7 action, businesses wanting to keep users active and loyal are using App Push Notifications — especially those who understand the power of personalised messages.
88%
Boost in app
engagement
66%
Customers return
to app
48%
Customers make an
in-store purchase
400%
Increase in
reaction rates
Seamlessly integrate push notifications with your omnichannel customer experience.
No code. No hassle.
Sending personalised communication doesn't have to be hard. With our no-code app push notification builder, you can create value-rich messaging at scale.
Create notifications for as many apps as you want. Power them with your GDPR-compliant, first-party customer data from all channels, allowing you to go deeper with truly individualised customer experiences.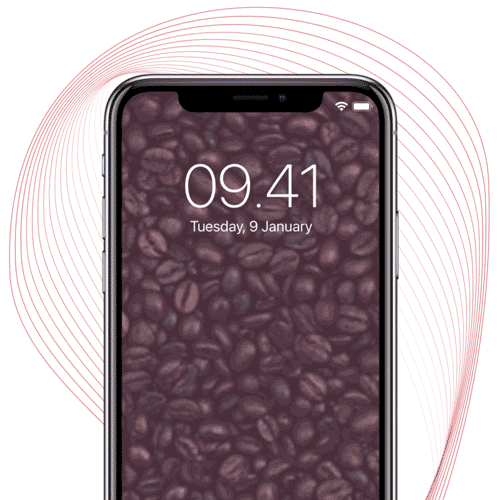 Meet your customers where they are
With Agillic, your mobile push notifications work in your current customer journey flow, making it possible for you to automatically send relevant content based on each user's behaviours, history and more. It's true 1-to-1 personalisation.
And with Central Language versioning, you don't need to create the same message over and over again for different languages. You can reach more customers with less work.
A unified message across all channels
Getting customer-centric journeys right requires an intuitive, all-in-one omnichannel approach. At Agillic, you can deliver content across all channels in a personalised way, based on where your customers are in their journey.
Add triggers, segments, conditions and integrated channels like push notifications, SMS, email, paid media and more. Everything you need to communicate, create value and get results. All in one platform.

Push notification key features
Works with iOS and Android
Personalise with images, links, emojis and dynamic content
Seamless integration to automated customer journeys
Local language options for messages
Live preview of your messages
See how leading brands use Agillic
FCK
"FCK wants to connect and become a greater part of Copenhagen. Agillic is important in that equation, to utilise the data we have – our channels and connections, so that your relationship with F.C. Kobenhavn is reflected in the way we interact with you."
Telge Energi & Agillic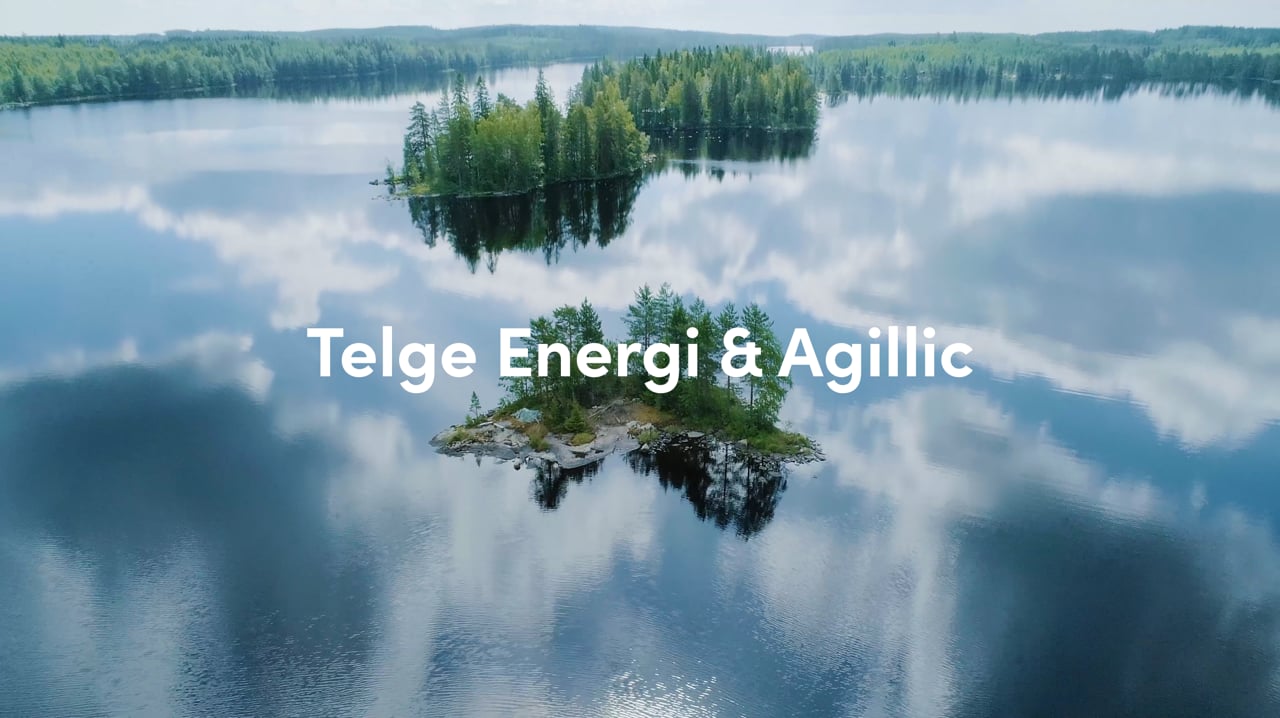 Acting CEO – Telge Energi
"I think we can devote ourselves more to customer loyalty through multiple products and multiple touchpoints instead of chasing new customers."
Io interactive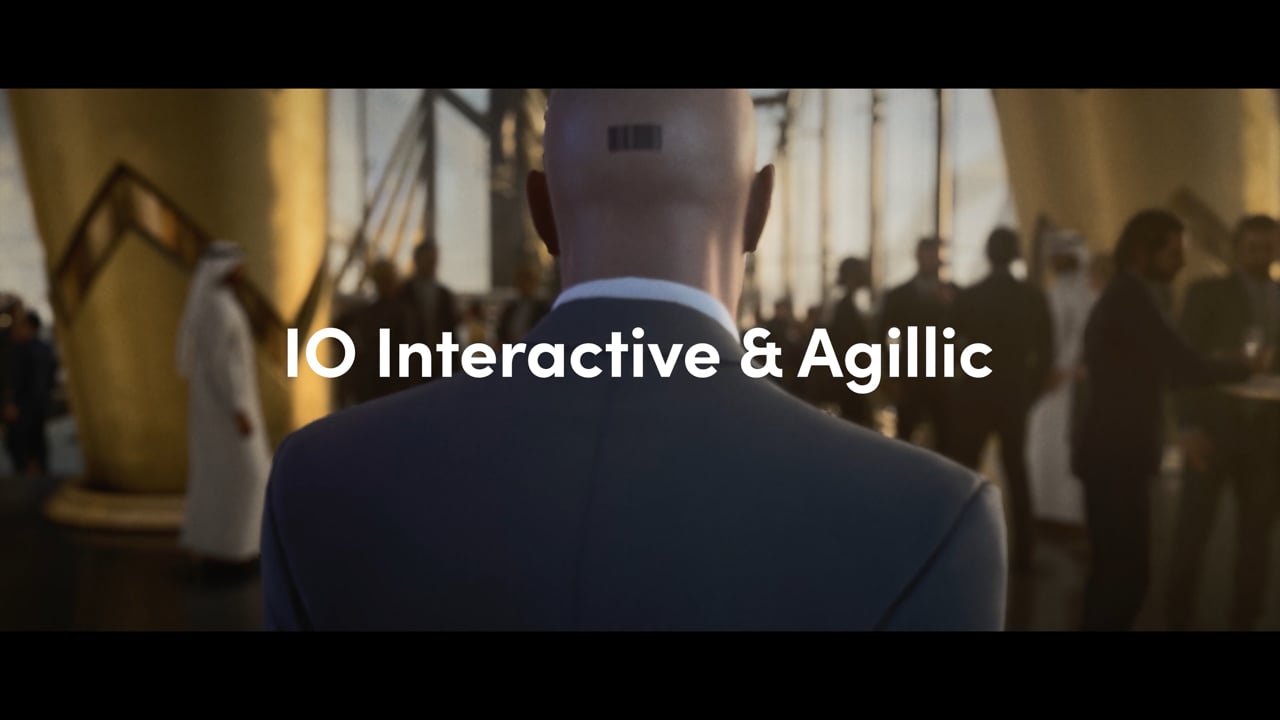 "Agillic allows us to have a personalised – almost 1:1 – communication with our players."
Minto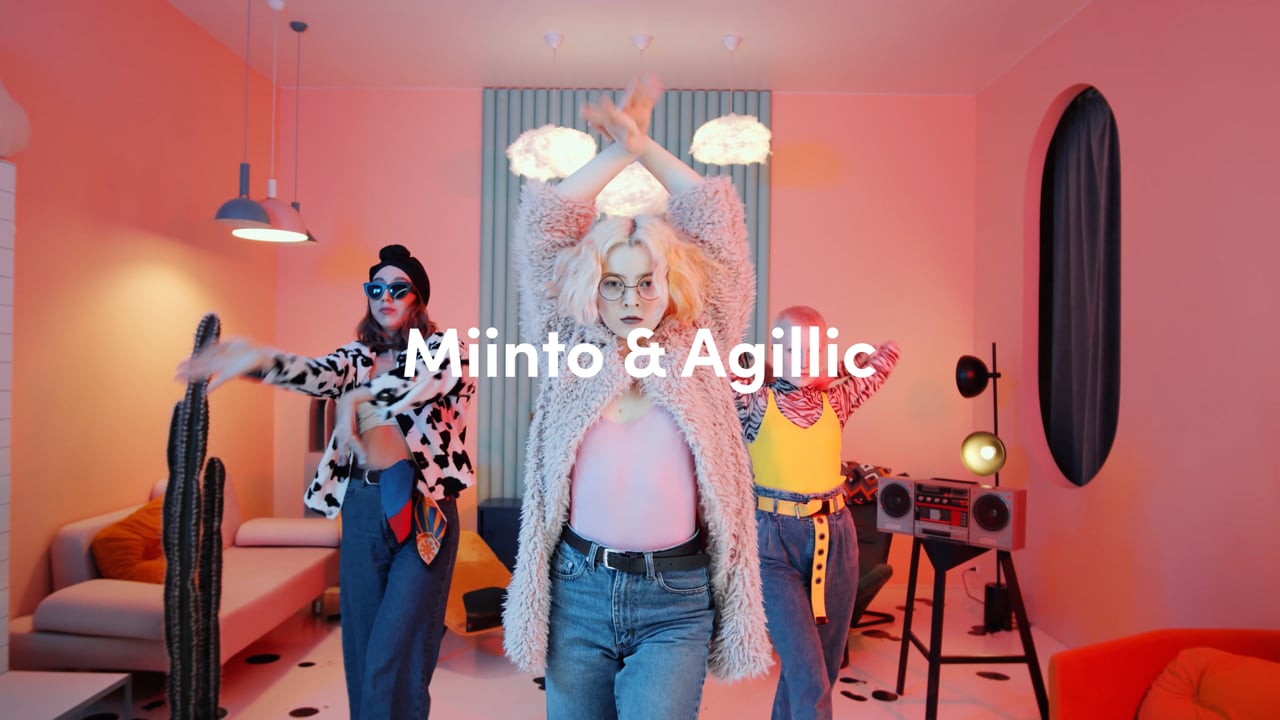 "The learnings are something we bring to new big markets, and we achieved the same numbers we did over 11 years within 11 months in Germany."
Matas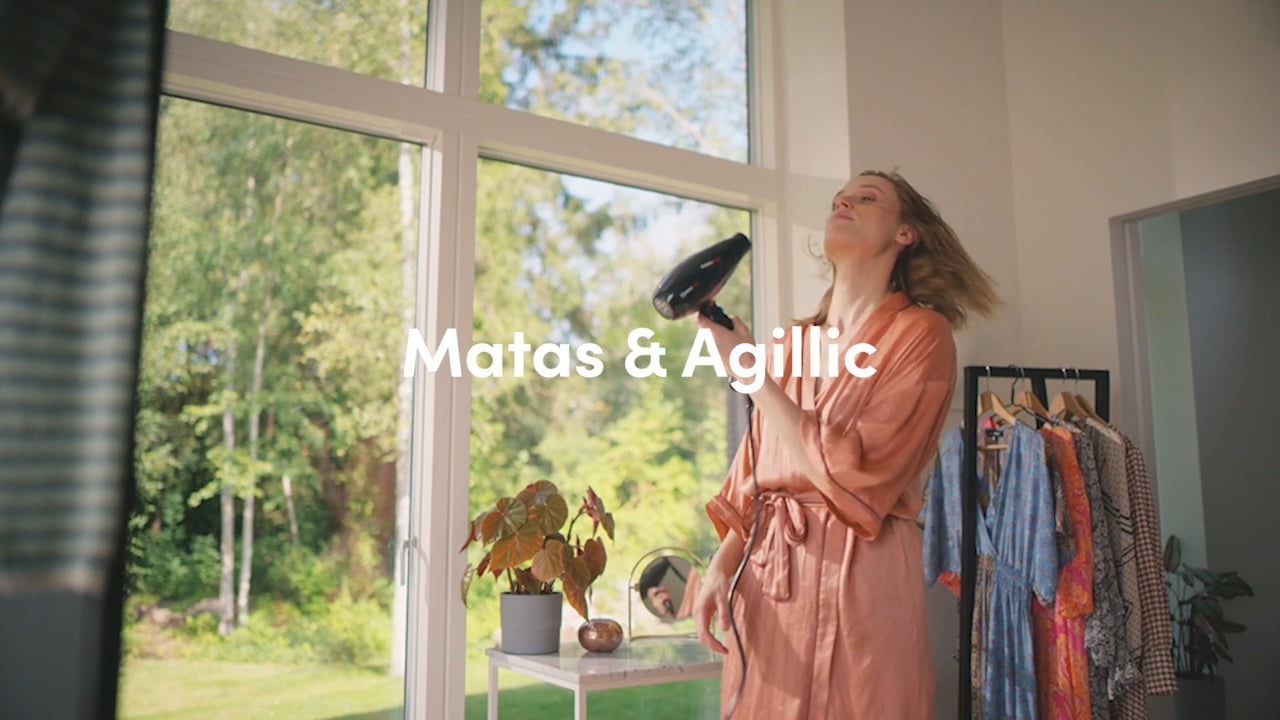 "Agillic is a close partner who helps ensure the foundation for Club Matas. We corporate to reach new, unprecedented heights in the market."
Ready to increase retention?
Mobile push notifications are just the beginning. Schedule a free consultation to see how we can help you maximise retention, reduce churn and increase revenue with the power of omnichannel marketing automation.