Uniquely Agillic
For our teams at Agillic, personalisation also means personality. And we have a lot of it – beyond our platform is a diverse group of MarTech professionals who represent myriad nationalities, education and life experiences.
In a quest to celebrate and showcase our individuality and unique contributions to the company, every Agillian gets their own personalised bobblehead. Look around when you step into our Copenhagen Headquarters – you'll be immediately greeted by our mini-mes!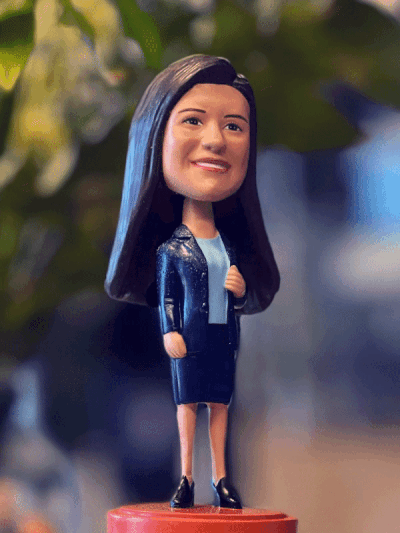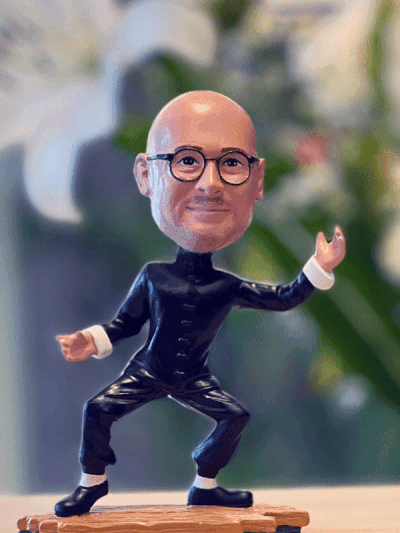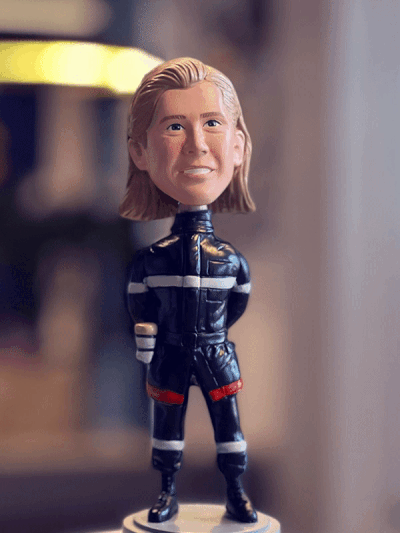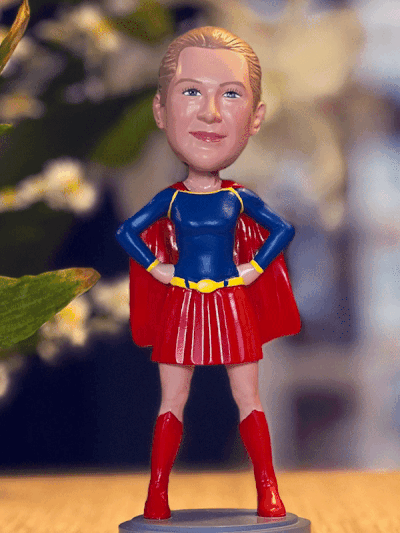 Purpose
Our purpose is to help companies build and reinforce sustainable relationships based on unique customer experiences.
We use the power of data, content, and our platform's personalisation capabilities to eliminate communication pollution and thereby optimise the experience for the individual.
Judging a book by its cover
It all started off as an inside joke between colleagues: creating fake book covers for teammates based on their personalities, hobbies, interests, annoyances or stories.
We love to see and celebrate the quirks that make our people special, which is why you can find our book covers lining the halls and walls of our Copenhagen headquarters. So no, you shouldn't judge a book by its cover – but you can get to know an Agillian by theirs!
Want your own book cover? Check out our open positions, or send us an unsolicited application.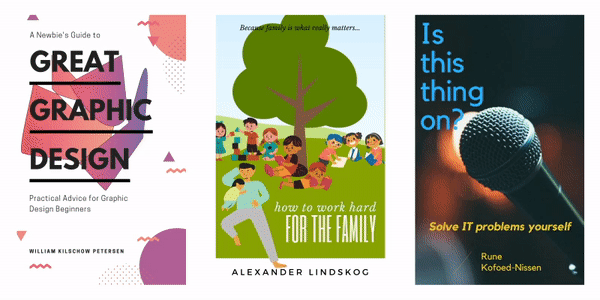 Want to get in touch?
Send an email to contact@agillic.com, or fill out the form below and we'll reach out to you.