Agillic Summit19 Partner Experts

Meet the Experts
Be sure to take advantage of the chance to meet our partners' experts during breaks and lunch at Summit19. You can get answers to your questions and input on how to start – or fine-tune – your omnichannel journey. If you already know now that you would like to pick a specific experts's brain, hurry up and book a meeting with them.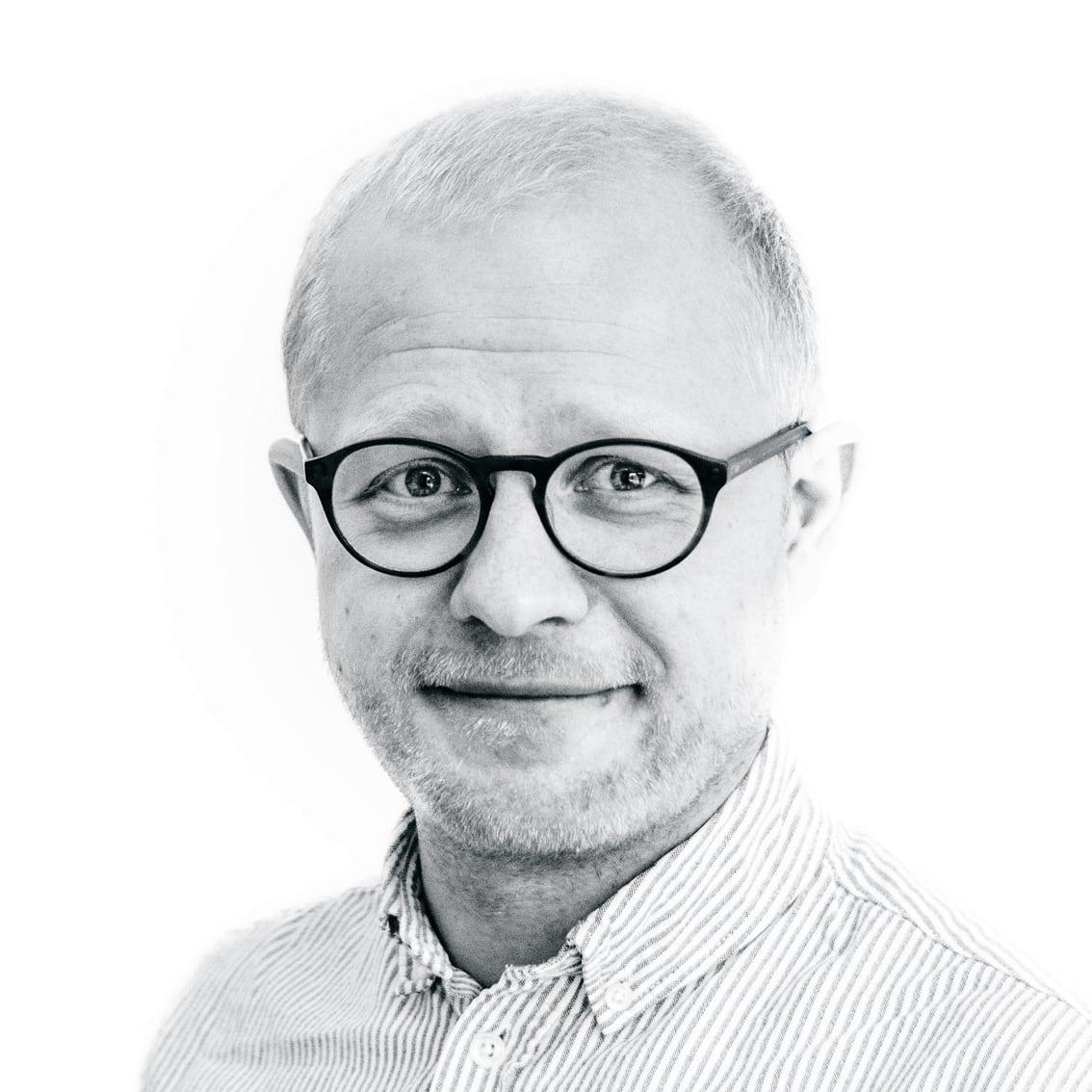 Per A. Knudsen
Senior Strategist at Pentia
Meet Per A. Knudsen from Pentia who can help you with the strategic considerations needed for a holistic approach to addressing your business challenges. Marketing automation will not add substantial value if it is not connected to the goals and ambitions of the business, so if you are interested in going beyond campaign metrics and tactical execution, then have a chat with Per about adding business value through a consolidated strategic approach.Book a meeting with Per
Henrik Rewes
Digital Director at Nørgård Mikkelsen
Don't you know the mid funnel gap? That's the part of the consumer journey, where the user is getting really interested and the brand let's go. Meet Henrik Rewes. He's Digital Director at Nørgård Mikkelsen and can provide you with an interesting perspective on how to take control of the mid funnel.
Book a meeting with Henrik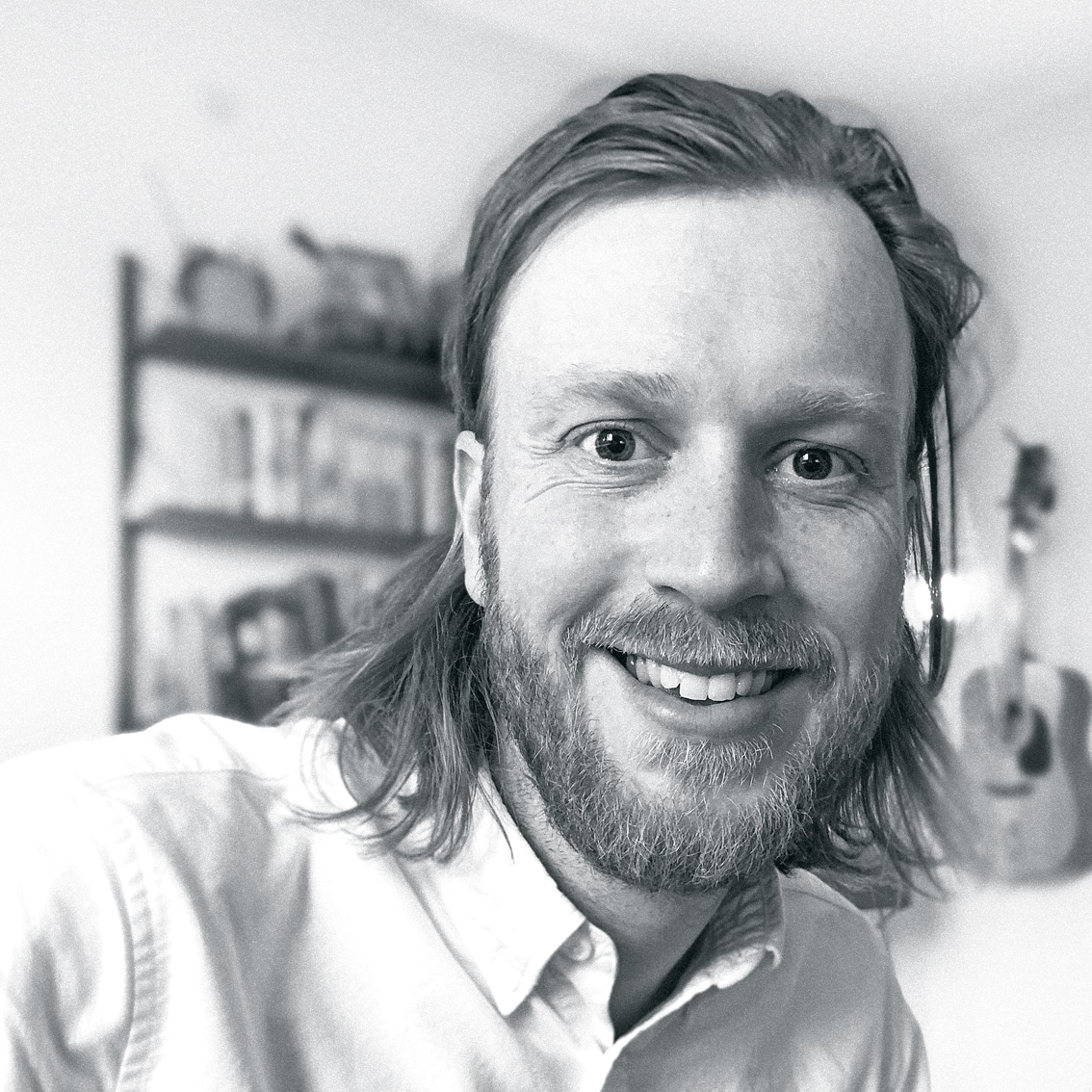 Søren Langkjer Ravn
Head of Creative Strategy at Responsive
Meet Søren Langkjer Ravn from Responsive. Søren develops customer experience strategies that leverages clients' brands and unique data assets. Søren will share the secrets behind omnichannel experiences that delight your customers.Book a meeting with Søren
Bo Reenberg
Principal Solution Architect at Responsive
Meet Bo Reenberg from Responsive. Bo has more than 10 years of experience pushing the limits of the Agillic platform. He can advise on how to maintain control when developing sophisticated and complex programs in Agillic.
Book a meeting with Bo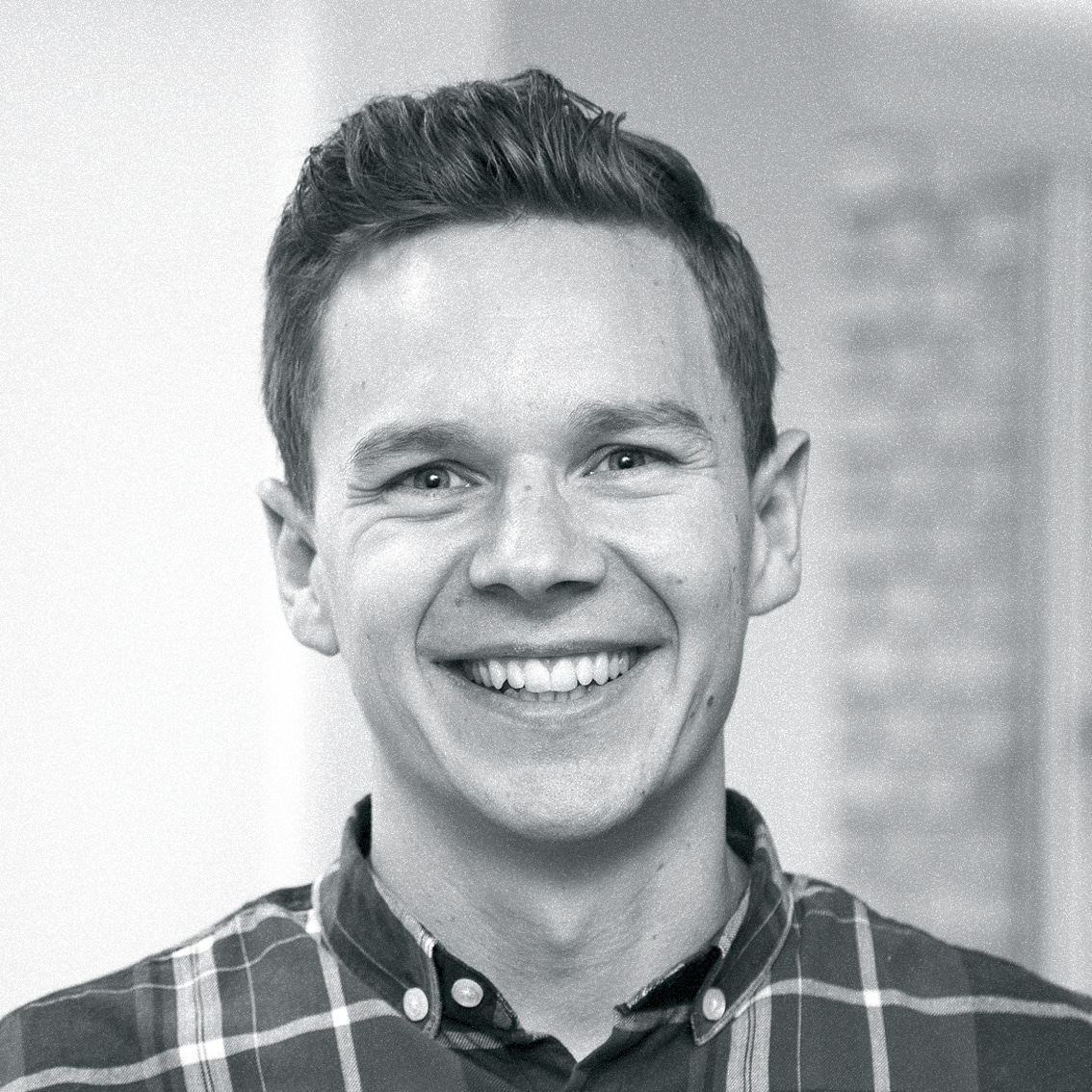 Henrik Helmer
Inbound Marketing Consultant at Novicell
Everyone talks about the importance of personalization. And yes, personalization is a very effective tool in your marketing strategy that you should not oversee.
Want to know where to start? Or do you want to know if your personalization and segmentation setup is geared for both current and future challenges? Or do you want to know how you can get even more out of your data? Or…
The decisions and considerations are many when it comes to personalization. Meet one of Novicell's experts in automation and inbound marketing, Henrik Helmer, and get specific input on your challenges. Henrik works with automation for brands such as Geberit, Proshop, IDdesign and many moreBook a meeting with Henrik
Villy Gravengaard
Vice President, Digital Solutions Scandinavia at DXC Technology
Villy is advisor and senior management. He has worked for national and international (technology) consultancies, retailers and wholesalers. His career has centered around the digitalisation, digital transformation​, e-commerce​, customer clubs and digital marketing and he is firmly convinced about that it is not technology which creates disruption – it is the understanding of the customers.
Book a meeting with Villy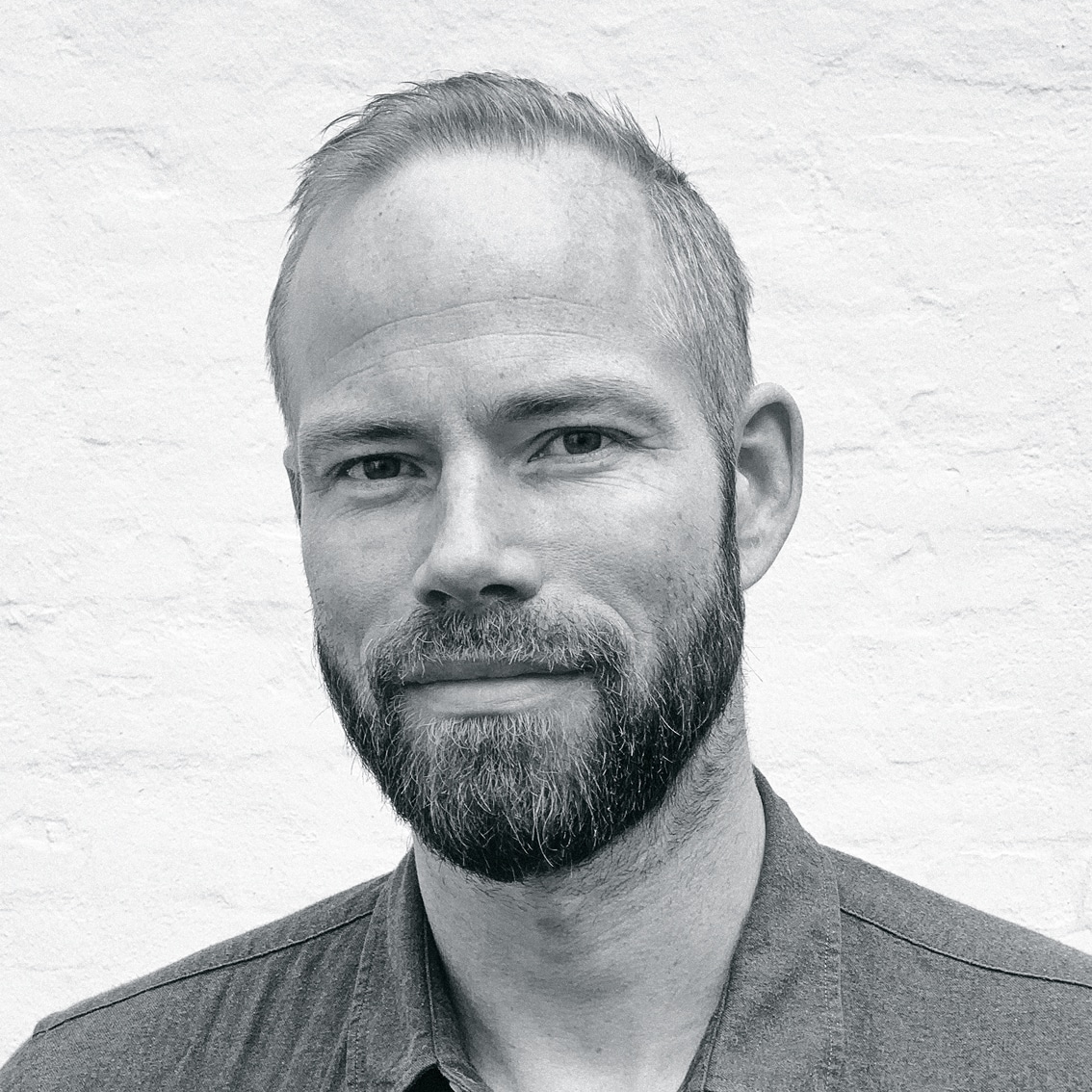 Heine Thorvald Larsen
Enterprise Sales Director at Adform
Heine has extensive experience working closely with leading brands on enabling their marketing strategies and the end to end digital marketing process. This spans from the creation of advanced digital communication strategies to the executing, measurement and optimizing of a cross-channel strategy. In Adform his main competencies revolve around the formulation of the customer journey and supporting the transition of advertisers' approach to data ownership maximum buyside transparency in digital advertising. This is paired with a strong focus on integration with an advertiser's existing technology landscape in order to better secure cross-channel excellence.Book a meeting with Heine
Rasmus Terp
Partner & Head of Marketing Automation at Web2Media
Book a meeting with Rasmus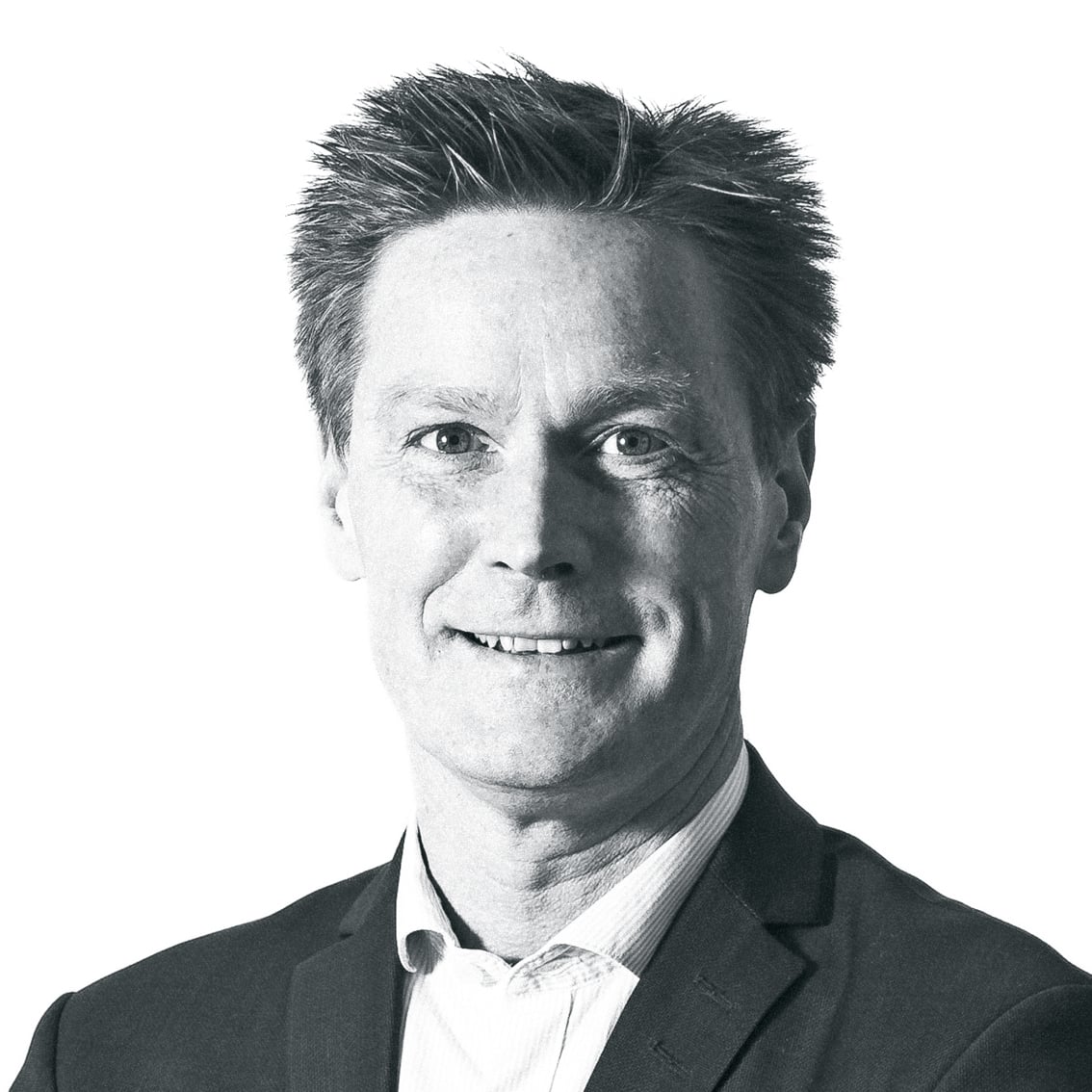 Torben Vejen
Co-CEO & Partner at IMPACT Extend A/S
Torben Vejen has more than 20 years experience from consulting larger companies in becoming truly data- and value-driven across the omnichannel customer touch points. Torben has a background from several leading digital agencies and from leading marketing positions in companies like Tryg and TDC.. In IMPACT Extend Torbens is the strategic advisor for CMO's in leading companies, helping them to transform Marketing into the revenue stars of a data-driven future.Book a meeting with Torben
Daniel Nørgaard
Partner, technology & platform at Immeo
Most of us seek to create growth in our companies and reach our customers with relevant messages. However, many of us struggle to align the organization, processes and technology in order to achieve these goals, as well as provide and ensure the quality of the data.
At Immeo, we help bridging the understanding between IT and the business, while focusing on the customer's needs and their journey. With more than 10 years of digital experience, Daniel Nørgaard knows the possibilities and understands how to translate your digital strategy and current reality into value-creating results.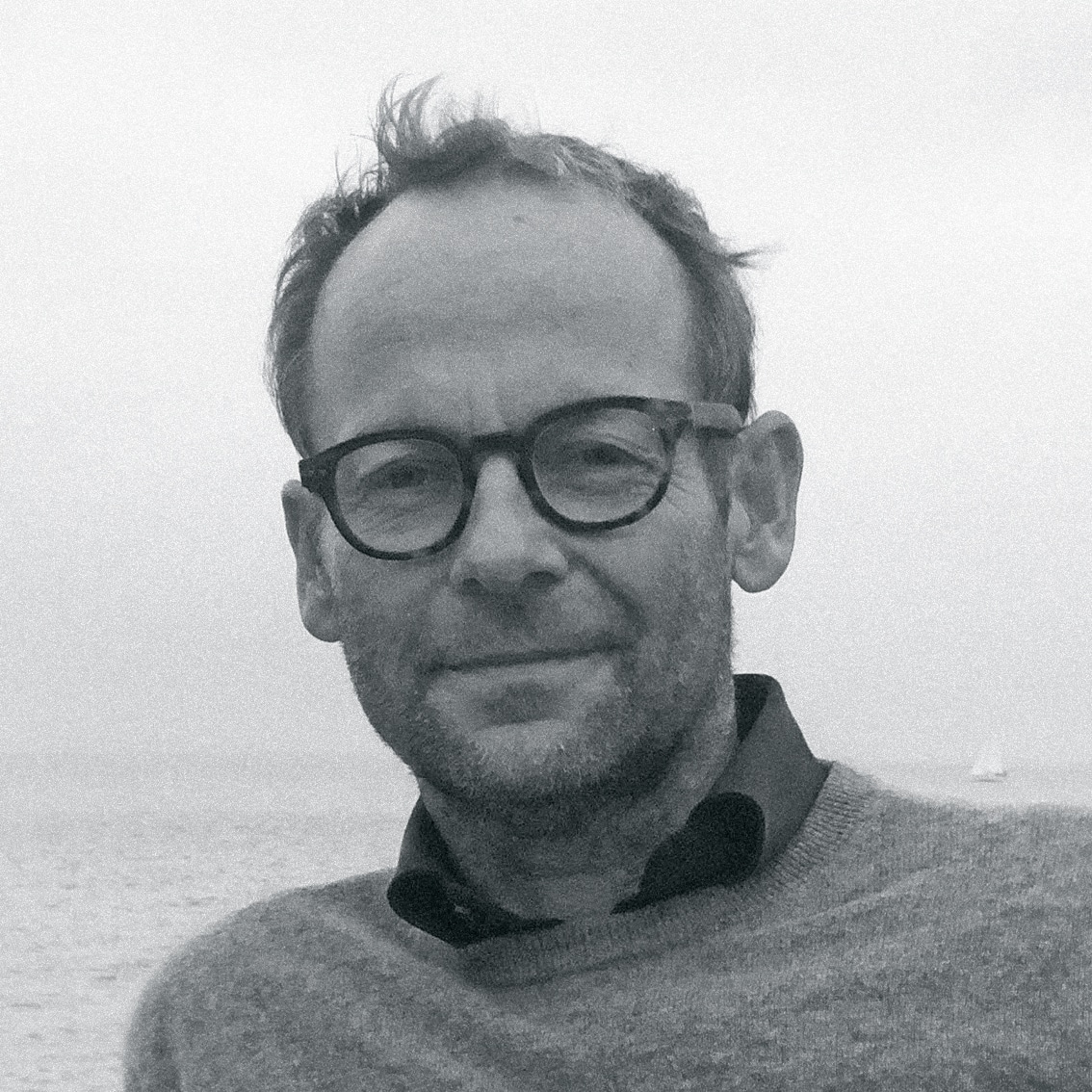 Søren Lauritsen
CCO & Partner i ONE Marketing
Søren helps companies build a foundation on which to make informed investments within omnichannel marketing activities. Read more about the Summit