Turn your communication into a conversation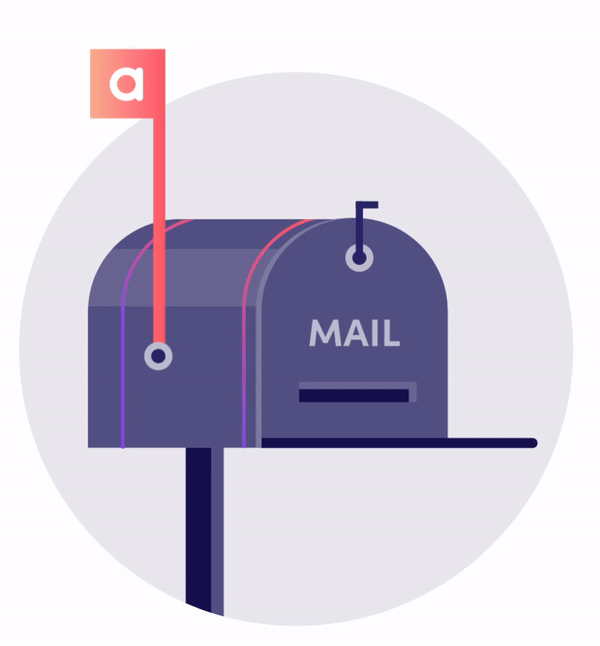 We'll show you how. Sign up for our newsletter to learn how Agillic can help you improve your customer experience and create data-driven revenue opportunities with personalised communication.
Plus, you'll receive industry insights, best practices, and stay current on the latest news and upcoming events.
EN Newsletter subscribe
"*" indicates required fields