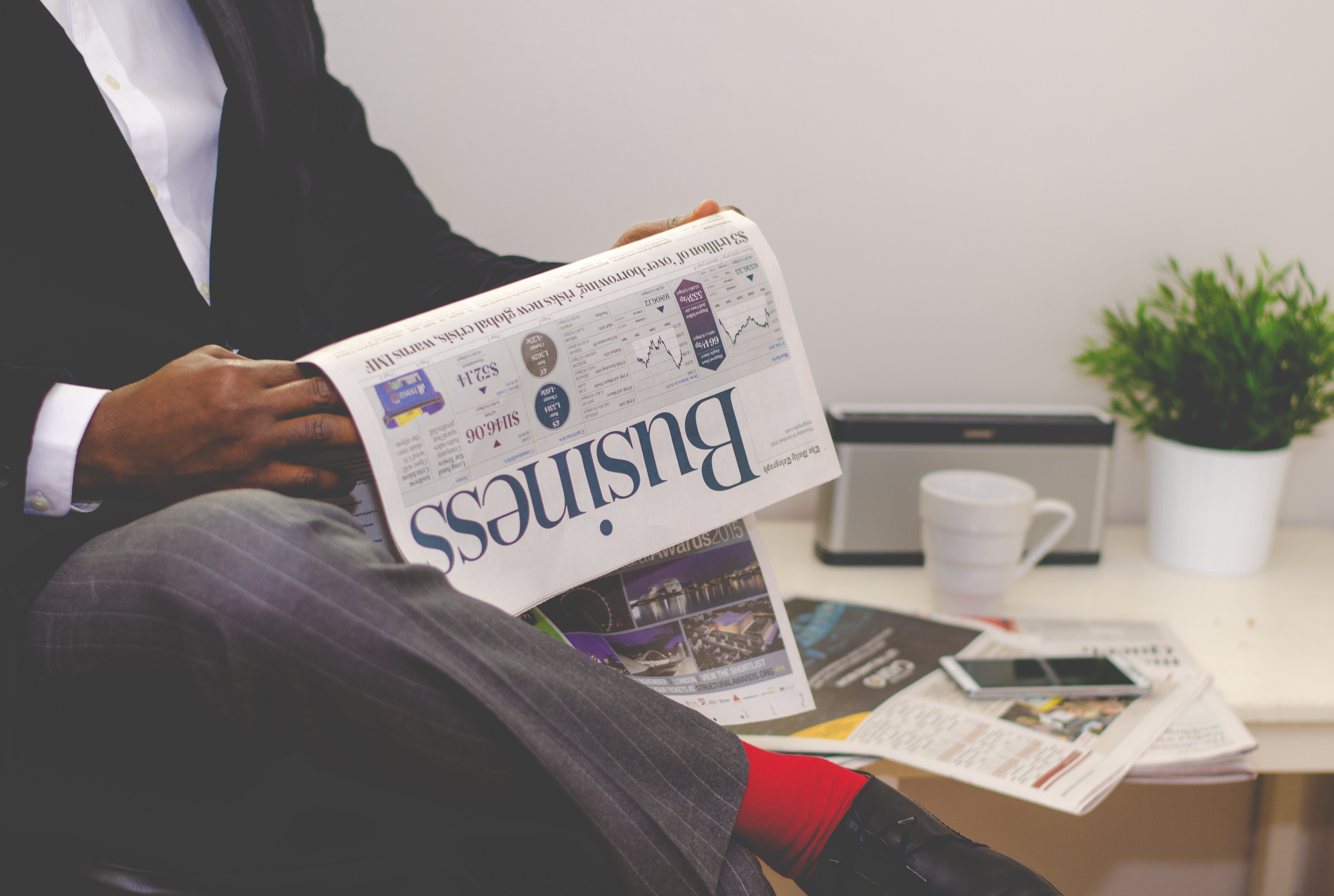 Agillic CEO addresses critique of mini stock exchange: The discussion lacks nuances
By: Malte Oxvig
The criticism is shared by several companies on the Nasdaq First North "mini stock market". At Agillic – which was listed in March – the debate is considered unnuanced. "All companies are being put into the same box," says the CEO.
Agillic Director, Jesper Valentin, notes the lack of distinction of the Nasdaq First North mini stock market, where several companies are significantly below the price they were listed on the stock exchange.
"I've noticed the talk about First North. It's unnuanced in the way that all companies are put in the same box," he told ITWatch.
Several media have described how a number of companies' values have sharply fallen since they were listed on Nasdaq First North. The so-called mini stock market aims to make it easier for entrepreneurs to raise capital.
For example, Seed Capital's CEO Ulla Brockenhuus-Schack expressed concern:
"There has been a long period of time where it has been completely dead for stock listings, and that is because there were some investors who got burned by these companies. I am worried that this will happen again. I do not think that that it looks like we have learned anything, and that would be sad because we need a functioning capital market, "she said to the media Insidebusiness, without naming specific companies.
However, according to Jesper Valentin, the companies differ significantly.
"Companies on First North are completely natural at many stages throughout their lifecycle. We have been on the market for many years now. We have shown that the product is working. We have shown that we have a business model that works. There is a completely different maturity in the business. This distinction is completely absent," he says.
Too focused on price
In the last quarter, Agillic had a net sale of 9.3 million DKK and began establishing itself in England. The company's share price has fallen by about 10 percent since the stock market listing, but after the presentation of the company's accounts, prices have risen closer to the listing price.
Other companies have experienced greater decline. The Erik Damgaard-controlled company NPinvestor has fallen by 67 percent since the stock market listing, Conferize is at the same level as at listing, while Happy Helper has lost 44 percent, and Wirtec is down by a full 85 percent.
According to Jesper Valentin, there is too much focus on price development.
"One could also focus on the performance that companies in First North communicate. We grew nearly 50 percent in the first quarter, maintained our expectations, and we've doubled our revenue," says Agillic's CEO.
He is not worried that Agillic is still under the price that it was listed on in the stock exchange.
"If we were here in 2020 and had delivered on our plan, and we were still rooting around there, I would feel a lot more pressure. Then there would be something we did not achieve. I do not feel any pressure right now."
"Of course, I am interested in helping tell the market why an investment in a software as a service business like ours is interesting. I understand that it may be complicated and new to many shareholders to relate to a company like ours. It's very different, " he concludes.