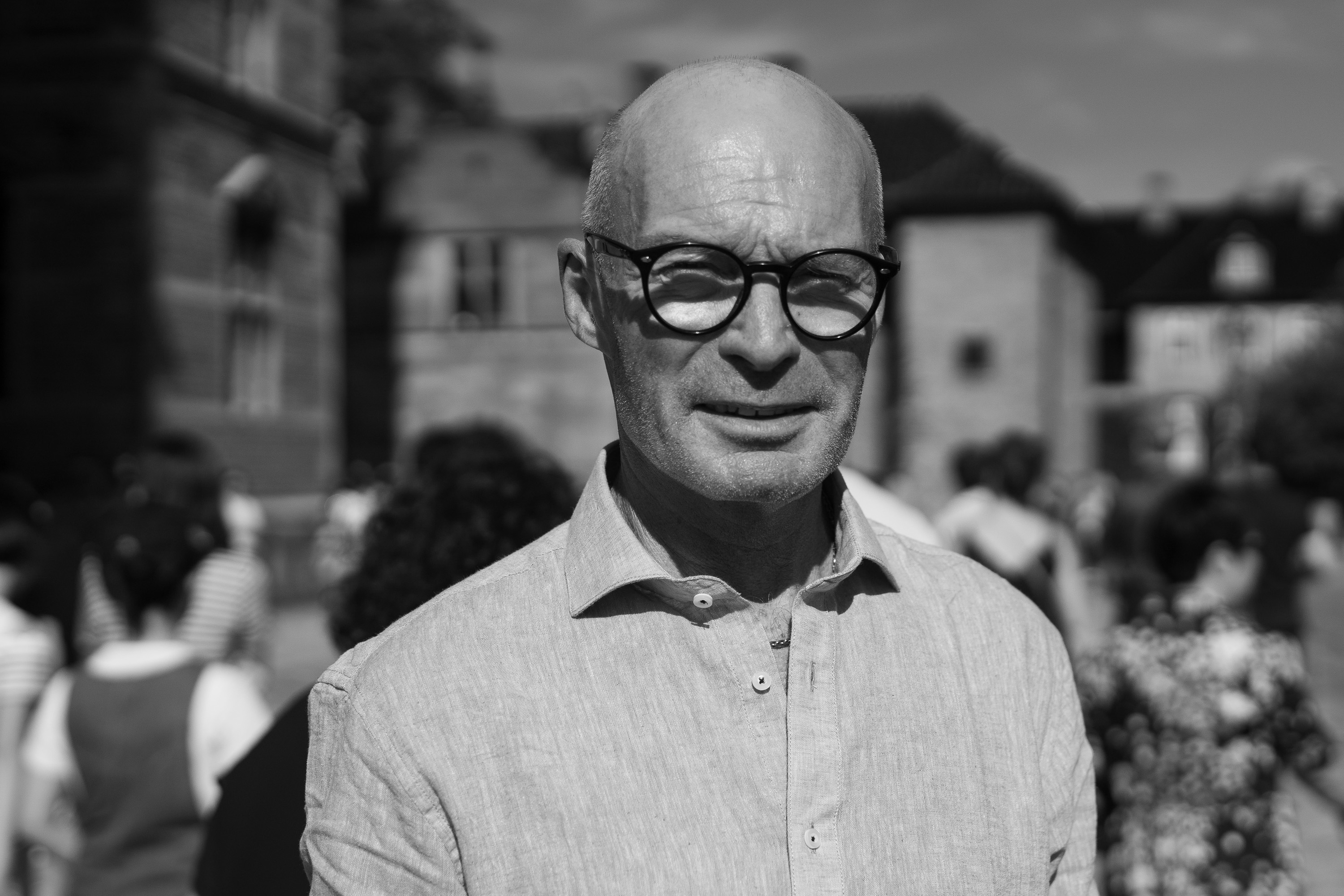 Agillic hires former Sitecore director, Kim Elsass, to accelerate growth in Europe through stronger partnerships
We are proud to announce that Agillic has employed Kim Elsass as Head of Global Partner Programs. Kim Elsass comes from a position as Executive Vice President of the software company Sitecore. He joined the position on 1 August 2018.
Kim Elsass is an experienced leader and comes from one of Denmark's biggest successes in the development and sale of software. Kim Elsass has been employed by the software company Sitecore for more than 10 years, and during that period, the company has grown to more than 1,200 employees worldwide. In his time at Sitecore, Kim Elsass has had several positions, including: as Chief Operating Officer (COO).
Jesper Valentin Holm, CEO, comments:
"With the appointment of Kim Elsass, Agillic now puts further pressure on the development of our business by increasing its international commitment and focus. Agillic operates sales through partnerships and direct sales, and earlier this year we employed Thomas G. Andersen, who also comes from Sitecore, Sales Director in charge of Nordics and Mike Weston, in charge of the UK. With the appointment of Kim, we now significantly strengthen our level on the partner end, and at the same time we accelerate our internationalisation activities."
Jesper Valentin Holm, CEO, comments:
"We believe that by working even closer with our existing partners, we can increase their commitment with Agillic. We also believe that the most effective way of attracting new customers is by showing what we do with partners. As they say, 'actions speak louder than words' and we would like to deliver on that. That requires a strong leader with extensive experience in customer care and relationship building, and it's precisely that discipline mastery that Kim Elsass has. "
Kim Elsass, Head of Global Partner Programs, comments:
"It's a fantastic, exciting time to get on board with Agillic. The company has an attractive and sought-after product, and the market for AI-driven marketing automation is in rapid growth. It's not unlike what we saw in Sitecore at the same time in their development, and I'd like to repeat that trip. Agillic has a focused strategy and a strong team with some amazing people. I will help make our partners even better at utilising Agillic's benefits and competencies, so more of our customers will use the platform. This will accelerate growth for our partners and, of course, for Agillic. "
For further information, please contact: