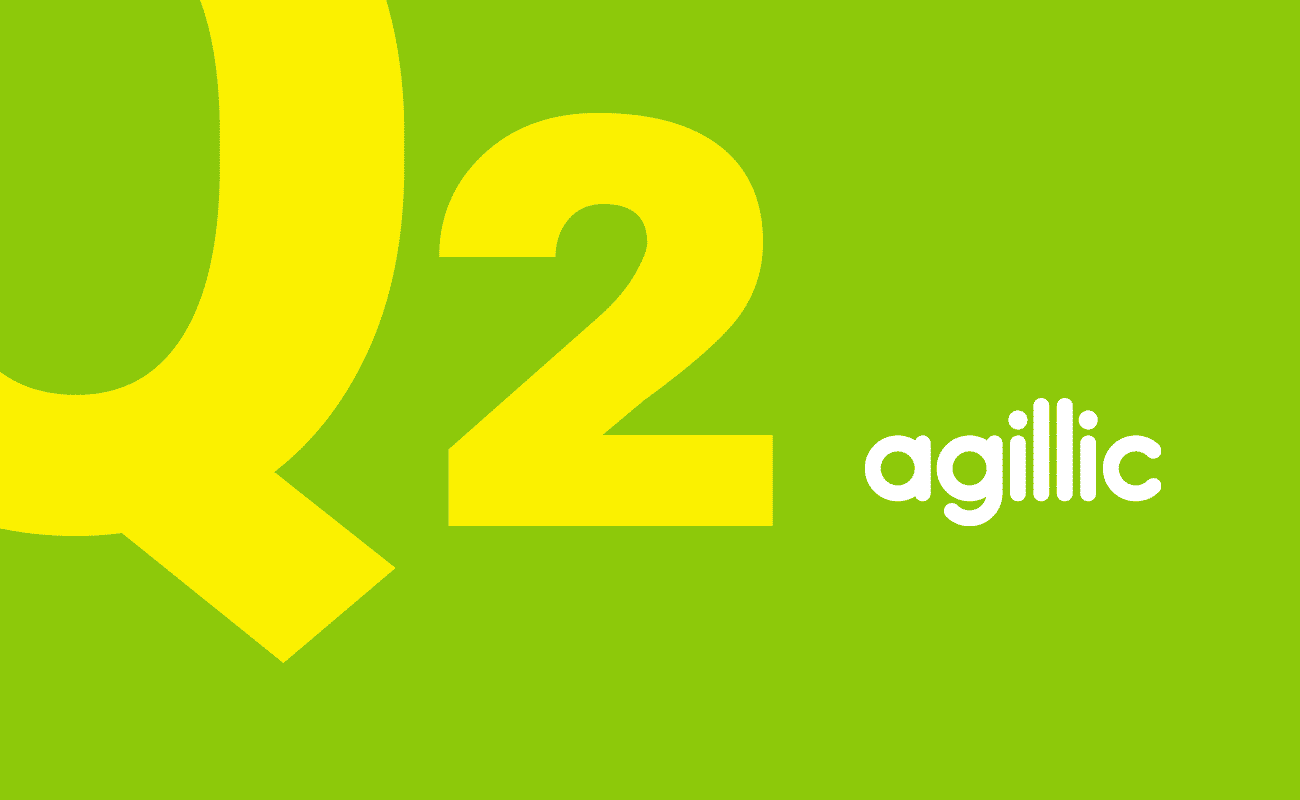 Agillic Presents Promising Interim Financial Statements, Confirming the Potential in Artificial Intelligence
This article was originally featured on the Danish online news site, TechSavvy, on August 22, 2018. 
Read the original article (in Danish) here.
By: Jakob Lindmark Frier
Agillic presents an interim financial statement with many positive aspects. Revenue has almost doubled and subscriptions are flying off the shelves to new customers who make use of the company's solution with artificial intelligence.
Five months ago, software company Agillic was able to pick up 37 million DKK on their first trading day at Nasdaq Copenhagen First. A share that was oversubscribed by 23 percent when it was called on Nasdaq's "mini stock market". Today, the company, which offers cloud-based marketing automation software, publishes its first half-yearly report as a publicly traded IT company.
The accounts reveal promising developments in the value of Agillic's Annual Recurring Revenue, which covers the value of subscription agreements that have been concluded, but not yet paid. Since June last year, the value of sales has risen by almost 80 percent from 23.7 million DKK at the end of Q2 2017 to 38.8 million DKK at the end of Q2 2018.
Agillic's expectations for the whole of 2018 are 40-50 percent higher than at the end of 2017. The company announces a 17 percent increase at the time of writing, securing a good part of the goal expected by the shareholders."Traditionally, our second half is better. It shows in previous years' accounts and it is a general development for our industry. Therefore, we are very comfortable when it comes to reaching the numbers for the whole year. In addition, we will also stick to the goal of earning 100 million in subscription revenue by 2020," says Jesper Valentin, CEO of Agillic.
Agillic traded for 9.7 million in the first half of 2017 and in the first half of 2018, the company traded for 19 million kroner. That is a 96 percent growth.
Unconventional industry for investors
Despite the positive development, Agillic's share has hit a downward curve since the trading day, where it started a little over 42 DKK per share. At the opening of stock today, the stock could be traded at 34.7, but that does not scare Jesper Valentin.
"The subscription solution may be unconventional for some shareholders and therefore there may be many who just have to see what we can do. The interesting thing about our solutions is that an investment has been taken early to build a solid software product, which is currently depreciated. In future, our production costs will be limited compared to other classically listed companies. Therefore, we can also afford to invest in the short run to get customers," he says, referring to the negative EBITDA, which accounts for a loss of 6.1 million for the first half.
Confirming the potential of artificial intelligence
A good deal of Agillic's success is attributed to the marketing platform's integration of artificial intelligence. The technology has attracted more new customers like Danske Bank.
"We want to go away from a strategy where you communicate the same message to a large group of people and how many companies try to hit the sweet spot. We need to make communication relevant. We are based on user behaviour and segmenting the recipient groups, so we are confident that we will hit the right people at the right time," says Jesper Valentin.
Next step for Agillic will be expanding to new markets across Europe. At current, they are present in the Nordic countries and the United Kingdom.