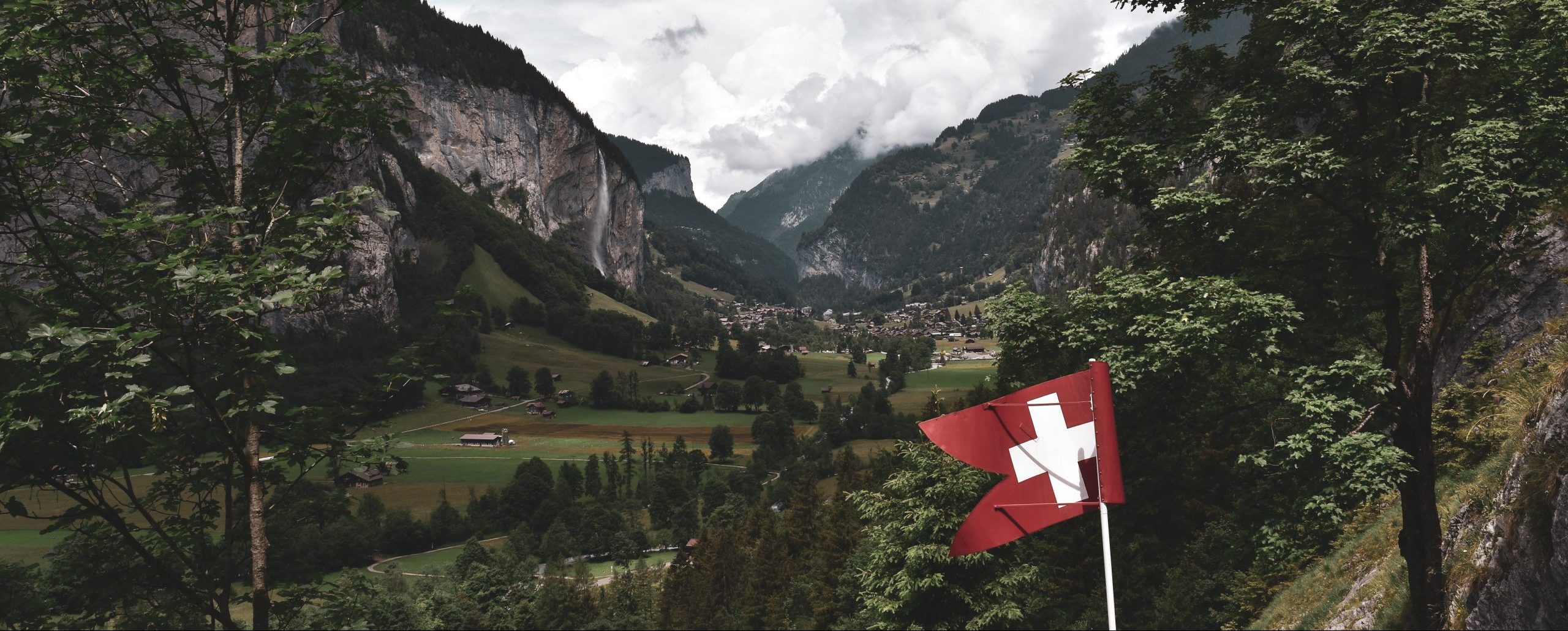 Agillic teams up with Swiss partner VIU
Agillic has entered into a collaboration with Swiss partner, VIU, a digital agency working with a series of large brands, such as Zurich Insurance, SIX, MIGROS, SUVA, Swisscom, Roche, and Fleurop. VIU will be offering its customers to execute personalised communication across channels through the Agillic Omnichannel Customer Marketing Platform as a means to increase customer loyalty and customer lifetime value while enhancing the effectiveness of their marketing budget.
About VIU
VIU is a full-service agency specialising in digital marketing & communications, e-commerce, digital workplace and online self-service solutions. From its headquarters in Zurich, VIU offers strategy, concept, design, and implementation of digital solutions. VIU operates primarily in German-speaking Switzerland and counts well-known companies in the financial services, healthcare and retail sectors as well as various government agencies among its customers.
For further information, please contact:
hello@agillic.com