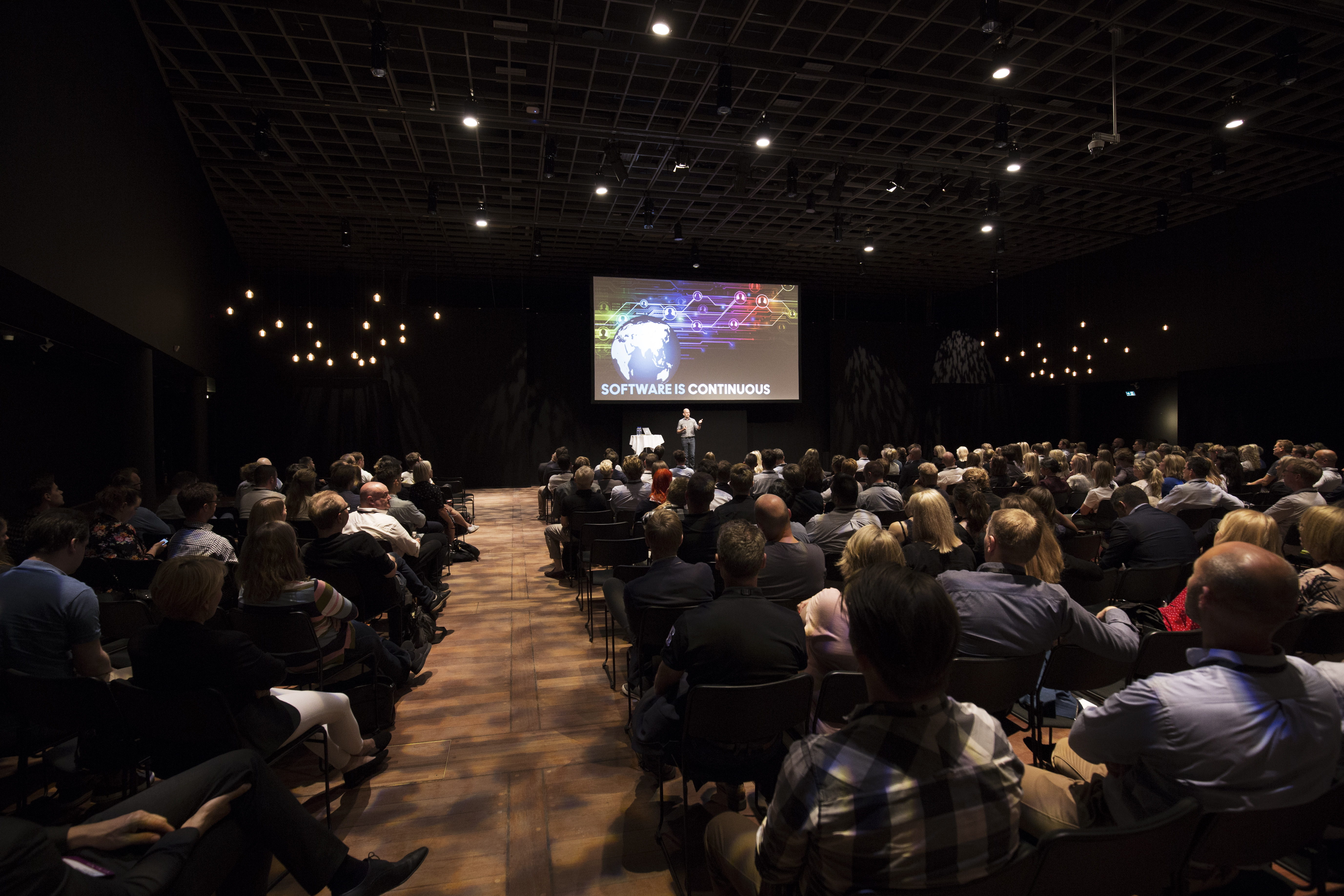 This article was originally featured in the Danish newspaper, Dansk Markedsføring, on May 28th, 2018.
By: Christian W. Larsen
Don't run for cover because artificial intelligence gives you the creeps. This was one of the messages of Agillic's Summit18 conference that was held inside the beautiful walls of the National Museum of Denmark. AI is easier than one thinks and, what's more, it is an effective tool.
Unfortunately, the debate surrounding artificial intelligence and machine learning often veers in two confusing directions, these being complexity and a lack of evidence.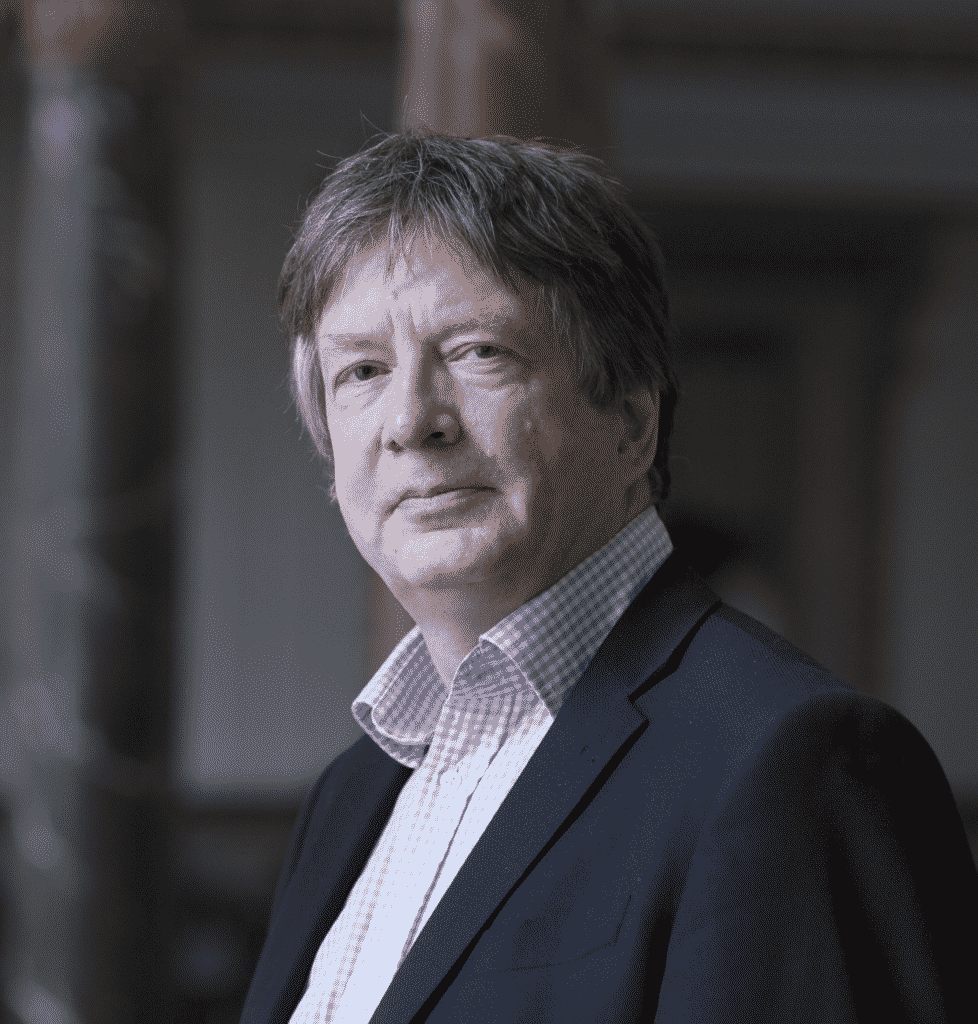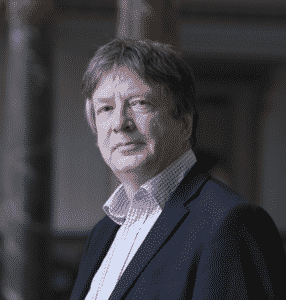 Colin Shearer, Chief Business Development Officer at Agillic and host of Summit18, a conference on the "Why" and "How" of artificial intelligence, explains the first misunderstanding regarding the complexity of AI as the result of:
"C-level executives not having spent sufficient time familiarising themselves with the AI tools and their potential, and the decision-makers being afraid that they will move the process in the wrong direction. Both of these factors prevent them from getting the most out of artificial intelligence…something which ideally should be the fate of the company."The lack of evidence is related to the fear of complexity. Artificial intelligence is either seen as a Terminator that is hiding beneath a human exterior, intent on wiping out humanity – or of seizing control.
AI is also perceived as being similar to IBM's Watson, who will soon be smarter than humans, and we know it (read: we think it), because Watson can beat the world champion in a game of chess. But as one of Google's Managing Directors recently said in Copenhagen:
"Every single person comes into contact with artificial intelligence on a daily basis, such as when they use Google or any other search engine. AI is currently the most important tool within marketing."
Artificial intelligence identifies patterns
Rasmus Houlind, Chief Strategy Officer at Agillic, told the almost 500 guests at Summit18 that:
"Artificial intelligence identifies patterns in enormous volumes of data and makes it easier for the CMO to make the right decisions, allowing marketing activities to be even more effective and bother consumers less."
Houlind's point was, and is, that regardless of companies' anxiety about infringing on the privacy mantra, conflicting with the new GDPR rules, AI creates relevant communication. If the tool is used sensibly, artificial intelligence allows users to achieve an increase in relevant communication – communication that they will not delete as soon as the email or video lands in their inbox.
Interflora is a master at hitting the bullseye
And apropos the claim that there is a lack of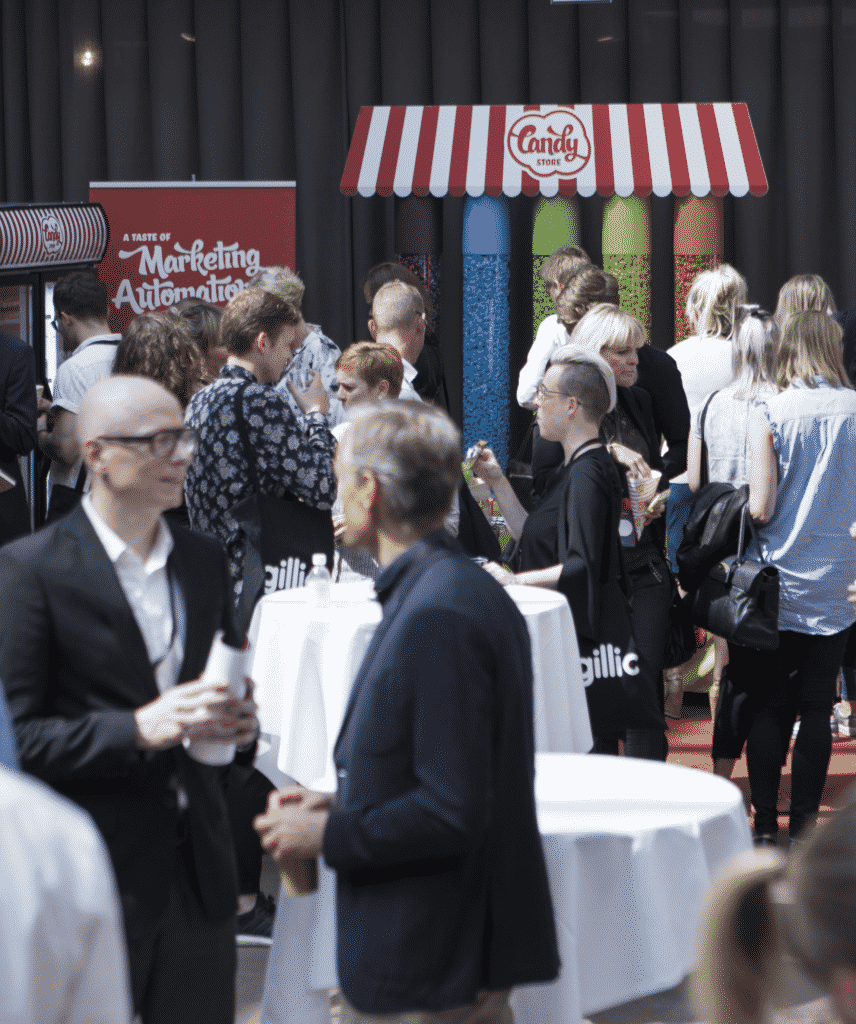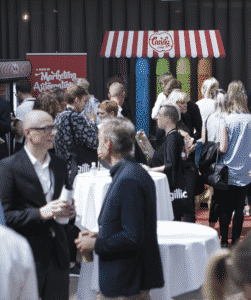 evidence: Interflora is a chain with a deep understanding of how to use artificial intelligence and machine learning in a constructive way.
Zvi Goldstein, CMO of the florist chain, gave the simplest demonstration of how one can greatly benefit from the tool.
Interflora sells flowers – and of course other gifts – and, not surprisingly, makes the bulk of its sales leading up to special occasions. 80 percent of sales take place in connection with birthdays, confirmations, anniversaries, etc.
Is this not the least interesting case in all of history? No… because Interflora has implemented an automated reading of the cards that are sent together with the bouquets – of which there are 2000 every day. Based on the text in the cards, it is possible to deduce if and when the next offer should be sent to the customer.
It is pure magic
If it is a birthday card, the customer will receive an offer the following year at the same time. If it is a confirmation card, you shouldn't be so quick on the draw. Each congratulatory card provides Interflora with a great deal of information which would be impossible to obtain manually. AI was, and is, an effective solution.
"We know who you gave the bouquet to, the date that you gave it to them, and what kind of bouquet you gave. Based on the card's text, the machine, i.e. AI, can tell us why you have sent a gift, what the occasion was, and what relationship you have to the recipient," says Zvi Goldstein.
"These three factors render our communication significantly more relevant, and all comprise of information that we can gather from a card with a 98 percent probability of accuracy. And this information that we would never have without "reading" the card."
"We would never know all of this simply by looking at the transaction data. The Agillic platform, and our partnership with Responsive, is like pure magic – it is absolutely miraculous," Interflora's CMO concludes.