Build exceptional customer experiences and increase growth

with personalised communication
71%
of consumers expect personalisation from businesses
76%
of consumers get frustrated when personalisation is missing
Create better customer experiences with personalised marketing that reaches all customers across channels and at scale. Harness your first-party data to create highly personalised and effective campaigns that increase revenue and drive growth.
Drive engagement
Personalised campaigns generate up to 6x more engagement than generic campaigns.
Boost conversions
Personalisation can increase conversions by up to 300%.
Improve ROI
Companies that use personalisation see an average ROI of 8x.
FCK
"FCK wants to connect and become a greater part of Copenhagen. Agillic is important in that equation, to utilise the data we have – our channels and connections, so that your relationship with F.C. Kobenhavn is reflected in the way we interact with you."
Telge Energi & Agillic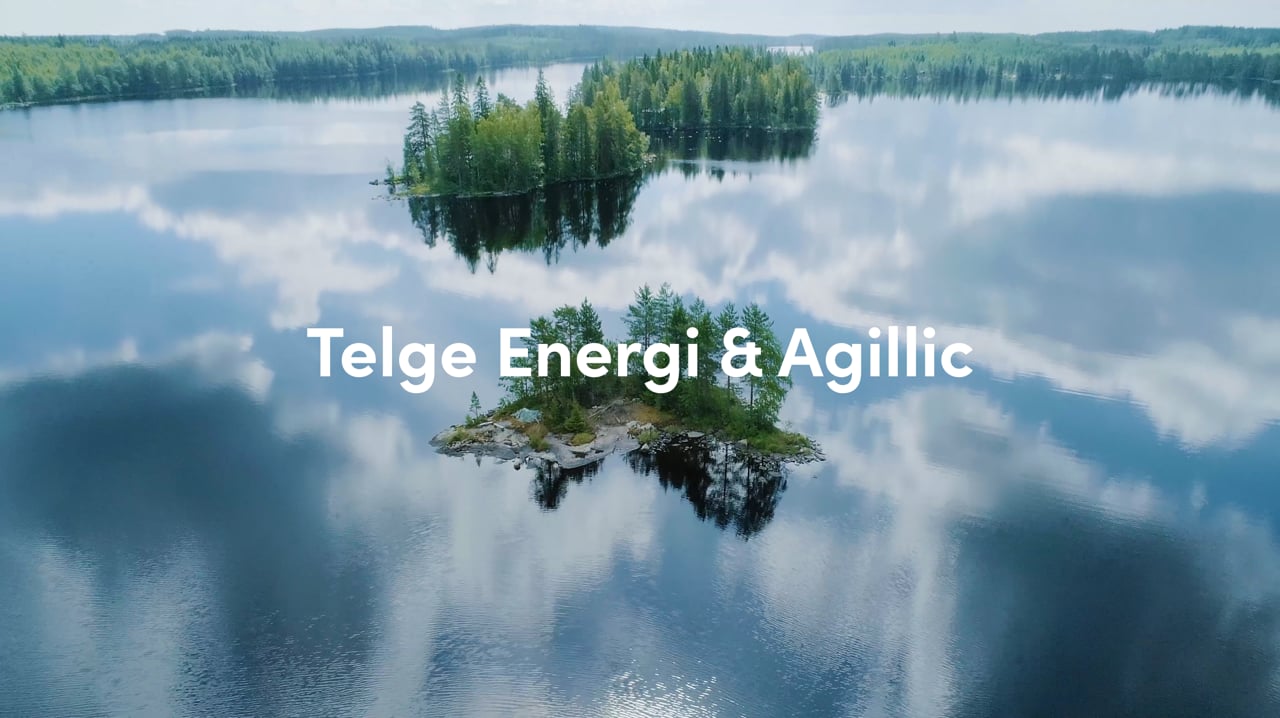 Acting CEO – Telge Energi
"I think we can devote ourselves more to customer loyalty through multiple products and multiple touchpoints instead of chasing new customers."
Io interactive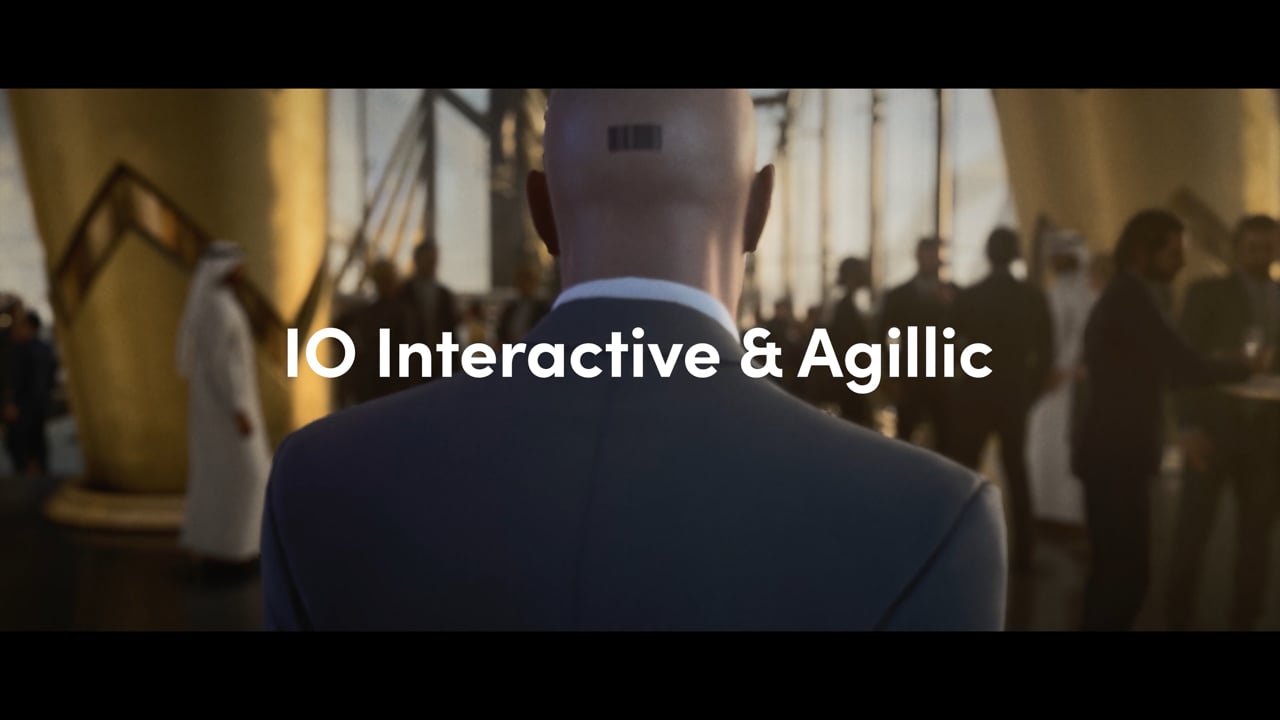 "Agillic allows us to have a personalised – almost 1:1 – communication with our players."
Minto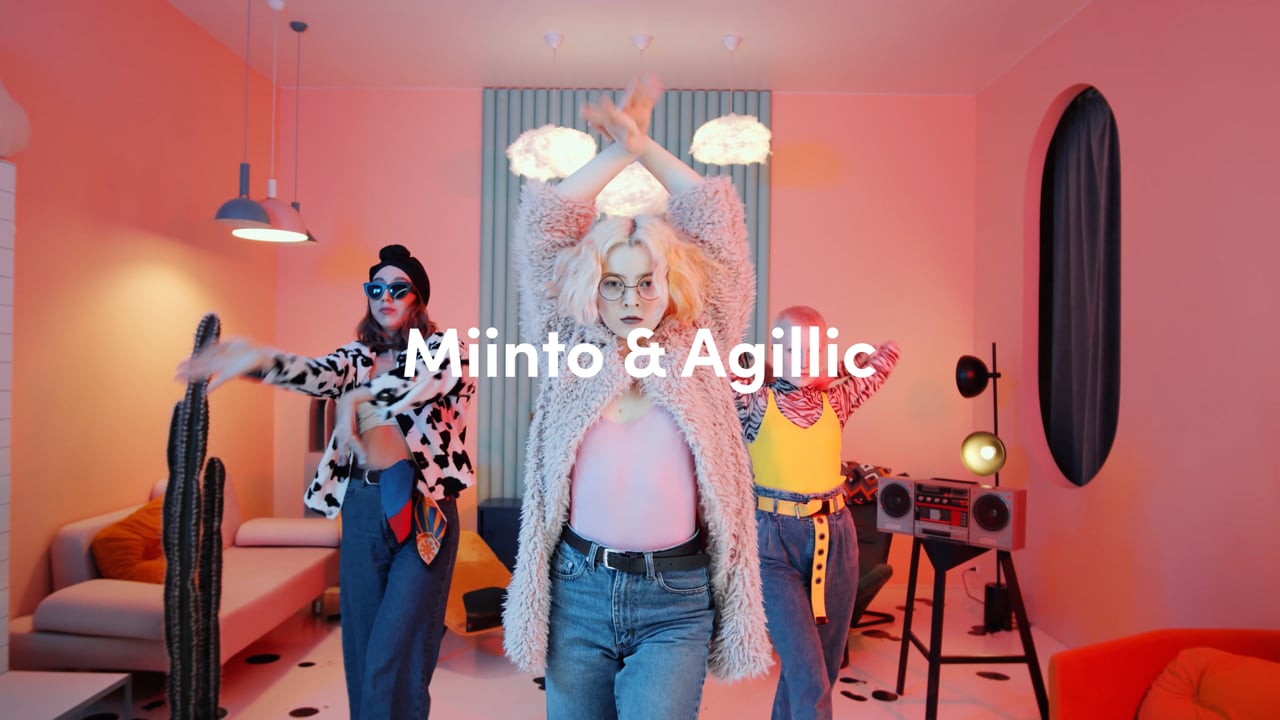 "The learnings are something we bring to new big markets, and we achieved the same numbers we did over 11 years within 11 months in Germany."
Matas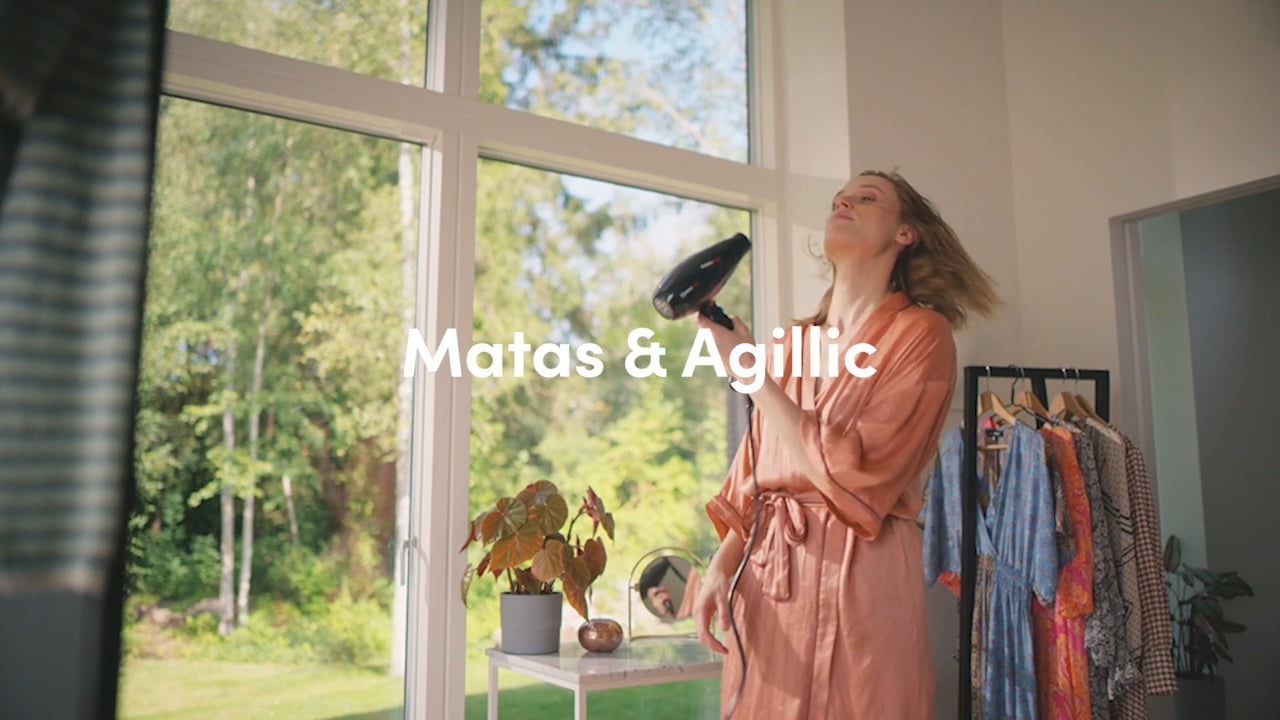 "Agillic is a close partner who helps ensure the foundation for Club Matas. We corporate to reach new, unprecedented heights in the market."

See why Forrester recognised Agillic as a leader among cross-channel marketing hubs
Forrester named Agillic in The Cross-Channel Marketing Hubs Landscape, Q1 2023 report as a notable vendor that B2C marketing execs should know. Read the full report to see why.
Ready to empower your brand with personalisation?
Let us show you what's possible with omnichannel marketing automation.