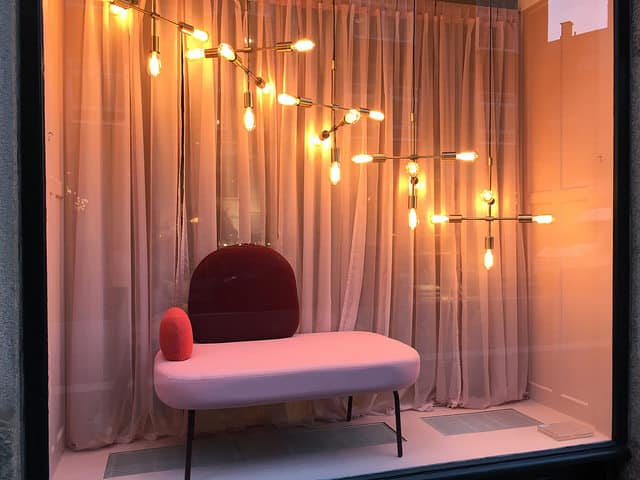 Wall-to-wall customer centricity
Bolia's business model is built

around the concept of stores as showrooms. Customers configure their furniture online or in the store based on a series of options, for instance: how many seats should the sofa have, which type of cloth, color etc.
Agillic is going to help Bolia provide true customer-centric and personalised communication when following up on leads and reaching out to customers internationally. In this process, personalised visuals and videos are very important and vary from customer to customer and country to country, and with Agillic, Bolia can execute and automate highly personalised communication. This saves time and resources and provides a strong customer experience, making customers feel at home across all channels and making them feel comfortable going through with the deals.
Bolia is already very digitally savvy and was, in 2017, awarded the gold medal in the category Best Omnichannel Company at the Danish E-commerce Awards. At Agillic, we look forward to helping to set the bar even higher and providing wall-to-wall customer-centricity.
Learn more about Bolia here