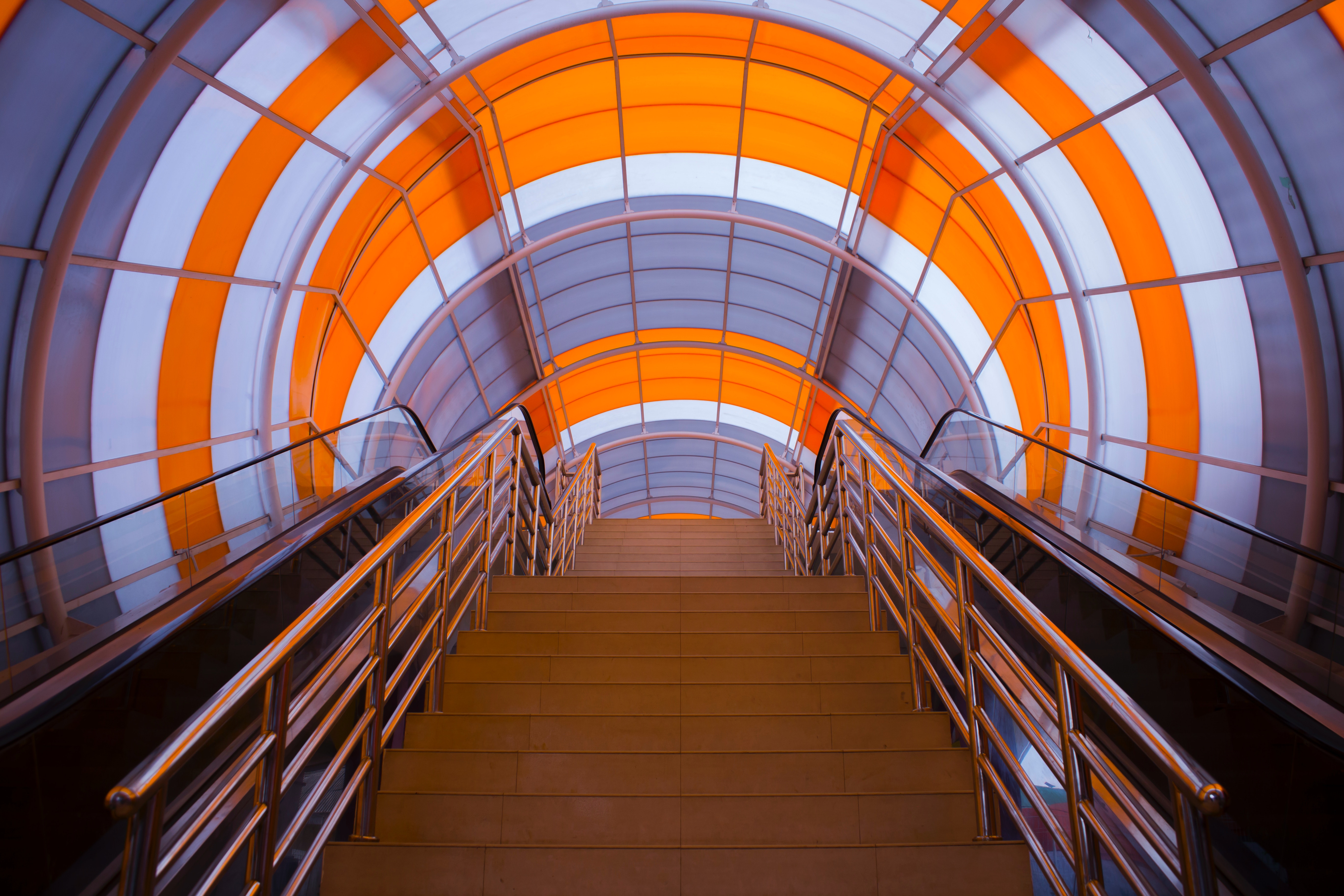 Danish martech company growing at the speed of light
This article was originally featured in on the Danish Marketing Association's online news site, on August 23, 2018.
By: Jakob M. Larsen
Agillic, which increased sales by 96% in the first half of the year compared to last year, has recently added Danske Bank's housing portal Sunday, Brøndby IF, and Normal to the customer list.
When Agillic went on the stock exchange in the spring, a million in proceeds was earmarked for international expansion, and the marketing automation company presented ambitious growth targets.
Now, Agillic's first half-yearly financial statements are listed on the stock market, and they show that the MarTech company is on its way to meeting expectations.
In the first half of 2018, Agillic's revenue increased by 96%. from 9.7 million DKK in the first half of 2017 to 19 million DKK in the first half of 2018.
Thus, Agillic maintains the expectation of landing a turnover of between 47 million DKK and 53 million DKK in 2018.
On operating (EBITDA), Agillic continues to expect a minus between five and 10 million DKK for the year, due to investments in increased marketing and a greater sales force in the Nordic countries and the UK."We have maintained the pace we have set since we were admitted to trading on First North and once again, we delivered on our guidance. In the first half of the year, we deliver 96% revenue growth compared to the same period last year, and we can only be satisfied with it," from Jesper Valentin Holm, CEO of Agillic, in a press release.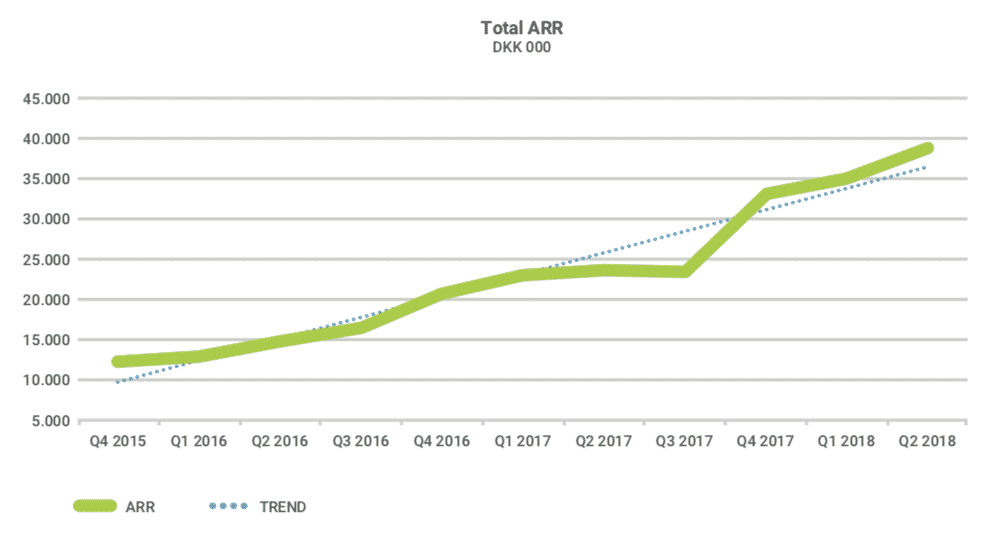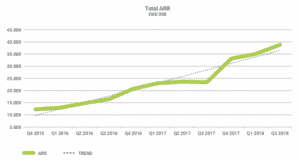 In addition, Agillic is pleased that the Annual Recurring Revenue (ARR), which is a factor
used to evaluate companies such as the Danish MarTech company, has increased by 79 percent compared to June 30, 2017 and 17 percent compared to December 31, 2017.
More AI in the future, please
Agillic has significantly strengthened the sales organisation in the last six months. For example, through the appointment of two previous Sitecore profiles, Thomas G. Andersen as Chief Sales Officer and Kim Elsass as Head of Global Partner Programs.
Agillic has also added companies such as Danske Bank's housing portal Sunday, Brøndby IF, and Normal to the customer list, as well as extending the collaborations with SPORTMASTER and Interflora.
In addition, new partnerships with Omnicom Media Group at Nordic level, the Swedish bureau House of Friends, and the Danish digital agency Adapt.
"We have employed experienced forces from, among other things, the software company Sitecore, one of Denmark's most successful growth companies in the technology sector. Our customers have seen significant results from Agillic's AI models, confirming our optimism.
"In the next quarter and beyond, we will have even more momentum on Agillic's rollout internationally, further strengthen our partnerships, and we will have more customers running the AI models. It will provide better results for customers and increase revenue for Agillic, " concludes Jesper Valentin Holm.