Better marketing, better results
Discover the business value of true personalisation
Modern marketers face numerous challenges, including slow development times, IT bottlenecks, and the need for personalised content.
Switching to Agillic can help. With agile campaigns and powerful personalisation, Agillic enables faster marketing execution without needing IT support, delivering contextually data-informed and customised content for the best possible brand experience.
With Agillic's dynamic, low-code Omnichannel Marketing Automation Platform, you'll have more time to streamline campaigns, improve efficiency, and stay ahead in today's competitive market.
See how Agillic clients launch omnichannel
campaigns on time and on budget
FCK
"FCK wants to connect and become a greater part of Copenhagen. Agillic is important in that equation, to utilise the data we have – our channels and connections, so that your relationship with F.C. Kobenhavn is reflected in the way we interact with you."
Telge Energi & Agillic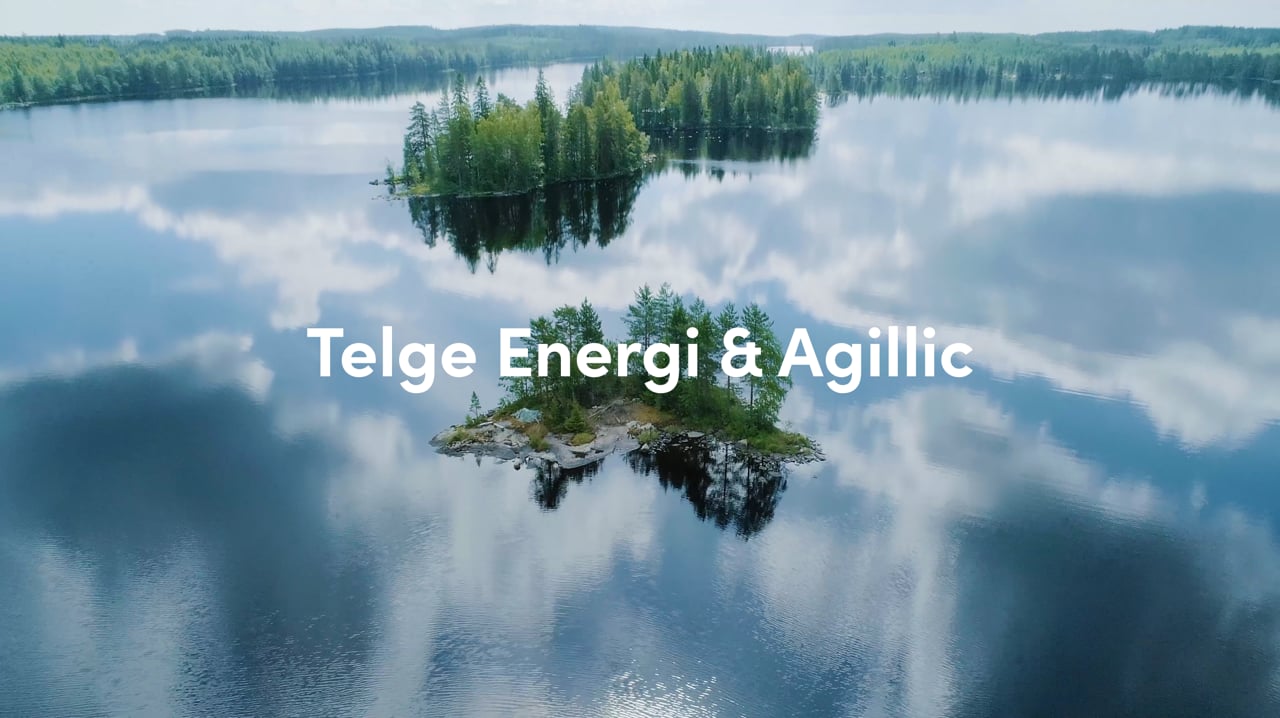 Acting CEO – Telge Energi
"I think we can devote ourselves more to customer loyalty through multiple products and multiple touchpoints instead of chasing new customers."
Io interactive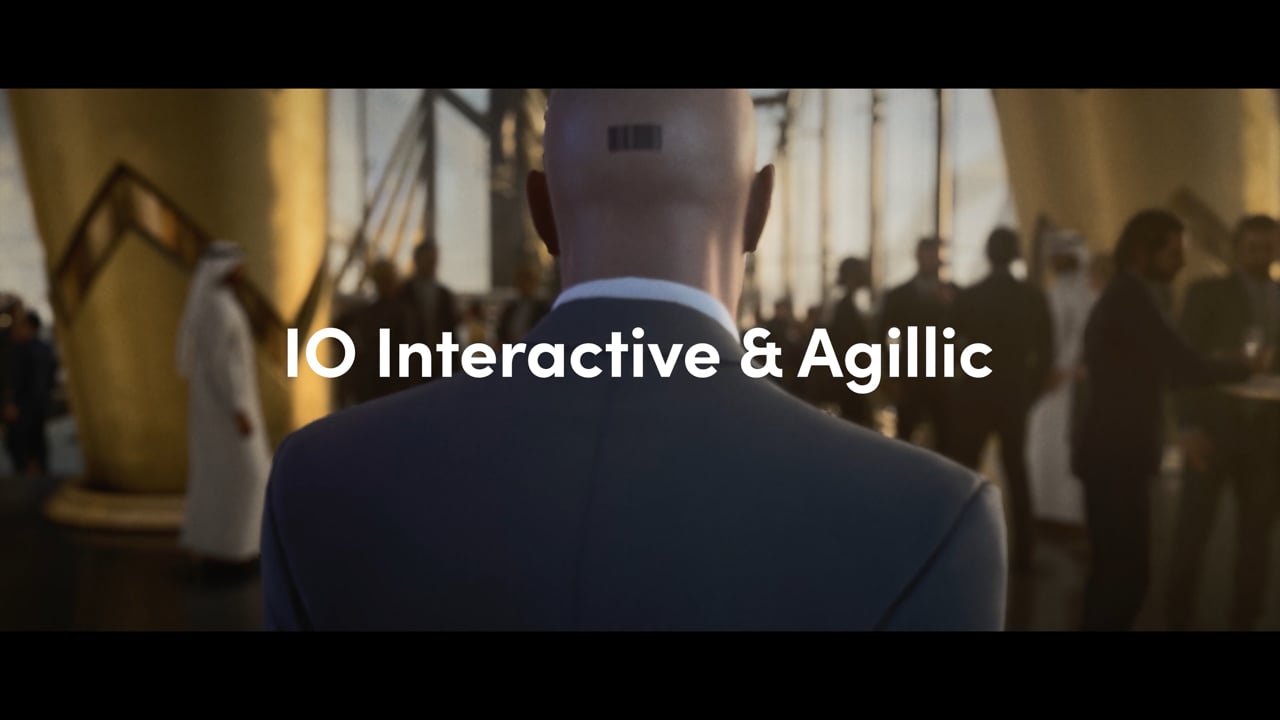 "Agillic allows us to have a personalised – almost 1:1 – communication with our players."
Minto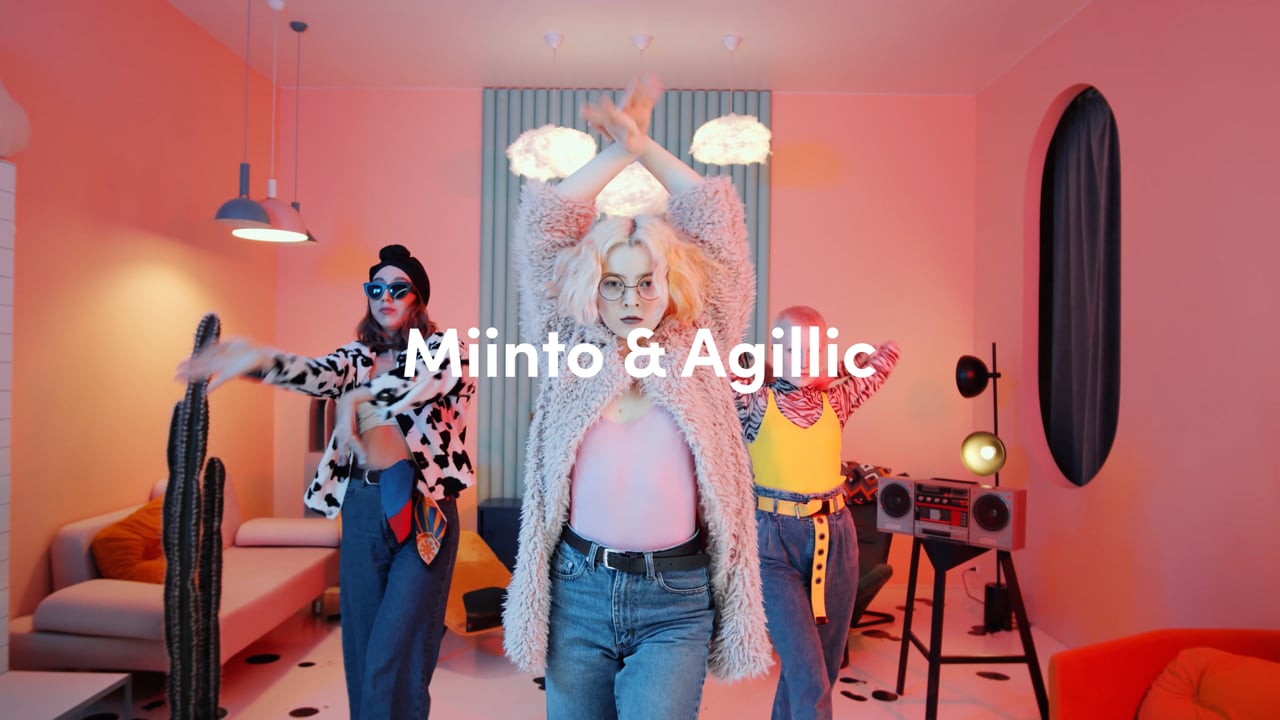 "The learnings are something we bring to new big markets, and we achieved the same numbers we did over 11 years within 11 months in Germany."
Matas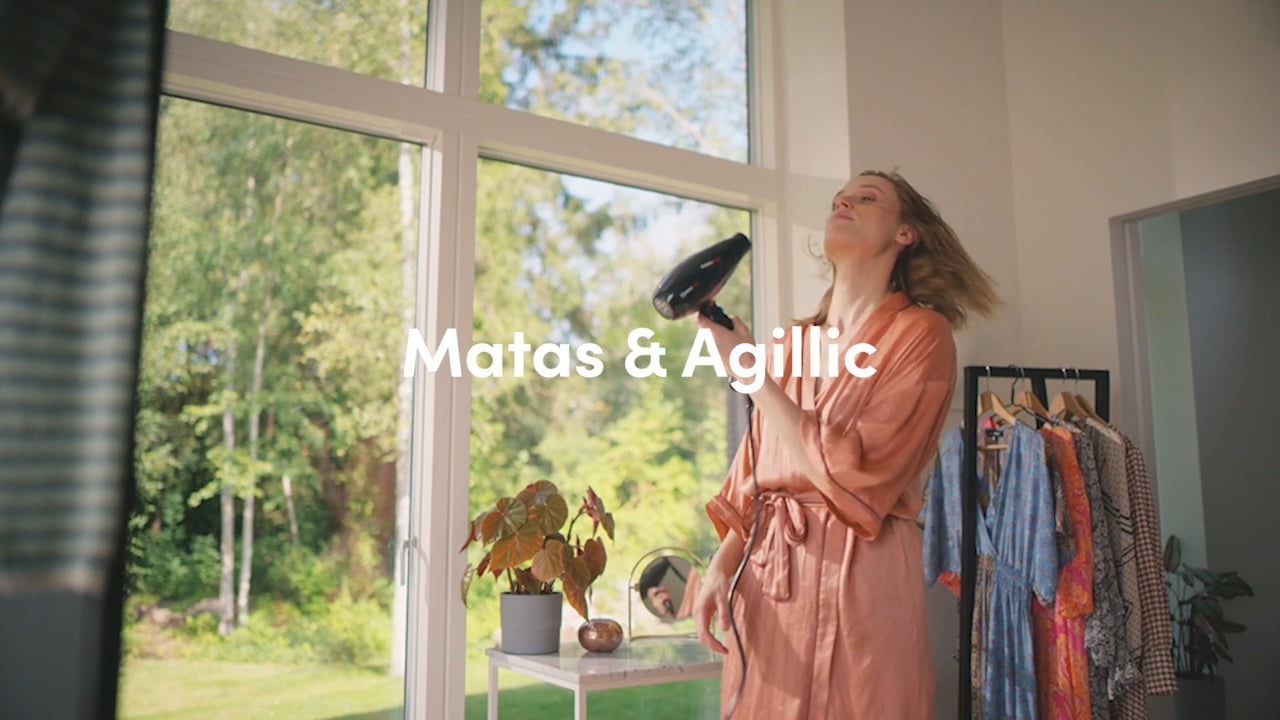 "Agillic is a close partner who helps ensure the foundation for Club Matas. We corporate to reach new, unprecedented heights in the market."
Why switch to Agillic?
Put an end to IT headaches, coding simple variable changes, and limits in data modelling and targeting. With Agillic, you can unlock growth and efficiency and focus on what matters most — creating personalised communication.
Connect data and channels
Connect your first-party data and channels to act quickly and get faster results.
Create unique experiences
Integrate data sources, channels, and personalised campaigns to stay ahead of the market.
Stay protected
Maximise the protection of personal data and ensure GDPR compliance.
Proven 20-40%
revenue increase
Boost revenue with personalised experiences tailored to the customer journey.
Unique and flexible
data model
Easily customise your data structures without disrupting the system's functionality.
Dynamic, centralised
content creation
Create and manage content in a centralised location, saving time and effort.
Unlock growth and efficiency
Are you tired of technical difficulties holding you back? Limits in data modelling and targeting keeping you from achieving your marketing goals?
Adding more technology isn't the answer. What your team needs is a single, consolidated omnichannel marketing automation platform that accelerates your business growth.
52%
Decrease in
churn
75%
Increase in
revenue
300%
Increase in
repurchase rate
Forrester recognised Agillic as a leader among cross-channel marketing hubs
Forrester named Agillic in The Cross-Channel Marketing Hubs Landscape, Q1 2023 report as one of the notable CCMH vendor options that B2C marketing execs should know. Contact us for the full report to see what they think every company should look for.

Switching is easier than you think
From the first maturity assessment of your marketing automation to our proof of concept, experience first-hand how Agillic creates value for your customers and your bottom line.
Together, we'll analyse your situation, deal with technical questions and help speed up your decision-making process.