E-commerce Marketing:
Omnichannel for​
customer-centric engagement
The Agillic Omnichannel Marketing Automation Platform empowers brands to work with data-driven insights and content to create, automate, and send personalised communication to millions.
Traditional marketing methods are losing performance​
Retail marketers deal with a gigantic shopping list of pressing to-dos: increasing customer lifetime value, growing repeat purchase rates, driving website and foot traffic, and increasing website conversions. Not to mention implementing personalisation at scale and tapping into the massive amounts of consumer data.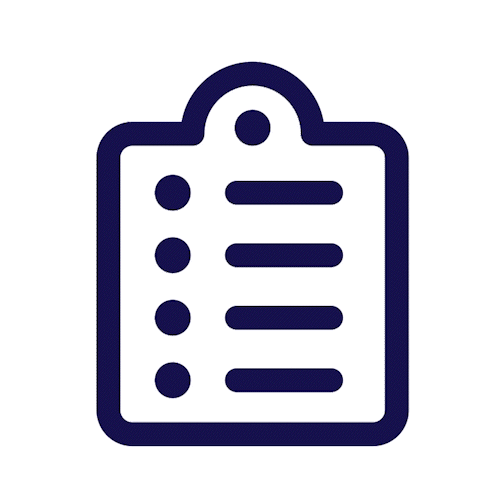 A unified message across all channels
To succeed, you need well-thought-through strategies and agile tools. At Agillic, we offer customer journey and omnichannel execution based on transactional and behavioural data as well as paid media integration to optimise the media spend.
Plus, automated, personalised communication across the entire customer lifecycle. It's all about providing value and creating great customer experiences so they keep coming back. From app push notifications and emails to SMS and landing pages, you can create those experiences and more in Agillic.
Unlock the power of personalisation for your e-commerce brand
See how leading brands use Agillic
See how Matas, one of Denmark's largest retailers, increased repeat purchase rates by 300%. Email marketing is an essential part of Matas' strategy and helped them earn the award for 'Best Omnichannel Company' in Denmark. Discover how they create unique customer experiences and successfully increase CLV.
Trusted by top retail and e-commerce brands
Ready to grow your customer base?
Schedule a free demo to see how we can help you maximise retention, reduce churn and increase revenue with the power of omnichannel marketing automation.
Agillic (Nasdaq First North Growth Market Copenhagen: AGILC) is a Danish software company offering brands a platform through which they can work with data-driven insights and content to create, automate and send personalised communication to millions. Agillic is headquartered in Copenhagen, Denmark, with teams in Germany, Norway, and Romania.
Agillic A/S – Masnedøgade 22 – 2100 Copenhagen – Denmark