Agillic Insights – Succeed with marketing automation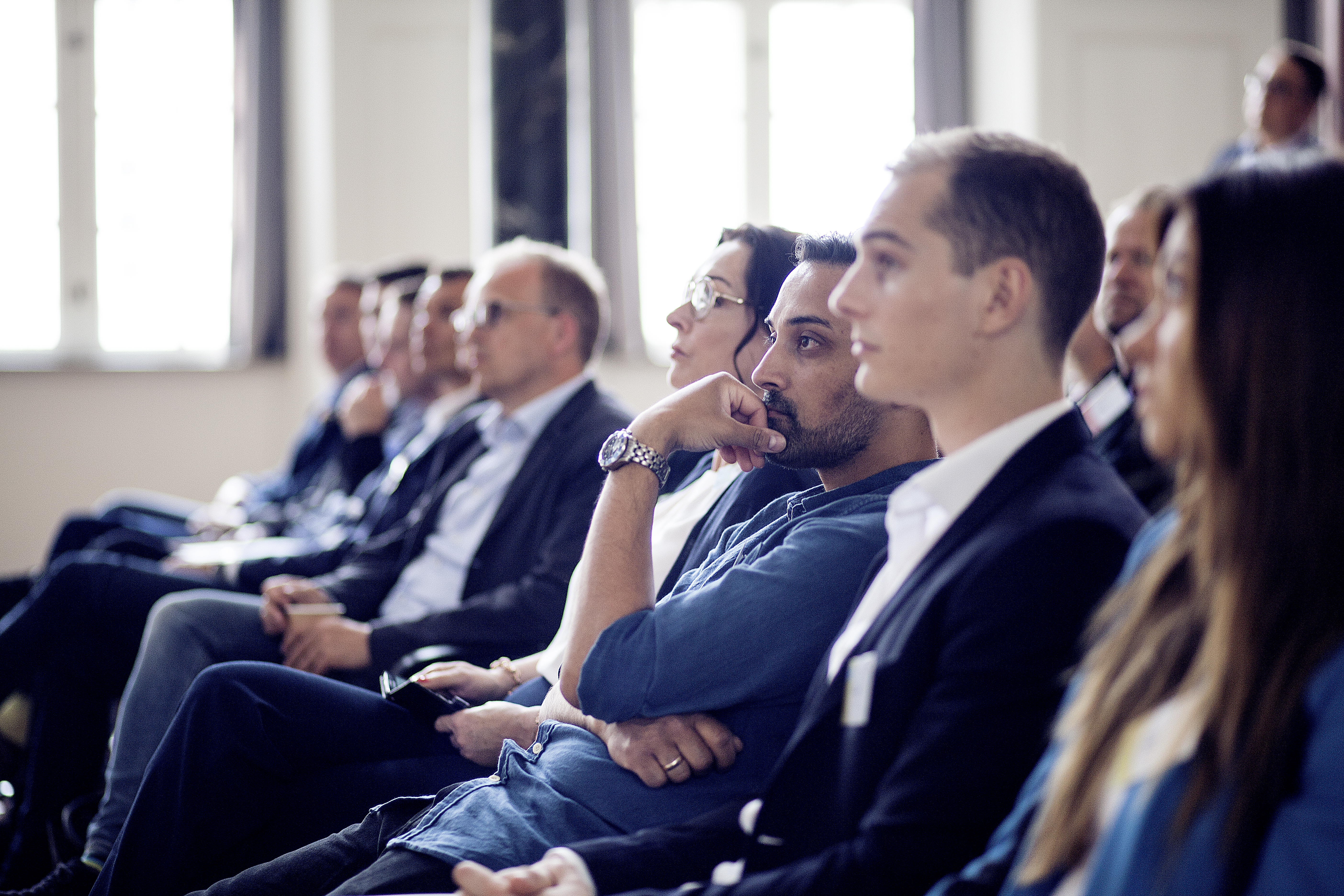 Agillic Insights – Succeed with marketing automation
542 people viewed this event.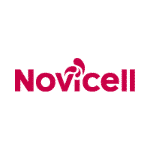 Join us for a special edition of Agillic Insights on March 7, as we team up with our partner Novicell for a session on how to achieve your strategic goals, using marketing automation.
The digital customers expect brands to be present when and where they need them, and to understand their habits and preferences. The amount of data you need to keep track of and act on these insights is enormous and calls for marketing automation.
But there is much more to marketing automation than underlying systems. Automating communication and activities requires knowledge of your target group, their behaviour during the customer journey, and which messages trigger them at what point. That's why automation doesn't start with the system, but the strategy. Together with Agillic, Marianne Holmgaard, Head of Inbound Marketing at Novicell, will be sharing her thoughts on how businesses can strategize their marketing automation efforts to gain the full value of system licences.
Novicell is a digital consultancy with 20 years of experience, focusing on online business. Novicell has a team of 220 dedicated employees across Copenhagen, Aarhus, Barcelona, Madrid, London, and Oslo, specialising in digital strategy and marketing, development, digital design, Business Intelligence, and cloud-solutions. If you would like to discover the joys and pitfalls of marketing automation, join this Agillic Insights session!
Agenda
8.30: Registration, croissants and coffee
9.00: Welcome to Agillic
9.10: Guide to marketing automation by Rasmus Houlind, Chief Strategy Officer, Agillic
9.40: Achieving strategic goals with Inbound Marketing by Marianne Mette Holmgaard, Head of Inbound Marketing, Novicell
10.40: Q&A