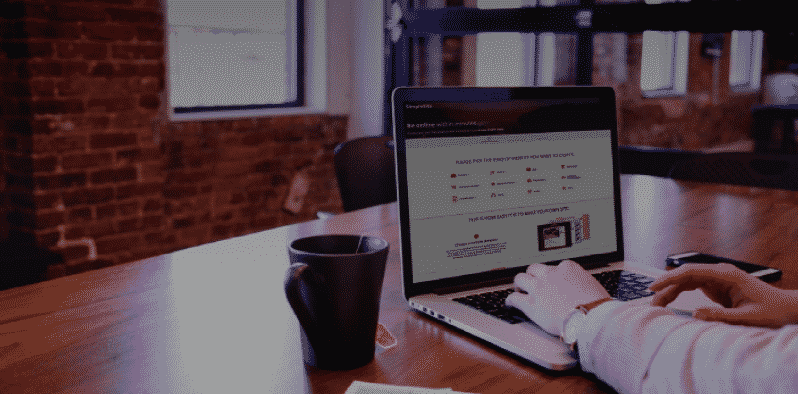 Growth company SimpleSite chooses automation
Danish SimpleSite has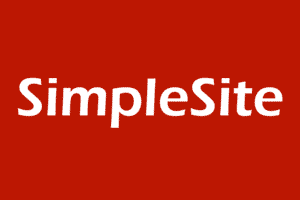 launched a marketing automation strategy to convert several of its five million global users into paying customers. Agillic's software has been selected as the foundation and the Agillic business partner; KAPLAN as the agency.
SimpleSite currently exists in more than 23 local language versions, and they acquire more than 400,000 new users every month.Now more of these must move from being free-riders to becoming paying customers, and therefore the agency has launched a larger strategy in which Marketing Automation is the focal point.
We assessed a number of platforms in the process, but ended up selecting Agillic. Their execution platform can precisely solve the challenge that exists in translating really large amounts of data into personalised communication in relation to our international group of customers, says Morten Elk, CEO of SimpleSite.
At the same time, the user interface is actually easy to understand.This is essential for us, because we want to handle some of the practical work involved with creating personalised communication, he continues.
Kaplan selected as the agency
Agillic is behind a marketing automation platform that functions for customer clubs and customer communication for Matas, DSB, Sydbank, Mofibo, MaxiZoo and others.
Partnerships in Denmark include the agencies Wunderman, Responsive, Hjaltelin Stahl Direct and Kaplan, where the latter chose to cooperate with SimpleSite concerning the execution of the task itself.
They are strategically strong, but at the same time they manage to be pragmatic in relation to executing the things that we already know are a good idea. They also have good experience with Agillic. So we feel that we are in safe hands in every way, says Morten Elk.
At Agillic, Director Jesper Valentin Holm is naturally excited about the cooperation.
SimpleSite is a perfect customer for us in many ways. First of all, they have a large user-volume, which makes it extremely profitable to automate marketing processes based on data and insights, he says.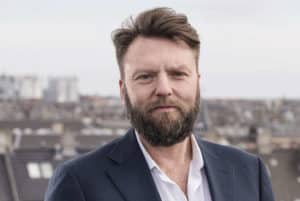 Secondly, they provide us with the opportunity to demonstrate that we are not only able to execute at the Nordic level like we do with e.g. Entercard, Santander Bank and Colorline, but actually manage to execute communication flows across multiple languages and cultures, concludes Jesper Valentin Holm.