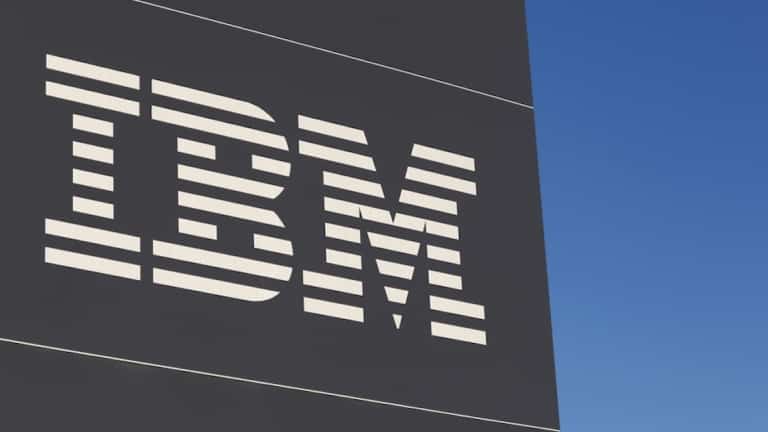 IBM Credit for Danes in Las Vegas
17. February 2017
By: Jakob M. Larsen, DANSK MARKEDSFØRING
Houston Analytics has been presented with prestigious award by IT-giant IBM in Las Vegas. Danish Mar-Tech Agillic plays key part in the acknowledgement.
Finnish company Houston Analytics returns home from the US carrying a desired award.
Winning the "IBM Choice Award 2017: High Performing New Business Partner, Europe", the award was presented at the IT-giant's PartnerWorld Leadership Conference in Las Vegas.
Allegedly, the first time ever a Nordic business takes home the prize. That also means that there is good reason to celebrate in Denmark, as the collaboration between Danish Mar-Tech company Agillic and Houston Analytics – the company "Armstrong One" is the source of the acknowledgement.
IBM aims high in the Nordics
IBM is investing with Armstrong One and Big Blue trusts that the collaboration is of high strategic importance.
In an interview with Danish Newspaper "Børsen", Don India, Global Director of Customer Analytics, IBM, explained that an expected 10 percent of IBM total revenue within Customer Analytics solutions is to gain from this new Nordic partnership.
– When IBM acknowledges our Finnish partners with such a significant tech-award, it simply supports the fact that Armstrong One is next gen within Analytics and Marketing systems. That why we are looking into expanding to more markets, says Jesper Valentin, CEO of Armstrong One.
Marketing with power
The one half of the Armstrong One platform is owned by Danish Agillic, experts in putting the customer first and executing messages with relevant Omnichannel Marketing.
Second part is owned by Houston Analytics, experts within Data Analysis and Predictions of Consumer Behavior.
According to Jesper Valentin, this probably is the reason for the win.
– IBM masters Data Analysis and the development of applicable software, just as Houston Analytics masters the predictions of the point in time when consumers will need to re-purchase at the store. With Agillic's expertise to deliver content to end-consumers, Armstrong One uses the potential of cloud, Cognitive, advanced Analytics and Omnichannel technology" Jesper Valentin concludes.