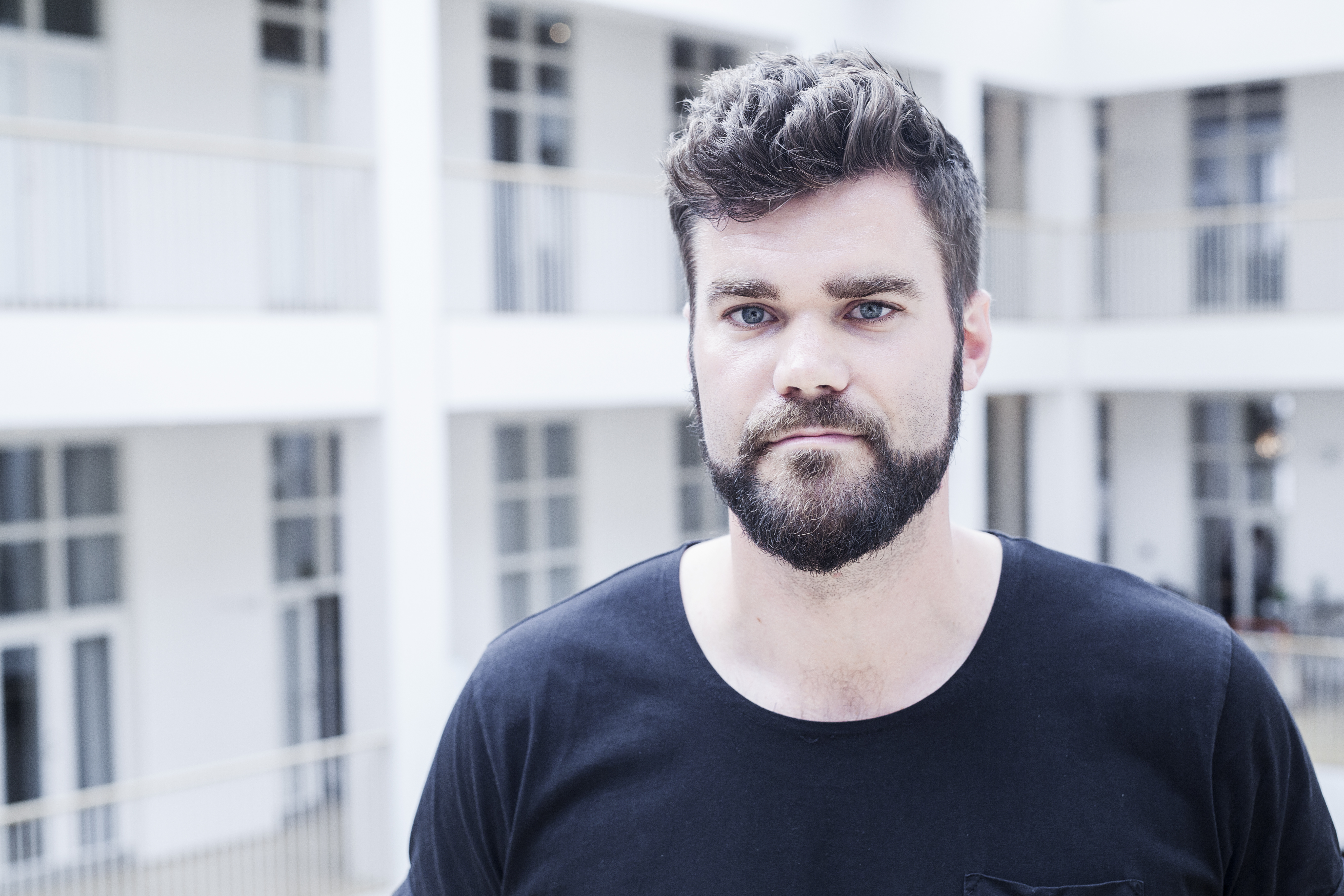 Morten Strunge's recipe for success
This article was posted 7th of June, 2017 on Bureaubiz. Read the original article in Danish here
By Pia Osbæck pia@bureaubiz.dk
Major TV adverts combined with a few seconds of on-line advertising and an abundance of personalised data: this is the serial entrepreneur's recipe for getting customers into the store and keeping them there.
"We launched Mofibo with a major TV advertising campaign and gained 5,000 customers within the space of one week. Initially, we lost money, which made it a bit of a burning platform. Still, we dialled up our marketing efforts, and we used the same method when the time came to launch Plenti."
Morten Strunge, the man behind Onfone, Mofibo, Plenti and, most recently, Goodiebox, amongst others, tells Bureaubiz why he always opts for aggressive marketing strategies, and how he goes about implementing them.
"I build businesses with the intention of having them return a profit today or tomorrow, not two years from now. When you combine above-the-line marketing with a good understanding of the Internet and a strong CRM concept, based on marketing automation, that's where the magic happens."
Aside from large-scale marketing efforts, data is this entrepreneur's secret weapon. This is what he told 250 audience members at an event hosted by marketing automation company Agillic last week. The event, known as Summit 17, was held at The National Museum of Denmark in Copenhagen.
He also said that on-line advertising is only a good investment if it is combined with TV adverts. Otherwise, it is far too expensive when compared to the results it yields.
And on-line advertising needs to be planned down to the smallest detail. For example, Strunge explained, if a TV spot runs at 7.00 p.m., the on-line advert should be live between 6.59 and 7.04 p.m., and not a second longer.
Data is the key
Mofibo, which offers an on-line book subscription service, started out with six employees, one of whom was a data analyst.
In the space a few months, the company invested in a business intelligence system capable of mapping the customer's touchpoints.
"It's about giving the customers a series of options, and thereby making sure that you are always there at the right time with a relevant message. And what's more, you need to have a presence on all platforms, so that you're always just a click away."
According to Strunge, data-based personalisation and optimisation offers a definitive business edge.
By way of an example, he mentioned that when Mofibo later merged with Storytel, the e-mails of the latter were not personalised and had a relatively low conversion rate.
When Mofibo's data was integrated with Storytel's content and the personalised offers, the conversion rate doubled.
"We have now automated communication and the conversion rate has tripled," explained Strunge.
Personalisation according to Morten Strunge
In the books market, personalisation is about matching the readers with the right books.
"We are trying to understand what books people read and how they read. One of the things we're able to look at is how fast they read. If they're reading quickly, that means they're finding the book interesting. Consequently, we're able to offer them books related to the parts of the book they found interesting. Such parts could, for example, include scenes where a person is killed, sex scenes or sections where a female character is in focus."
Other useful subscriber data includes whether or not a person finishes an entire book, and how many hours a month they read.
"Those who spend more than 20 hours a month reading are less likely to leave us. This means that we need to do a lot more for those who read less than 20 hours a month in order to retain them."
Strunge's data also reveals that 73 per cent of those who search for a title themselves will finish the book. However, readers are more likely to finish a book that they felt inspired to read.
"And algorithms allow us to offer the readers relevant inspiration," explains Strunge, adding that he is well aware that this is a taboo topic in the book industry.
But the fact is that algorithms generate both satisfied customers and a healthy bottom line.
"By using data to track our customers, we were able to reduce our cost per user and make 50% more off the individual reader," he says.
Data analysts wanted in management
According to Strunge, data is so essential to business that there should be a data analyst on the board of every company. He also believes that there should be an analyst working in each department.
"Data and marketing automation are definitely tools that you can use to get ahead of the competition," concludes the start-up guru, who recently founded nexta.io, a solution that facilitates the procurement of external media and integrates it with data from the organisation's own media.