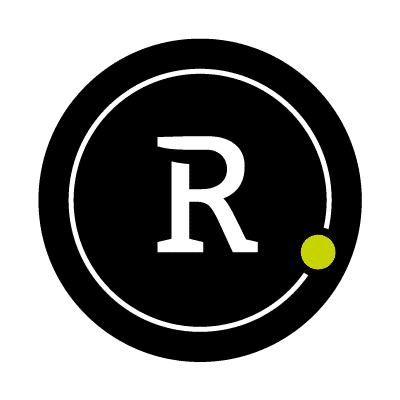 Strong Customer Experiences ahead for Responsive
Responsive and Agillic enter into new partnership: Closer ties on the road to stronger customer experiences
Due to the obvious match between Responsive's and Agillic's ambition, visions and technology, the two companies are now entering into a strategic partnership.
"The aim is to help our clients strengthen their customer experiences at a time when omnichannel marketing is in the spotlight at all ambitious marketing organisations," says Peter Schlegel, CEO and partner at Responsive.
Coherent customer experiences
"This partnership will help us establish even closer links between the factors that are significant for successful customer programmes: strategy, ideas and solution development on the one hand, and technology, platforms and execution on the other.
Responsive is ambitious in its aim to create coherent and meaningful customer experiences for our clients' customers. With its customer-centric data model, Agillic has a product that supports this ambition, regardless of whether the solution covers email, text messages, apps, websites or physical letters – or all at once."
Interest in omnichannel has grown significantly over the past few years, and competition from abroad is stiff. However, Schlegel believes that Agillic's position is strong.
Born omnichannel
"Agillic Dialogue has proven to be a particularly effective platform on which to develop Responsive's customer programmes, and it supports even our most creative concepts and ideas. Quite simply, it makes the launching of solutions faster. And, of course, it's no bad thing that Agillic is a Danish development and we can arrange to meet within minutes to discuss a specific case. We've worked with marketing technologies for ten years and we have high standards, so we recognise a kick-ass solution when we see one. Agillic is the only product that was born omnichannel."
Close cooperation results in better solutions
Agillic is just as pleased about the new, close cooperation with Responsive. Agillic's chief strategy officer, Rasmus Houlind, explains:
"Responsive is one of the agencies in Denmark that understands how to exploit the potential of omnichannel marketing most innovatively and specifically. Close collaboration gives us a double advantage. We've already acquired new, joint customers. On top of this, we regularly receive valuable information on how the platform can improve to meet the specific challenges facing the agency and its customers. In our opinion, a holistic view of omnichannel is needed. Technology, strategy and communications solutions complement each other and must be considered as a whole if we're to make the most of the great potential."    
More benefits for customers
The new, closer partnership between Responsive and Agillic is also a logical continuation of this:
"Quite simply, we spend less time on projects due to Agillic, and that benefits both us and our customers. It means that we can prioritise our resources and apply them where they add most value for our customers – to the development of strategies and solutions that give measurable results. To put it bluntly, our customers get more for their money," says Peter Schlegel.
About Responsive:
Responsive is a Danish-owned digital agency with offices in Norway and Sweden.
Responsive focuses on customer engagement and customer experience solutions that give companies measurable results.
The agency develops and handles a range of customer programmes for Spies, Realdania, Air Liquide, DFDS and Swipp, among others.