You're that much closer to learning why (and how) personalisation works
Please check your inbox, we've sent your copy to the email provided. Or click the button below to download your copy.
Leading brands use Agillic to deliver personalised communication
See how Agillic's Omnichannel Marketing Automation Platform empowers brands to work with data-driven insights and content to create, automate, and send personalised communications to millions.
FCK
"FCK wants to connect and become a greater part of Copenhagen. Agillic is important in that equation, to utilise the data we have – our channels and connections, so that your relationship with F.C. Kobenhavn is reflected in the way we interact with you."
Telge Energi & Agillic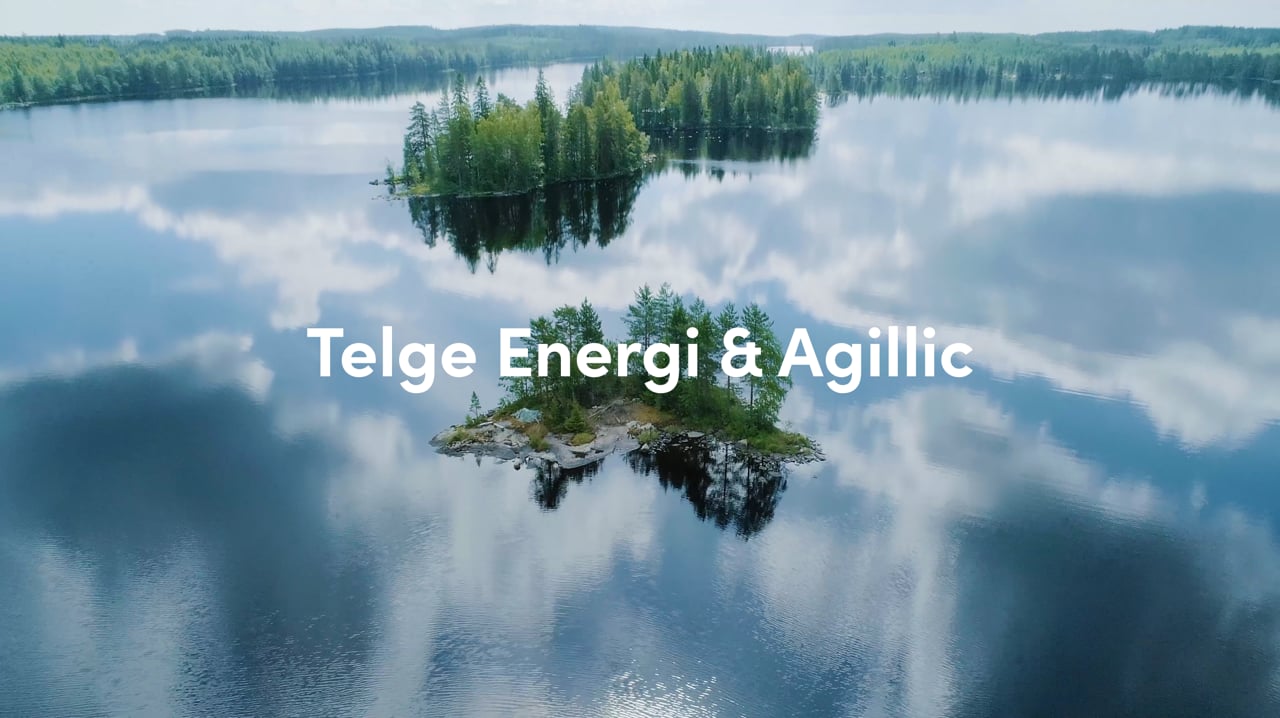 Acting CEO – Telge Energi
"I think we can devote ourselves more to customer loyalty through multiple products and multiple touchpoints instead of chasing new customers."
Io interactive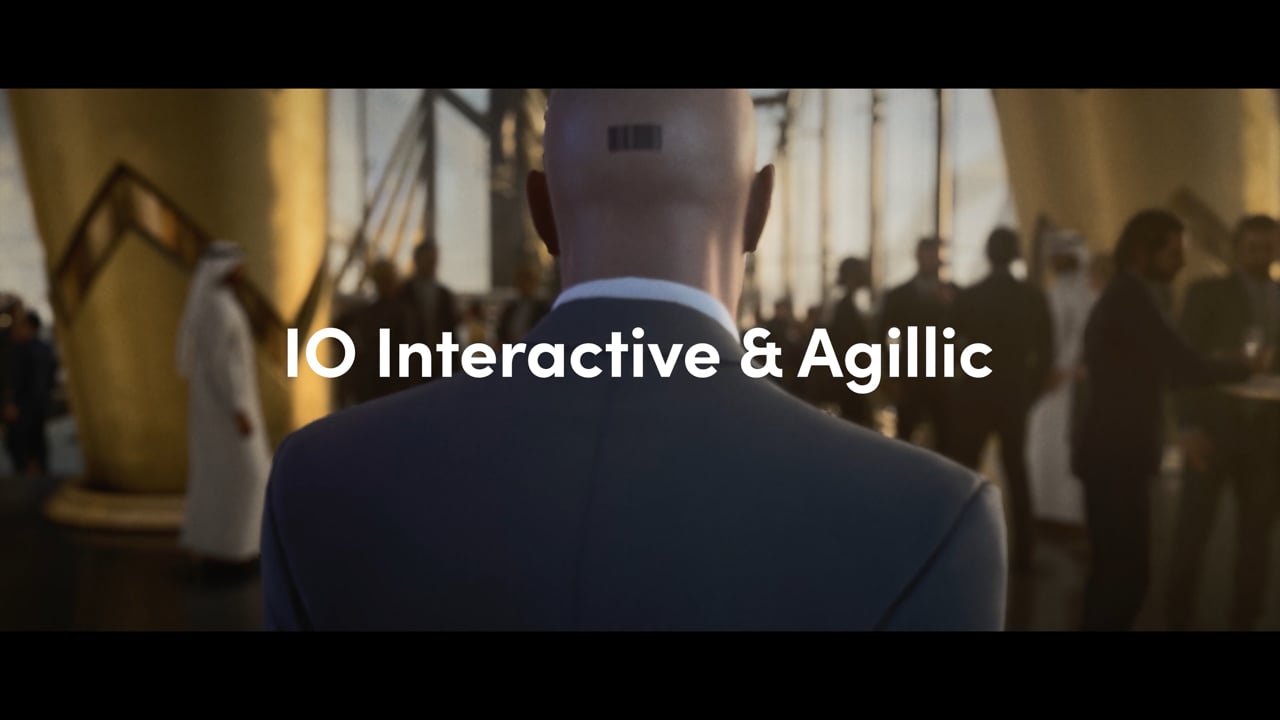 "Agillic allows us to have a personalised – almost 1:1 – communication with our players."
Minto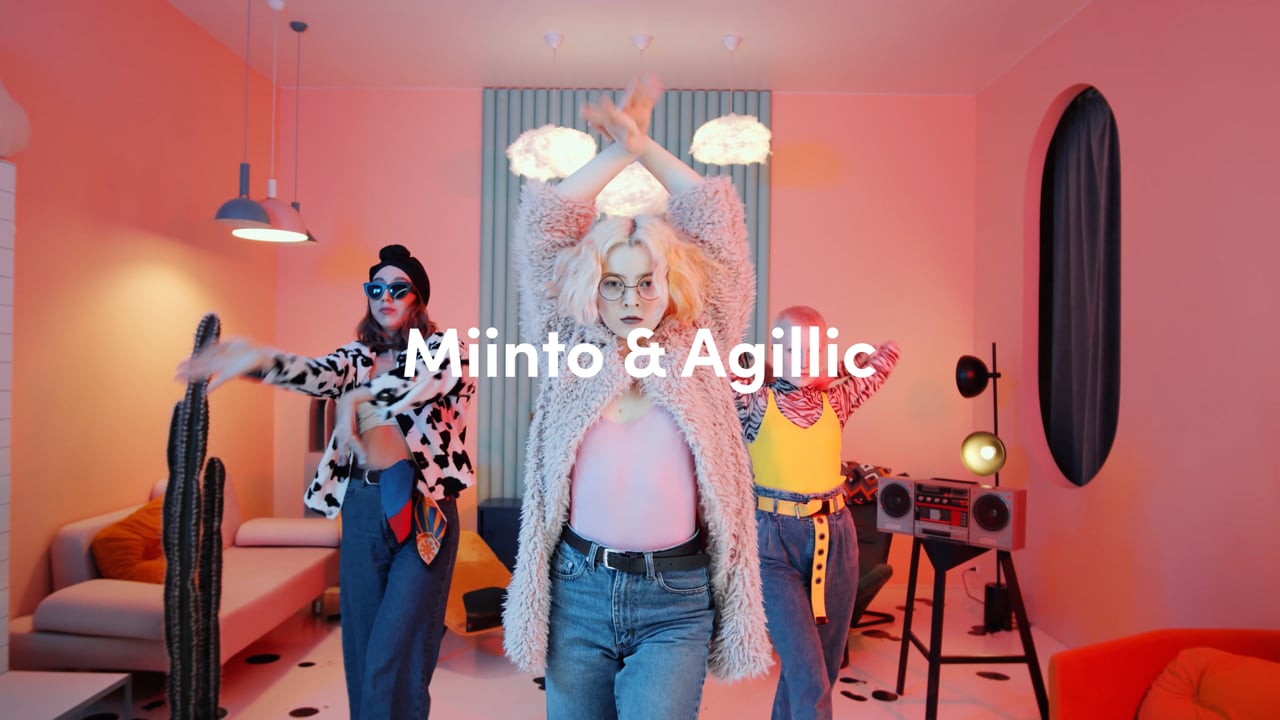 "The learnings are something we bring to new big markets, and we achieved the same numbers we did over 11 years within 11 months in Germany."
Matas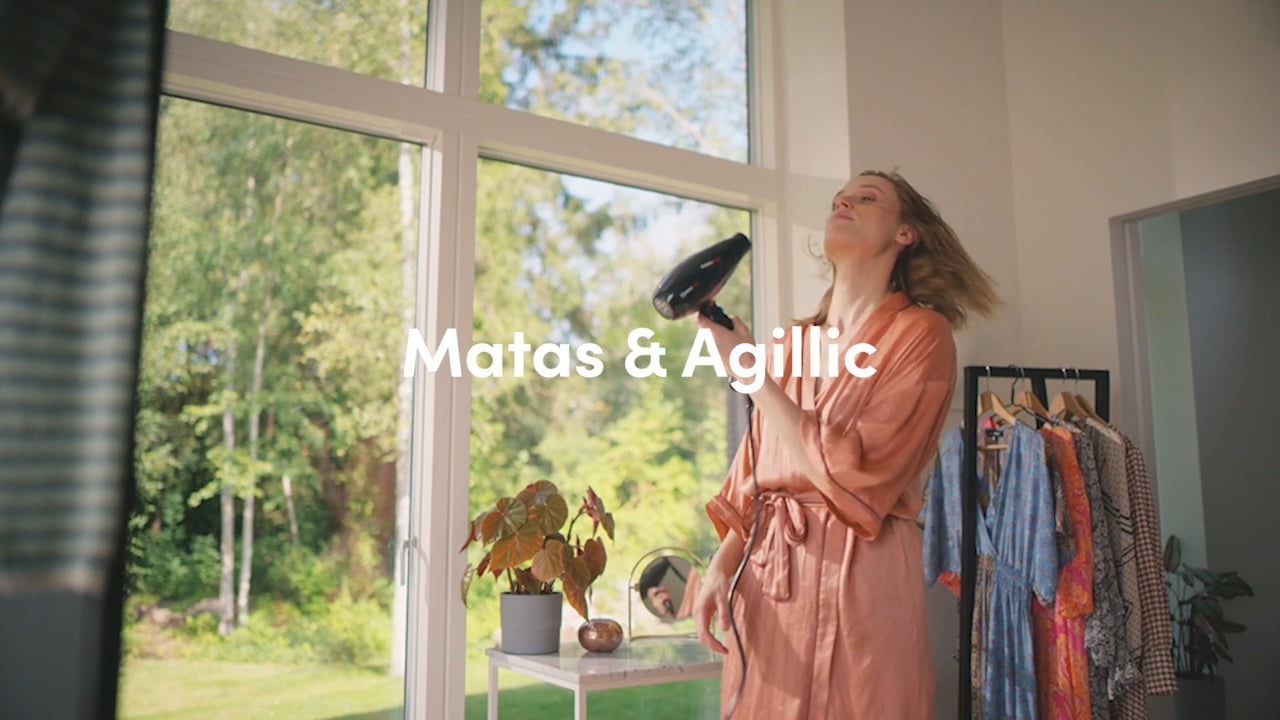 "Agillic is a close partner who helps ensure the foundation for Club Matas. We corporate to reach new, unprecedented heights in the market."
Take a look inside our platform
Let us show you what's possible with Omnichannel Marketing Automation.