The Forum

by Agillic Academy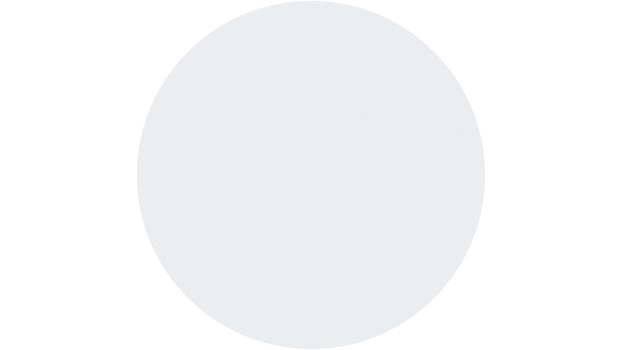 How to get the most out of
Agillic
Are you taking advantage of all that Agillic has to offer or missing opportunities? Do you understand the full capability of the platform?

Sign up and join us for the ultimate health check.
With insights from the Center of Excellence, the latest product updates, and your chance to get your questions answered, it's one event you won't want to miss.
The Agillic Forum Event
Program
Kick-off + the latest news from Agillic
Hear what's new and happening with Agillic and how it affects you.
Product updates
Learn about upcoming product enhancements and new features.
Networking break
Talk to your peers and get questions answered by our Product, Support and Customer Success teams.
Health Check Experience
Learn from Agillic's Centre of Excellence as they introduce Health Checks and share the most common findings, showcasing them in an Agillic demo instance. You'll gain exclusive insights into insider tips that can ultimately help you save resources and time as well as generate revenue.
Monetise your personalisation potential
Personalising the customer experience with Agillic can be very rewarding. Yet, some organisations have a hard time proving the ROI. Rasmus Houlind will take the listeners through the most common pitfalls and provide inspiration for how to approach it most efficiently.
Aller Leisure's journey towards more individualized emails in Agillic
Aller Leisure A/S is a group of well-known travel agencies such as Gislev, Nyhavn Rejser, Kulturrejser, NILLES, Stjernegaard and Aller Travel (Norge). Having used Agillic since 2019, Aller Leisure now wants to take email relevance to the next level – using AI prediction/recommendations and basic travel content (GDT) to automize and individualize flows and emails further.
Hear about tests and the set-up now using Allyy.io as a plug-in functionality to Agillic, and how Aller Leisure and Allyy.io see opportunities and future plans. The talk will be presented by by Kirsten Wandall Ohlsen, Marketing Automation Manager at Aller Leisure A/S, and Olivier Poivey, CEO at Allyy.io.
Walk to the Agillic office at Masnedøgade 22
Workshops
All workshop attendees receive a free copy of our CXO Rasmus Houlind's latest book 'Hello $Firstname'.
Product ideas for the roadmap
What platform features could improve your business? Share ideas, pains and discuss them with our Product team.
Agillic AI Integration
Share your ideas as we run a demo of different use cases for future integrations of generative AI services.
Service management: How can we improve? (CSM)
Meet our Customer Success Team and share your ideas for how we can help ensure value creation and support you.
Designing & facilitating e-learning experiences
From generalists to developers, explore our e-learning courses and discuss how we can support your team with content.
'Hello $Firstname' with Rasmus Houlind
Discuss hot topics from the latest book on personalisation and how to make sure you're doing it right.
Mingle, network & afternoon refreshments
"*" indicates required fields
The Agillic Forum Event
Presentations
Center of Excellence's Health Check Experience
Rasmus Houlind
CXO, Agillic
Monetise your personalisation potential
Rasmus Esbensen
Senior Product Manager, Agillic
The latest product updates
Kirsten Wandall Ohlsen
Marketing Automation Manager, Aller Leisure A/S
Olivier Poivey
CEO, Allyy.com
Aller Leisure's journey towards more individualized emails in Agillic
Did you miss the last Forum?
Don't worry. You can still access the presentations from the previous event. If you're missing the password, contact your CSM.