The Forum by
Agillic Academy
What
Operational Efficiency in Marketing Automation
When
October 9
8:30-15:00
Improving operational efficiency with
marketing automation
At Agillic, we know that getting workflows and processes built correctly from the beginning is vital to your success.
That's why this Forum is all about how to increase operational efficiency in marketing automation. Think of it as your personal cheat sheet, complete with real-world examples, insider tips and the step-by-step guidance you need to succeed.
Sign up and join us on October 9th. With insights from the Centre of Excellence, the latest product updates, and the chance to get your questions answered, it's one event you won't want to miss.
EN The Forum by Agillic Academy (Oct 2023)
"*" indicates required fields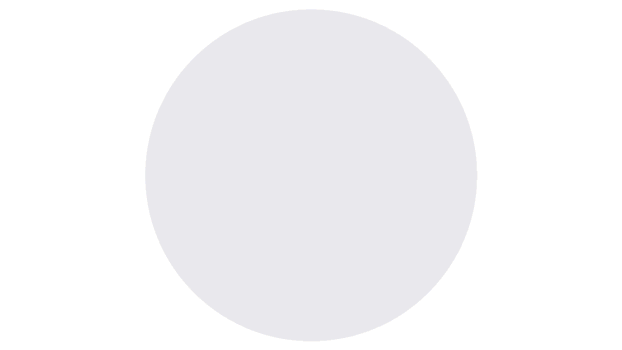 Coffee & light refreshments
Welcome 
Hear the latest support updates, what's new and happening with Agillic and how it affects you with Rasmus Houlind, Chief Experience Officer, Luis González, Vice President of Customer Success and Support, and Sara del Rosario, Team Lead for Product Specialists.
Product updates
Learn about upcoming product enhancements and new features, including a preview of the updated Content Designer, with Allan Sørensen, VP of Service Operations, and Martin Højmann, QA Engineer.
Operational efficiency in marketing automation
The internet is flooded with reports on how to get 2, 3 or even 10x in conversion rates. But the road there —the efficiency part — is often neglected. In this session, Rasmus Houlind will highlight which factors to consider to get things right from the start.
Networking break
Talk to your peers and get questions answered by our Product, Support and Customer Success teams.
Health Checks as an operational efficiency driver
Agillic has conducted more than 20 health checks with clients since January 2023. Join us as Bo Sannung, Chief Solution Officer, Center of Excellence, shares the concept and common findings. You'll gain exclusive insights into insider tips that will help you save resources and generate revenue.
A journey towards personalisation with Kvik (Client presentation)
Explore how Kvik is creating a 'single source of truth' across the digital landscape. Hear how they create and execute personalised customer journeys that don't end at the threshold of the store, but continue throughout the relationship.
Walk to the Agillic office at Masnedøgade 22
Hands-on training sessions
Receive in-depth, practical training in Agillic with Bo Sannung, Chief Solution Officer, and the Center of Excellence team.
| | | |
| --- | --- | --- |
| Track 1 | Track 2 | Track 3 |
| Prioritisation of flows on a customer level — Learn tips for suppressing, postponing and prioritising offers, trigger emails on a customer level. (30 mins) | Interest buckets — Are you using interest buckets? See why you should and how to create them. (30 mins) | Segmentation — Learn how to create behavioural segmentation and combine it with automated flows. (1 hour) |
| Automating weekly newsletters — Explore how recurring flows and reusable content boosts the efficiency of your newsletter. (30 mins) | ETL functionality — Discover how to connect content/data via streaming directly into Agillic. (30 mins) | |
Mingle, network & afternoon refreshments
The Agillic Forum Event
Presentations
Health Checks as an operational efficiency driver
With over 20 health checks completed, this session unlocks valuable feedback that helps you save resources and generate revenue.
Rasmus Houlind
CXO at Agillic
Operational efficiency in marketing automation
Explore the most important factors to improve efficiency and boost conversion rates.
Allan Sørensen
VP of Service Operations
Martin Højmann
QA Engineer
Product updates
Get an update on the Content Editor, new features and more.
Jesper Lanther
Head of Digital, Kvik
Cathrine Rørby Therkildsen
Product Owner Marketing Automation, Kvik
A journey towards personalisation
Explore Kvik's journey towards personalisation from online interactions to in-store engagements.
Did you miss the last Forum?
Don't worry. You can still access the presentations from the previous event. If you're missing the password, contact your CSM.