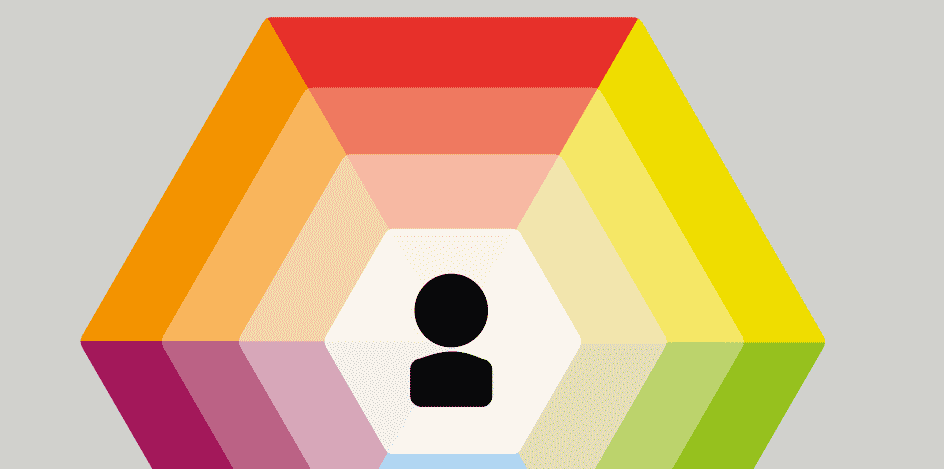 The Omnichannel Self-Assessment Tool
Find out how ready your organisation is for real omnichannel marketing!
In cooperation between Agillic's CSO, Rasmus Houlind and the Omnichannel Institute, we are proud to present the omnichannel self-assessment tool and dashboard. By spending around 20 minutes answering the 30 questions, you will get the full picture of how ready your company is for omnichannel marketing. Benchmark your results against other companies, and get a picture of where and how your company should start working to improve your omnichannel efforts.
Test your Omnichannel Readiness
Get access to your own dashboard
1. Sign up below 2. Take the Omnichannel Maturity Test 3. View your results and get access to your own dashboard
Measure your omnichannel maturity
Executive overview for omnichannel maturity Get an executive overview of your company's omnichannel maturity across the six key disciplines within omnichannel marketing and build a strong omnichannel strategy.
Comparative benchmarking Benchmark your company's performance against other companies across industries, sizes and countries.
Detailed insight into each omnichannel discipline Understand exactly where and why your company falls short, compared to peers. See detailed overviews of how the answers from other respondents within your industry are distributed.
Free access Built by academics and industry experts. Access for free.

Map your omnichannel maturity
The questionnaire identifies your company's maturity based on the Omnichannel Hexagon. You will get a detailed insight into your company's maturity in each of the model's six disciplines.