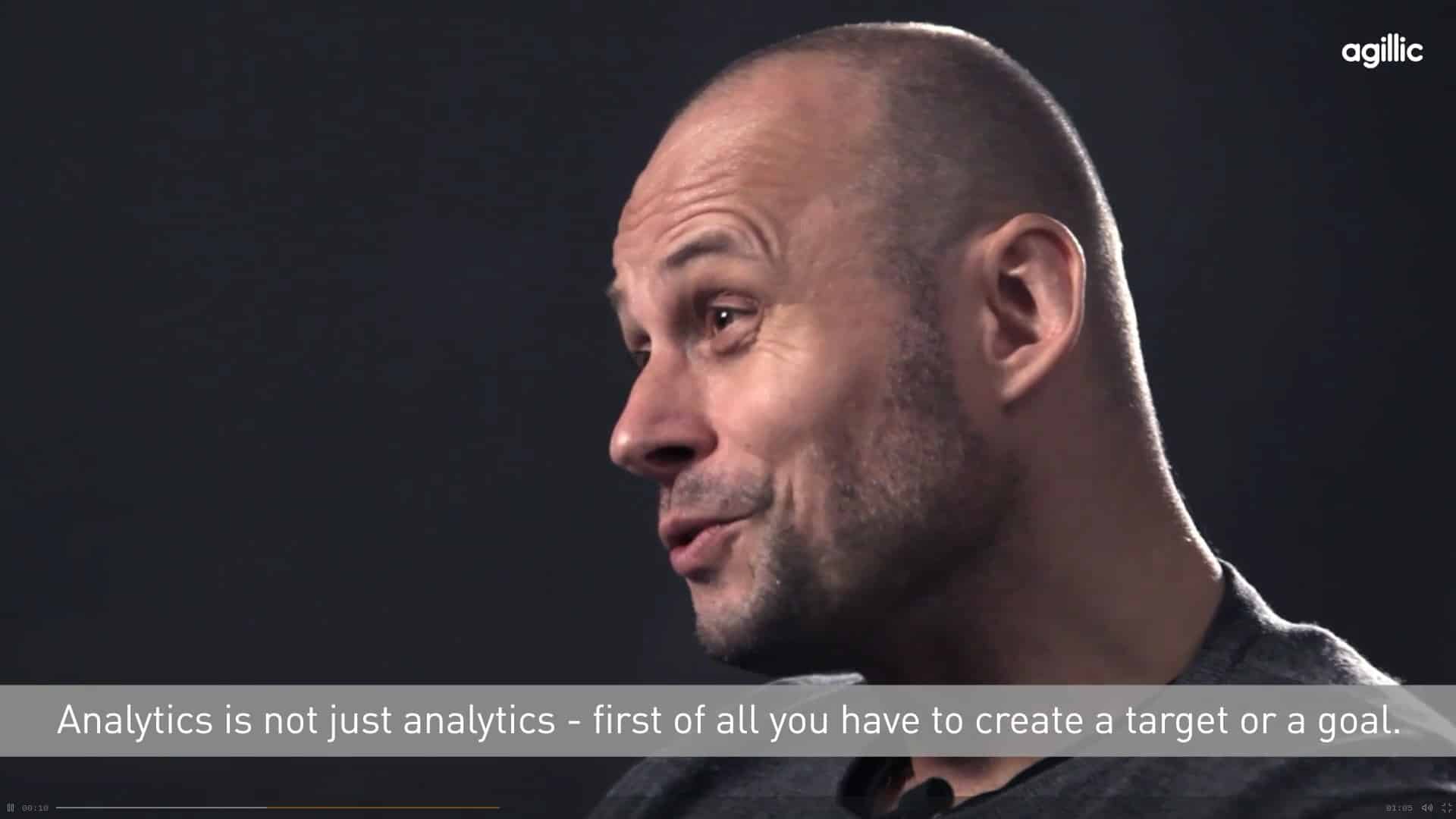 Video interview: What does it mean to Act on Insight?
What is the difference between black box analytics and analytics that you can actually use? Agillic's Bo Sannung takes you through it in this video.
When organisations want to create more value from the data they collect from analytics, they have to start doing analytics. Data collection, structuring and analysing the results are not enough. Doing analytics means to automatically and instantly implement the results from analytics into your campaigns.
Put the data into use
There are many organisations who have customer insight units doing a great job. Unfortunately, their recommendations are never put into direct use, as the data-outcome hasn't been implemented in the daily marketing processes. If you don't put the findings from analytics into use for the sake of your business and to create better customer experiences, then it doesn't really matter whether you have analytics or not.
Black Box Analytics
Analytics isn't just analytics. First of all, you have to create a target, and you have to create a goal. You have to ask yourself: what do I want to achieve with analytics?
A company needs to get the right kind of analytics because – if you have low-end analytics, you will only get black box analytics. Which means you can't explain or communicate why a recommendation engine gives you a specific recommendation. In that sense, black box analytics is not good for organisational implementation.
Analytics create value only when you start acting on the insights. And acting on insights means putting data directly into action.
Before you can get real value out of analytics, you have to make your analytical results part of the operational process.
For further information, please contact:
hello@agillic.com