Red Cross is the world's largest humanitarian organisation with volunteers in 191 countries. In Denmark, the organisation has more than 30,000 volunteers and close to 200,000 contributors.
Danish Red Cross has chosen Agillic to support them in their efforts to create more personalised communication across channels as a means to create and retain contributors' loyalty on which the organisation depends.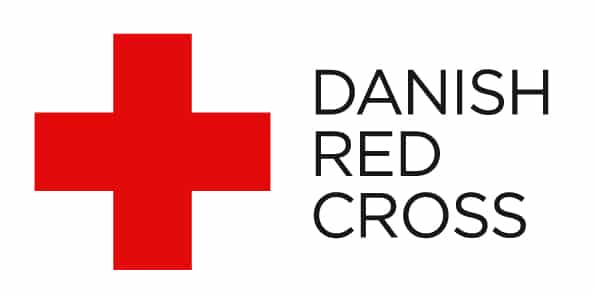 Agillic's user-friendly solution was chosen based on, among other things, solid and high performance, scalability, its ability to manage big data sets and because of its omnichannel capability. Danish Red Cross' existing data and data models are being reused at the Agillic platform, allowing for an easy on-boarding and fast time to market.
We look forward to working together with Red Cross and to support their work in making a difference for people in need.
Learn more about Red Cross here