We are happy to announce that AO has chosen Agillic as their omnichannel marketing automation partner.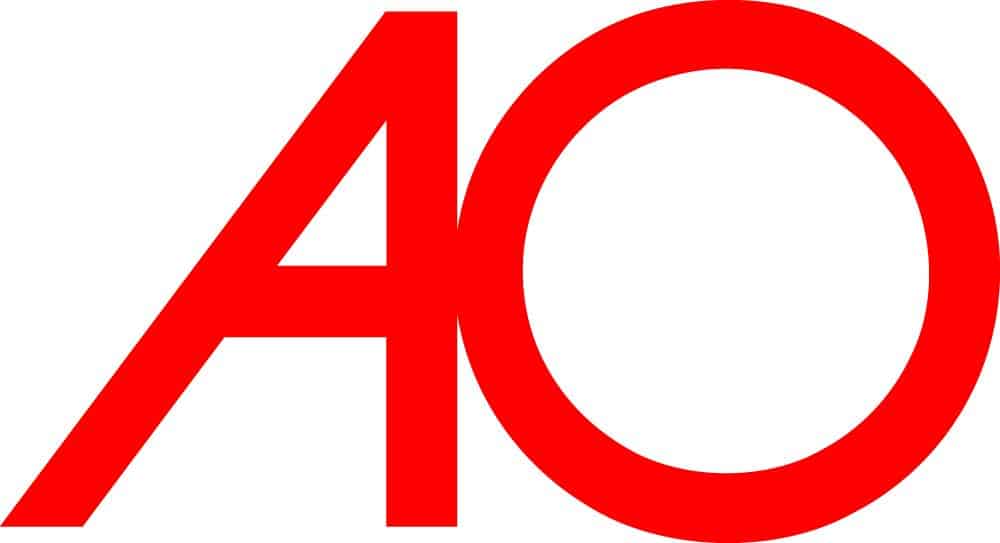 AO is a leading wholesaler in the building sector, providing for example plumbing and piping accessories, tools and electrics. AO serves clients both online and via physical stores.
In 2016, AO was awarded a Gold Medal in the Danish E-commerce Awards in the category Best B2B and in the category Best Omnichannel. As part of the digital transformation that AO is undertaking, it is the ambition that the new, agile customer-centric platform will enable AO to create even more data-driven, coherent and personalised experiences for their customers regardless of touchpoints and communication channels.
Providing a great customer experience by the aid of data is a significant factor in retaining AO's customers and increasing profitability.
Furthermore, the solution will free up resources in relation to campaign automation and data collection. And finally, the solution enables AO to be GDPR compliant as of May 2018.
We look forward to working together with AO and helping them to deliver great customer experience.
Learn more about AO here
Image is trademark of Milbur Plumbing.