Profil Rejser is a Danish travel agency with 30 years of experience in planning and organising personalised travels. The company is top-ranked by their customers and has won the award for "Travel Agency of the Year" multiple times.
At Agillic, we are passionate about helping companies become more relevant and timely in their marketing and communication in an omnichannel world, and that is a big part of why Profil Rejser has chosen Agillic.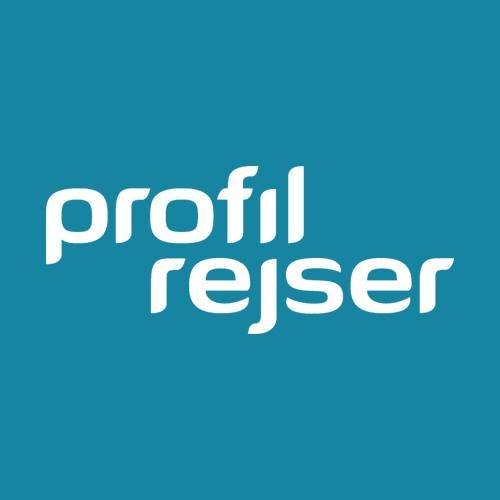 Profil Rejser believes in finding the type of travel that perfectly fits the customer and her dreams and requirements. The travel agency offers trips to destinations across the globe and combined, the team of employees at Profil Rejser have travelled to every one of their offered travel destinations, making them able to provide unique insights and advice and put together great travel experiences.
For Profil Rejser, Agillic is a natural partner due to the shared values of giving customers a personal treatment, focusing on individual needs and tailored advice, and the overall shared passion for creating something extraordinary for every customer. In addition, Profil Rejser placed a high value on Agillic's very present and flexible support service.
Agillic's longtime agency partner Kaplan has been working with Profilrejser in the implementation of the platform since August. Currently using Sitecore CMS, Agillic will add the extra touch to make adventurous travellers prefer Profil Rejser for their travels. We at Agillic are excited to welcome Profil Rejser onboard, and we can't wait to see which destinations our united efforts can take us!
Learn more about Profil Rejser