Go beyond transactions
Nurture and grow existing customers through personalised, relevant content based on their individual needs and preferences.
Create brand loyalty and trust
In the ever-changing finance sector, consumer trust is declining. To succeed, you must do more than process transactions; you need to establish trust with loyal customers.
With Agillic, you can connect with each customer on a personal level using data-driven communication, cultivating enduring relationships. Extend this consistency to all touchpoints, ensuring every interaction seamlessly picks up where the last one left off.


Stay safe and compliant
As your customers navigate various devices for their financial needs, how can you ensure a smooth omnichannel experience that prioritises privacy?
Agillic offers a unified interface for all channels — email, SMS, paid media, and mobile push notifications — ensuring a seamless brand experience that's GDPR-compliant and keeps your data safe.
Optimise paid media spending
How do you make sure your paid ads reach the right audience with the right message?
With Agillic, leverage native integrations with Google, Facebook, and Adform for precise targeting. Mix first-party and third-party data to maximize your ROI, while excluding existing customers.

Trusted by leading financial companies
Communicate at the right time
With Agillic's flexible data model, you can understand and act on the essential moments throughout the entire customer lifecycle.

Increase customer lifetime value​​ with an omnichannel approach
Technology and shifting consumer behaviour are driving change, forcing financial institutions and the fintech industry to take on new strategies to differentiate.
That's where personalised communication comes in.
Agillic offers an intuitive, all-in-one omnichannel solution, allowing you to deliver personalised content across channels based on customer journey stages. With triggers, segments, conditions, and integrated channels, you have everything you need for impactful communication and results, all in one platform.
See how leading brands use Agillic
Global blue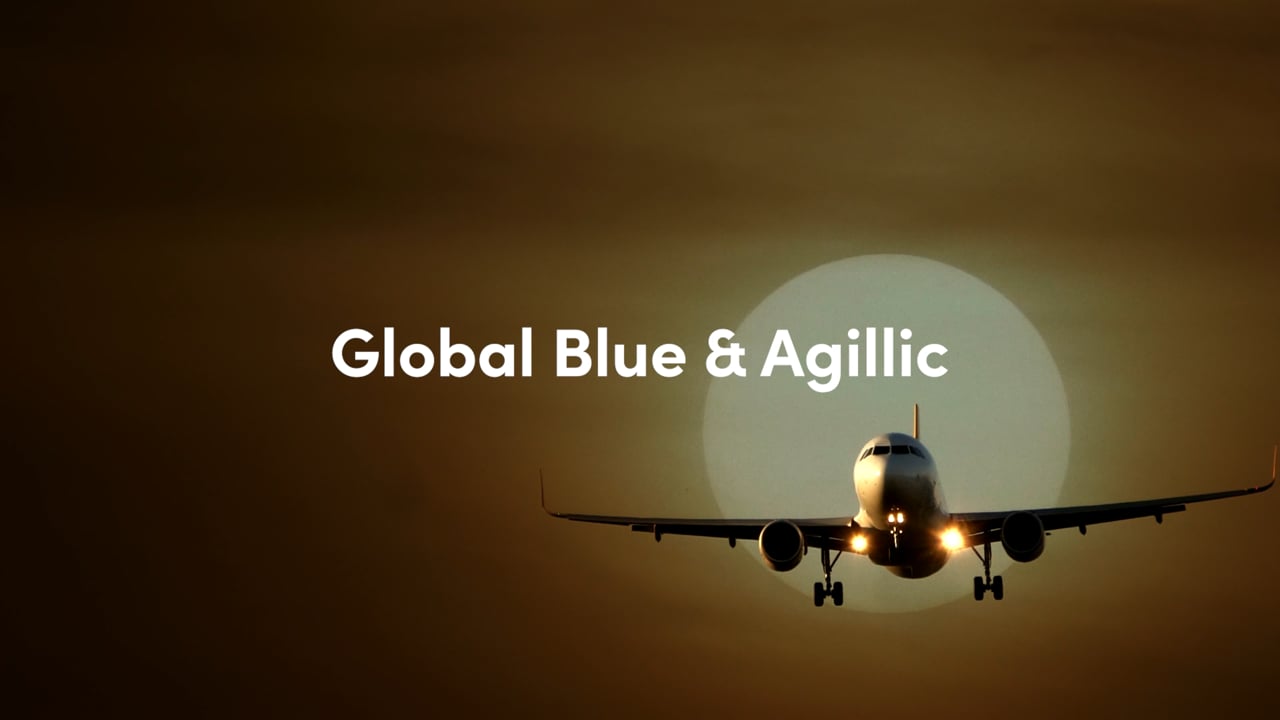 VP, Product Management – Global Blue

"At Global Blue, we want to offer international shoppers a more personalised experience while growing as a business. Here, we see Agillic as an important partner for the future."
FCK
"FCK wants to connect and become a greater part of Copenhagen. Agillic is important in that equation, to utilise the data we have – our channels and connections, so that your relationship with F.C. Kobenhavn is reflected in the way we interact with you."
Telge Energi & Agillic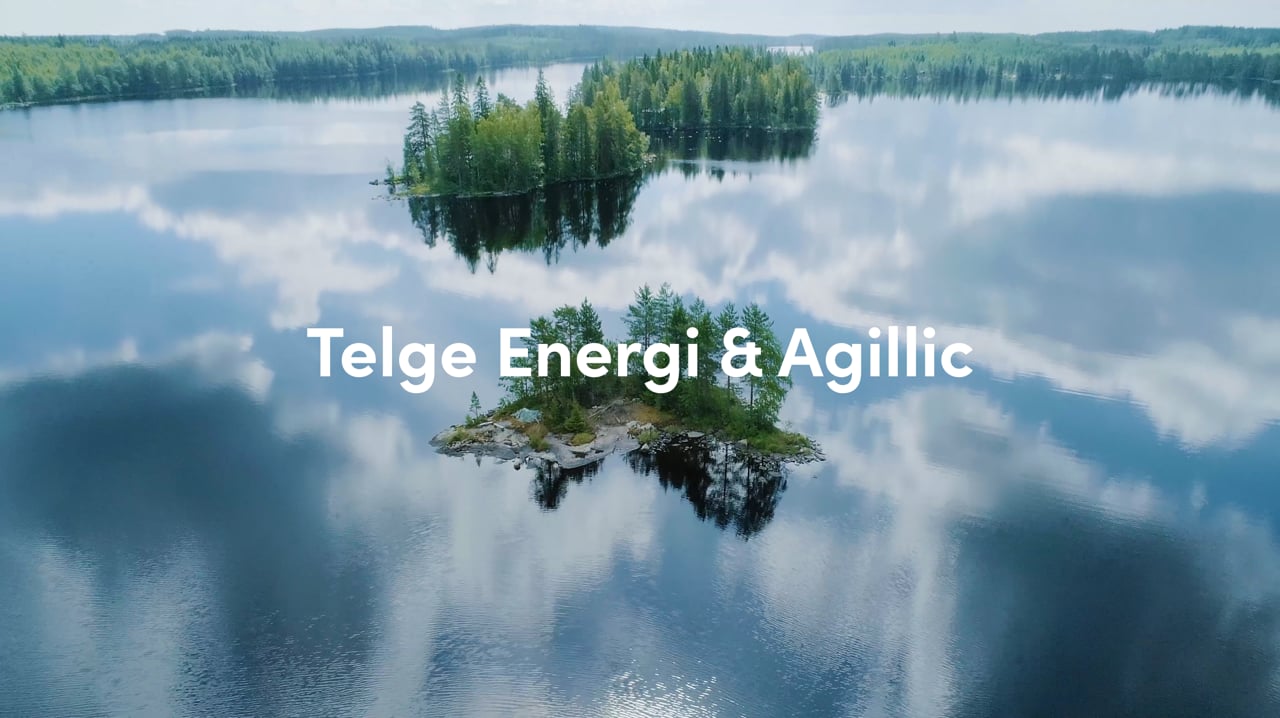 Acting CEO – Telge Energi
"I think we can devote ourselves more to customer loyalty through multiple products and multiple touchpoints instead of chasing new customers."
Io interactive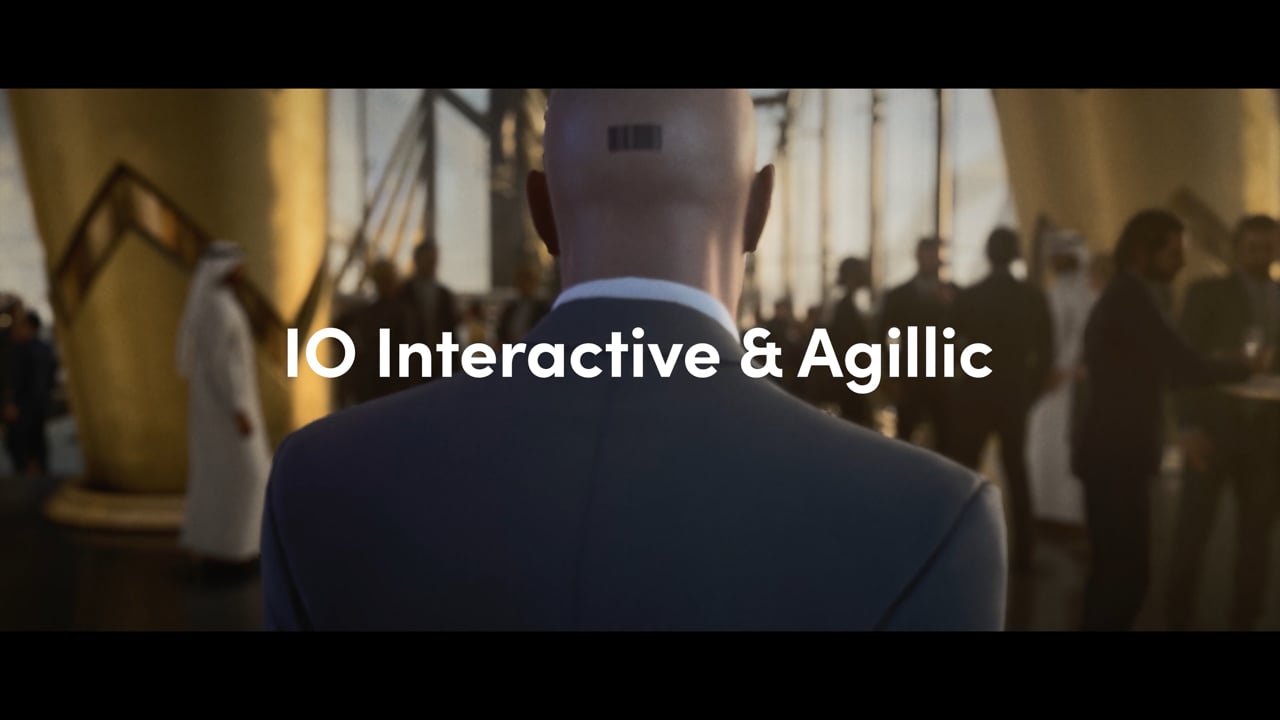 "Agillic allows us to have a personalised – almost 1:1 – communication with our players."
Minto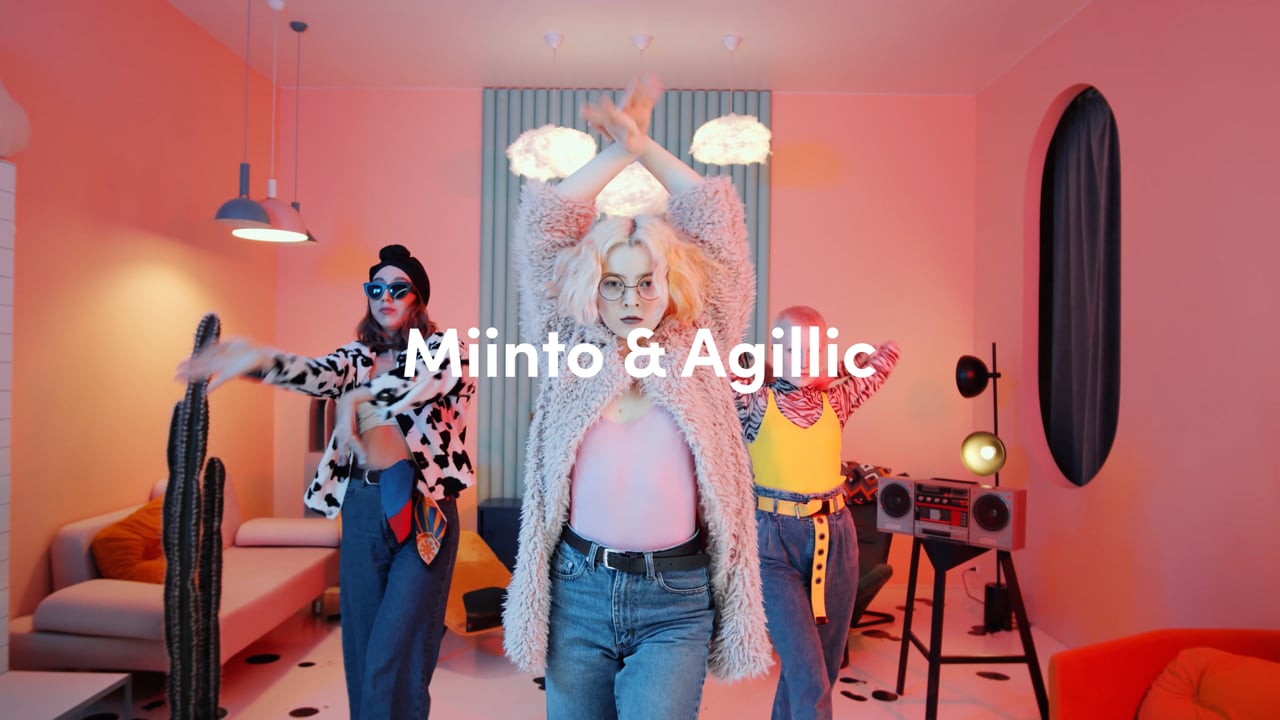 "The learnings are something we bring to new big markets, and we achieved the same numbers we did over 11 years within 11 months in Germany."
Matas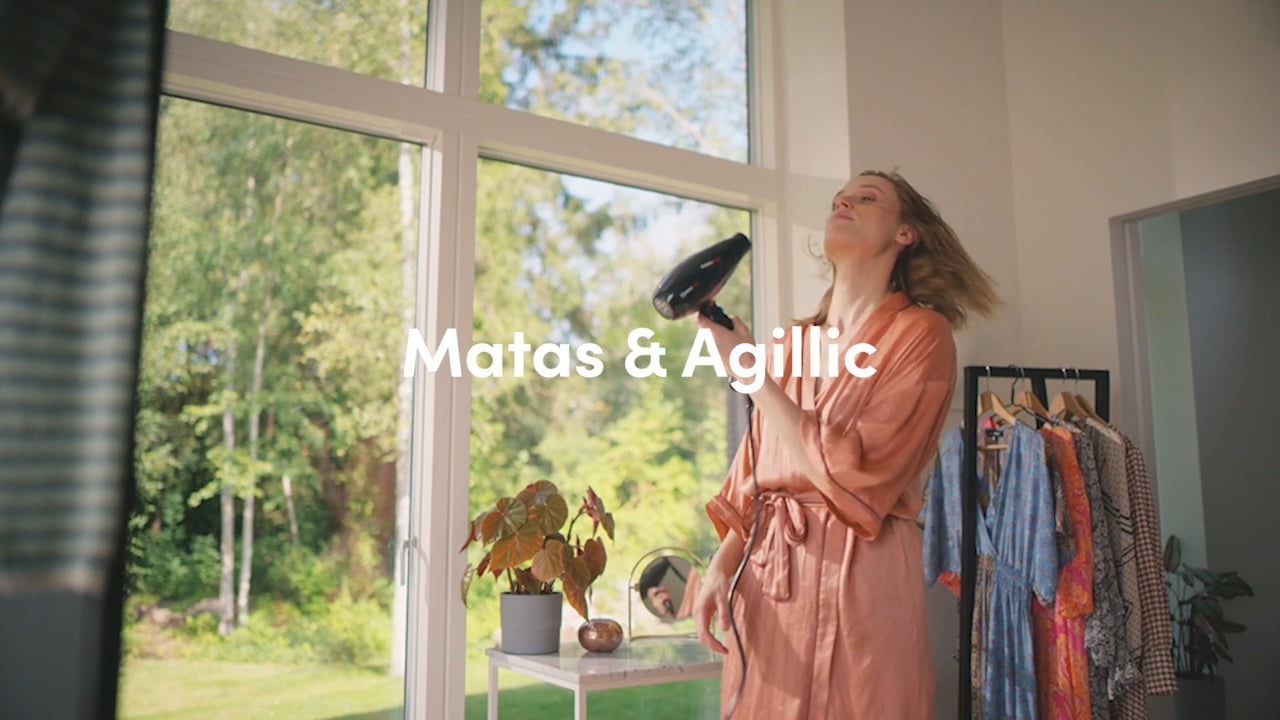 "Agillic is a close partner who helps ensure the foundation for Club Matas. We corporate to reach new, unprecedented heights in the market."
Create personalised experiences for your business
Schedule a free demo to see how we can help maximise retention, strategise and scale omnichannel journeys that focus on personalising the customer experience.