Webinars & Videos
Watch Agillic webinars and videos any time to gain exclusive insights from thought leaders in our industry.
Agillic's video resources answer the biggest questions in omnichannel marketing, covering everything from the latest AI trends to the power of hyper-personalisation. 
On this page, you can register for upcoming webinars, watch previous ones, and gain access to a wealth of other video resources.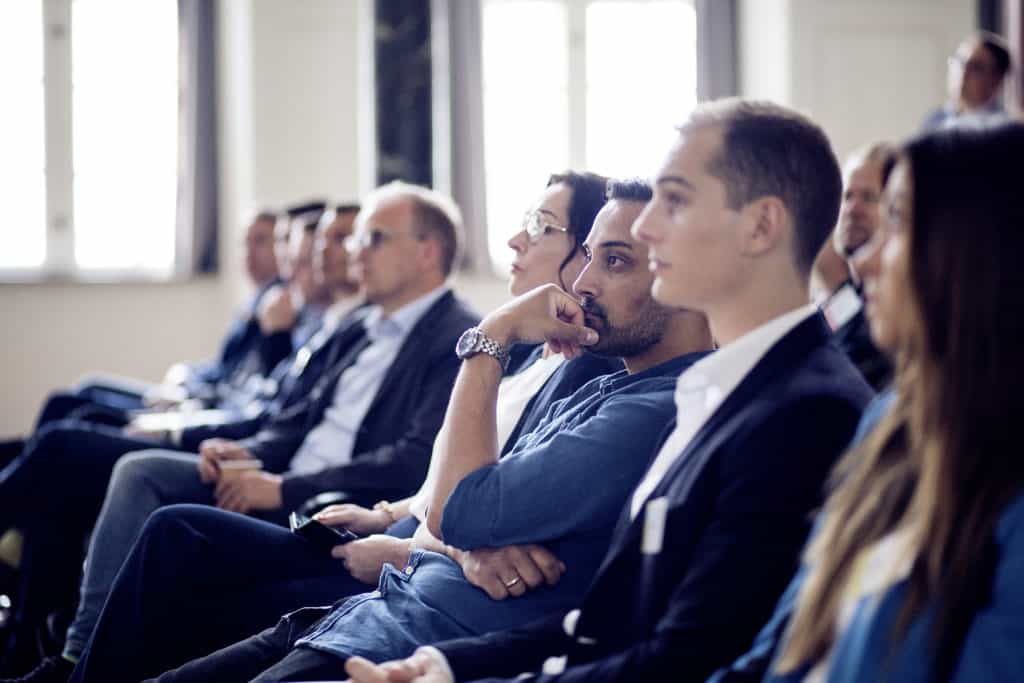 Discover our upcoming events and webinars facilitating digital transformation. Read more and sign up by clicking the link below. 
Take a look at Agillic's past webinars and sign up to our newsletter to watch our back catalogue of inspirational, industry-leading webinars.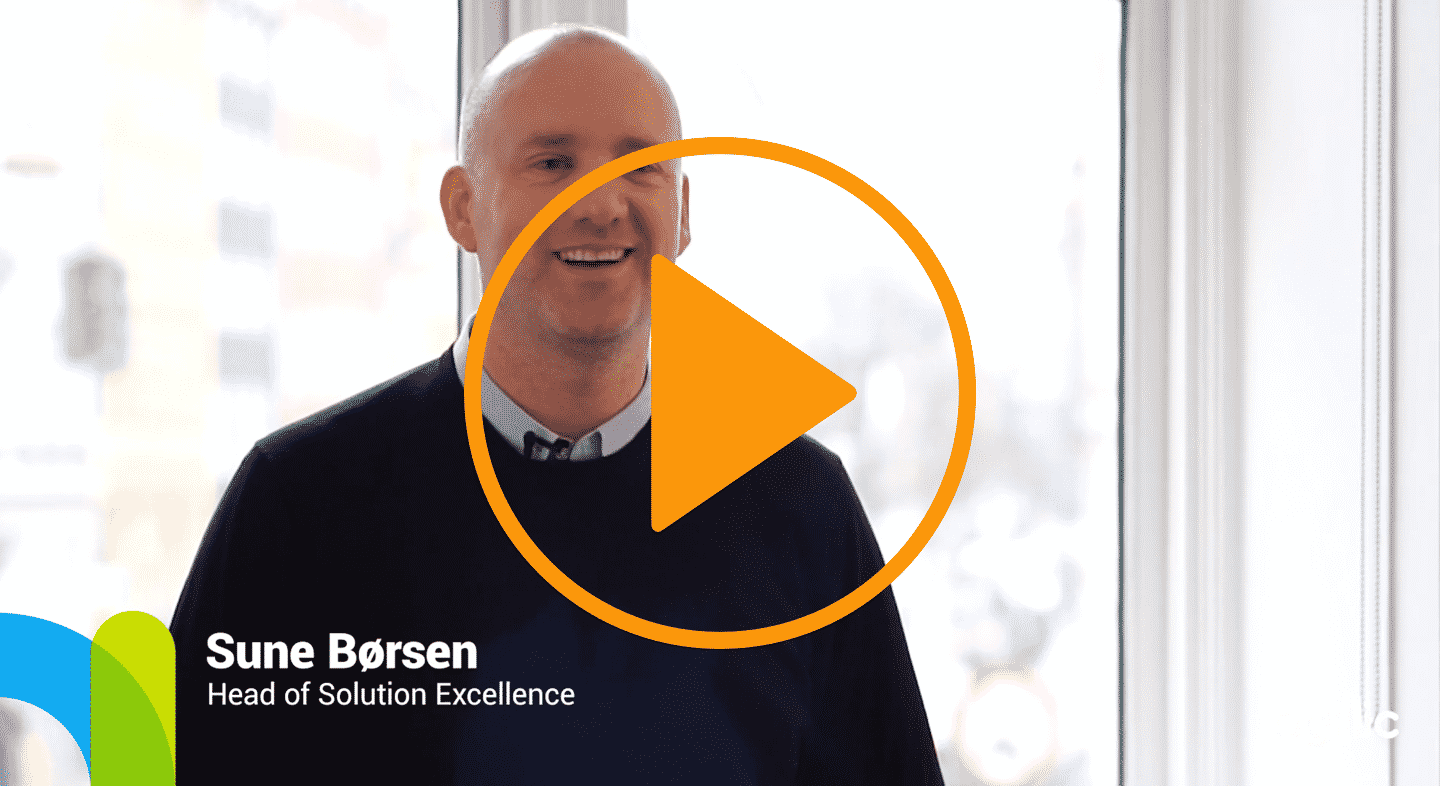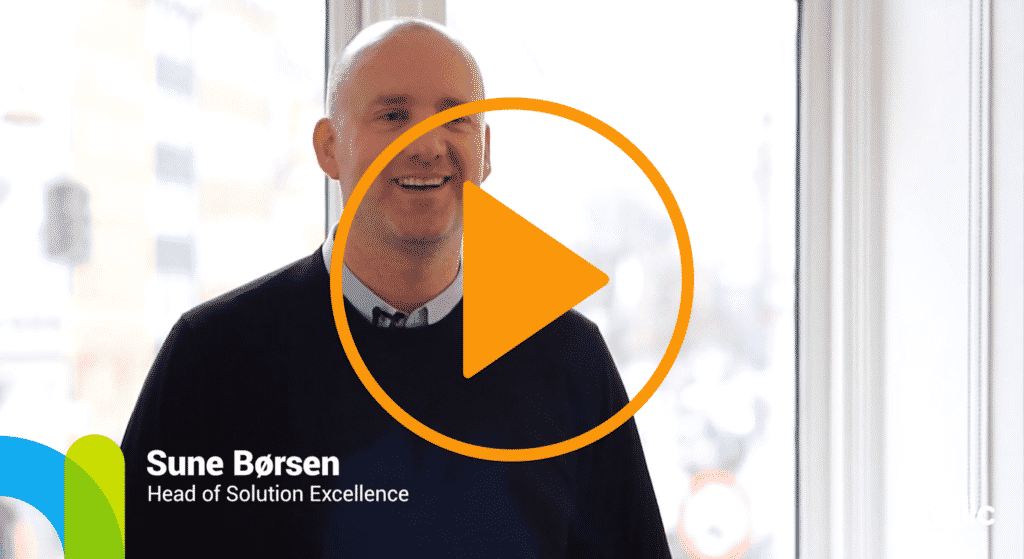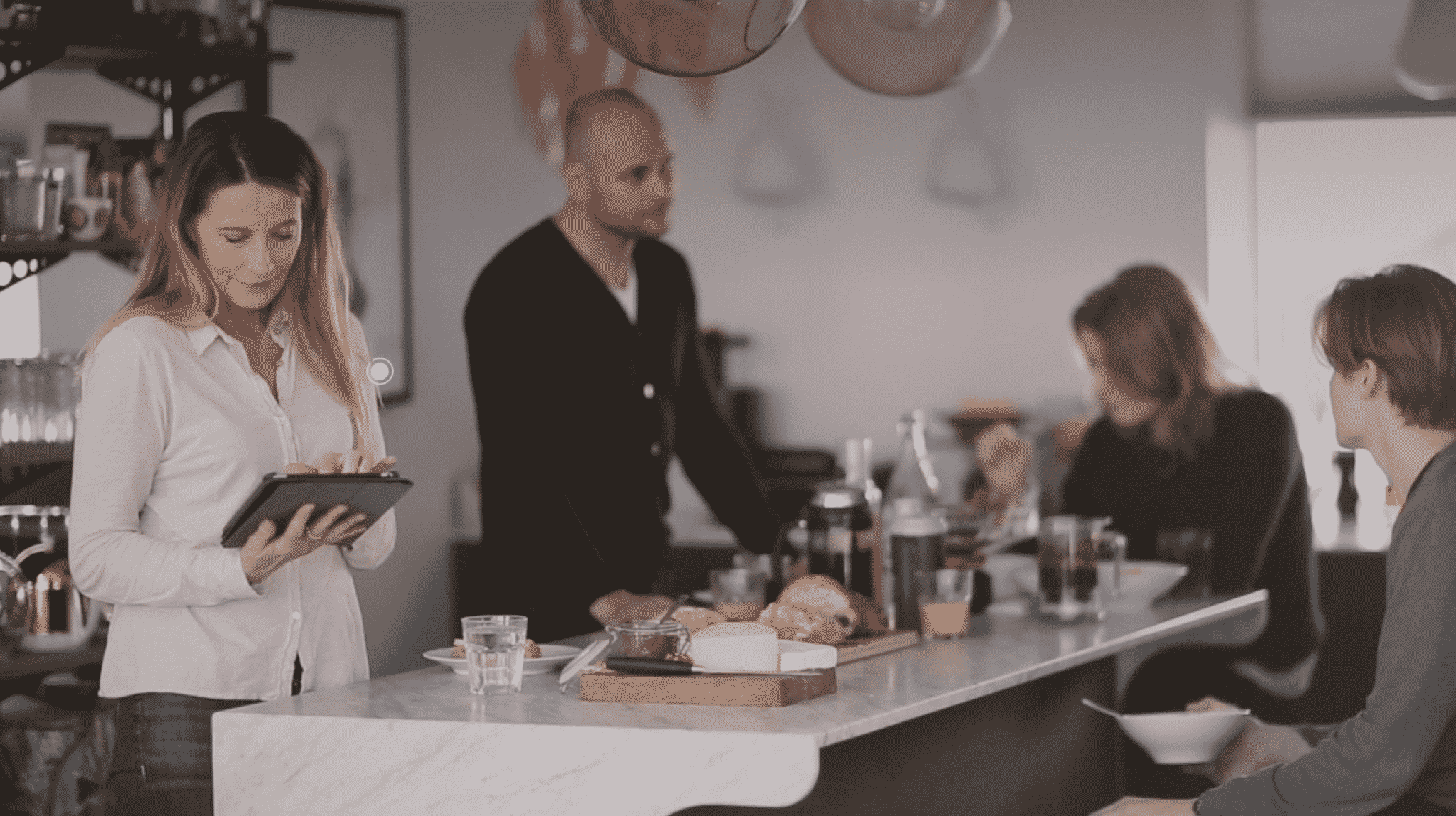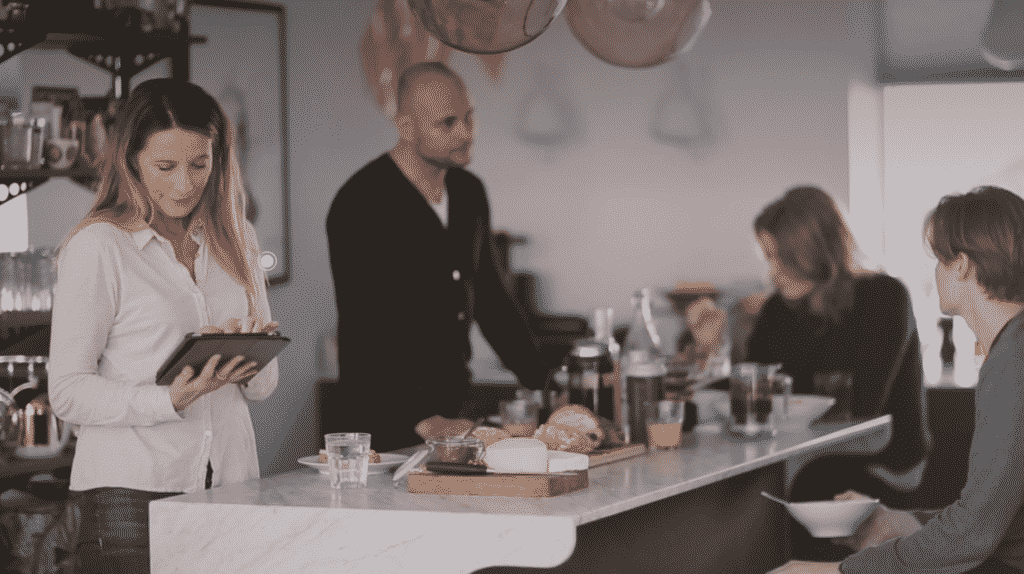 Dive into our back catalogue of inspirational and insightful recordings; covering topics from omnichannel to AI and more.